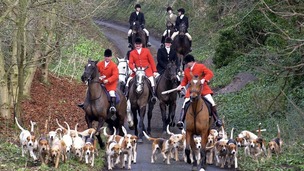 MPs campaign to scrap ban on hunting with two or more dogs.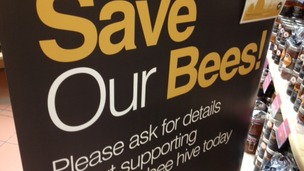 £10,000 is being spent on bringing bees from Italy to Ludlow to replace 102 hives lost during the poor weather.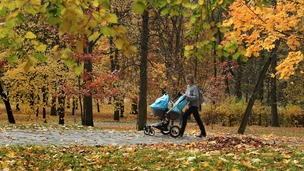 One of the 60 new woodlands across the country in celebration of the Diamond Jubilee will be planted in Derbyshire
Live updates
ITV News Central has been out in Derbyshire learning which foods you can forage for free, to save money and get some unique flavours.
Expert forager Chris Bax gives tips on staying safe when picking wild plants.
The Environment Agency is clearing waterways of waste as inspectors prepare for rain over the winter months.
John Buckingham is from the Environment Agency.
Advertisement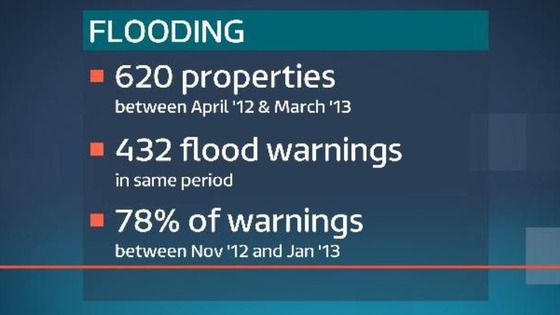 The Environment Agency is warning of an increased risk of flooding this winter. After days of rain in recent weeks, the ground in many parts of the Midlands is saturated.
Figures show around 620 properties were flooded across the Midlands between April 2012 and March of this year. During the same period, the Environment Agency issued 432 flood warnings with more than three quarters of them between November and January.
To minimise the impact of potential floods on homes this year, workers are now clearing watercourses where there's been flooding in the past.
Hundreds protest against Staffordshire wind farm
More than 600 home owners in Staffordshire are protesting over a planning application to erect wind turbines close to their properties.
Residents of Aston Lodge Park, in Stone, say it's been fast tracked and say they were only given 14 days to file objections..
Staffordshire Borough Council say all legal requirements were met.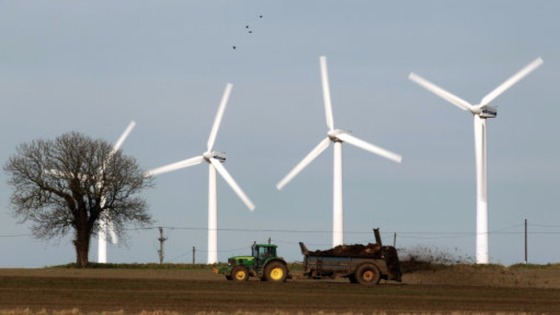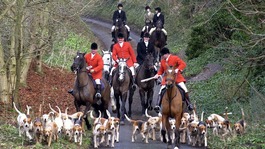 UK's biggest sunflower farm
Anglia
If you have been helping your garden birds by feeding them a few sunflower seeds - there is a good chance they might have been grown on a farm in our region.
The village of Deeping Saint Nicholas near Peterborough is home to the UK's biggest producer of the giant yellow flowers.
Advertisement
Trust to vaccinate badgers
The National Farmers Union say they would like to be in a position to be able to use vaccination as a way to stop the spread of Bovine TB in cattle - but it's too difficult to do and it's too expensive.
The NFU have been reacting to the news that Leicestershire & Rutland Wildlife Trust is seeking to raise thirty thousand pounds to vaccinate badgers on its nature reserves.
Trust to vaccinate badgers
The Leicestershire & Rutland Wildlife Trust is seeking to raise thirty thousand pounds to vaccinate badgers on its nature reserves.
The Trust believes vaccinating the animals is the best way of preventing the spread of bovine TB in cattle. It comes as a cull of thousands of badgers is due to get underway this autumn. Watch the lunchtime report.
Trust to vaccinate badgers
The Leicestershire and Rutland Wildlife Trust are confident that there will be no bovine TB in badgers after their five year vaccination programme.
The vaccination only works in badgers that do not have the disease already.
But Neil Pilcher, the Senior Conservation Officer at the Trust, says those badgers in the area that are already infected with the virus will die off within the project timescale.
Trust to vaccinate badgers
Badgers are caught in traps through the night, then vaccinated against bovine TB and marked.
The badgers must be released within a few hours of sunrise.
Load more updates
Back to top