Fashion guru and TV presenter Gok Wan will be in Coventry today, as he joins his brother Kwoklyn to help promote martial arts and healthy living from around the world.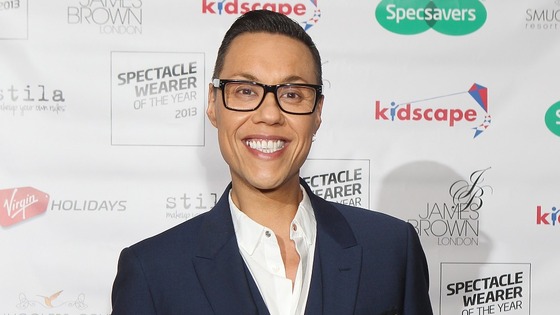 The 39-year-old, who is from Leicester, will appear at the Ricoh Arena to launch his new cook book at the Martial Arts and Healthy Living Expo.
Gok's brother Kwoklyn is an accomplished martial artist who teaches in Leicester. The event will also see over 120 exhibition stands where some of the biggest brands in martial arts and healthy living will be selling merchandise.