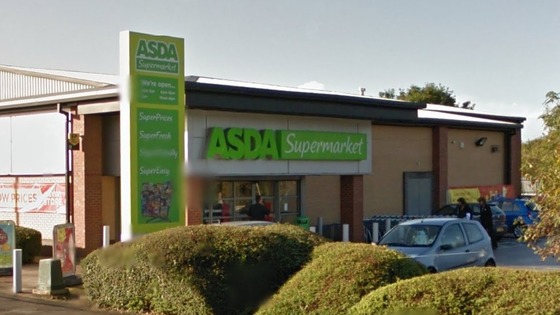 Police were called to an Asda supermarket in Stoke-on-Trent last night following an attempted armed robbery.
Three men with their faces covered and armed with weapons including a hammer and a bar struck as the store on Victoria Road in Fenton was closing.
They forced two members of staff, a man and a woman, and a male customer back into the store and made threats, demanding cash. The male member of staff was punched in the face but did not require medical treatment.
The offenders fled the scene empty-handed.
All three were wearing dark-coloured clothing and had their faces covered with clothing. They also wore hats/baseball caps and hoods pulled over their faces.