Cineworld has reopened now after an earlier fire this evening:
Our doors are now open for business again. Big thank you to @highgatefire @brumcitypolice for their speedy response to this incident
Eye witness videos revealed the fire was above the Nandos restaurant on Broad Street: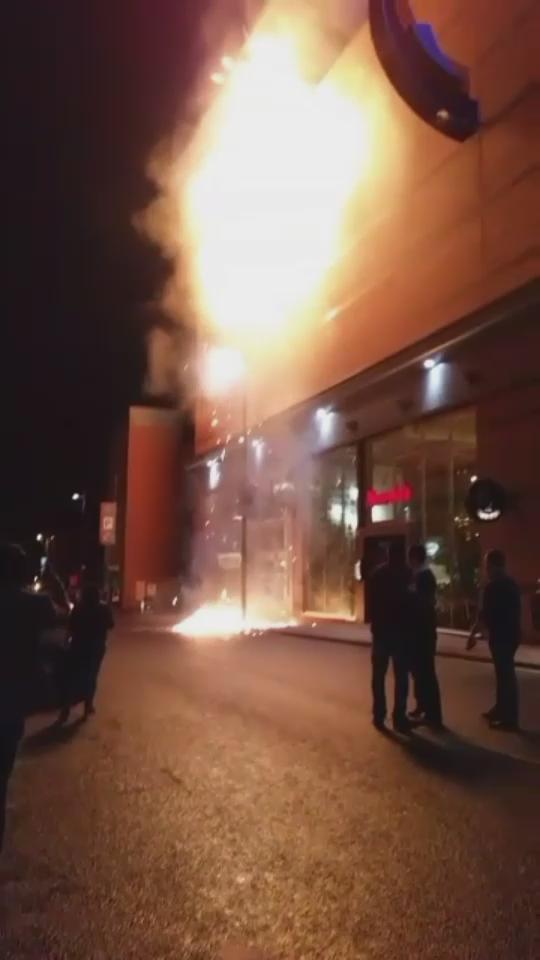 The cinema was closed briefly after the blaze:
Filmgoers have said they were evacuated from the cinema on Broad Street this evening after a light burst into flames: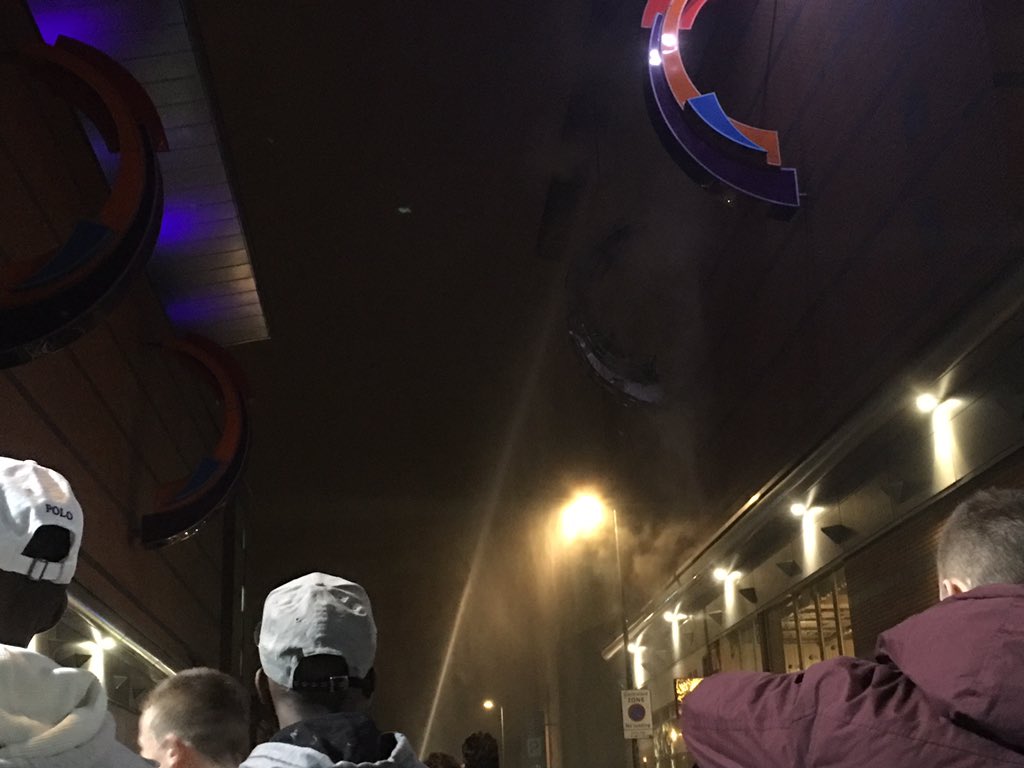 Advertisement
West Midlands Fire Service have been called to Cineworld on Broad street after a light caught fire:
A major fire has broken out in Kidderminster with over 40 firefighter attending to the incident.
Read the full story ›
Plans to merge parts of the police and fire service have been welcomed by Northamptonshire's Police and Crime Commissioner Adam Simmonds.
The Home Office is looking at whether the two emergency services could share sections of their operations like support staff and IT systems as a money saving technique.
Unions say the services should remain separate.
Commissioner Simmonds says he welcomes the sharing of facilities but doesn't want to see the two organisations run by the same person.
Commuters in Staffordshire are being warned to expect delays on the M6 this afternoon after a lorry burst into flames.
Read the full story ›
Advertisement
Local residents have been tweeting their photos of a fire which broke out at a car workshop in Kingsthorpe.
Read the full story ›
Firefighters are this afternoon at the scene of a fire in the Kingsthorpe area of Northampton. Smoke has been seen billowing over the area. People are being told to avoid the Harborough Road area
West Midlands Fire Service have released dramatic photos showing the aftermath of today's fire at the Wholesale Market in Digbeth.
Forty firefighters battled to put out the blaze which gutted the inside of the market.
Load more updates