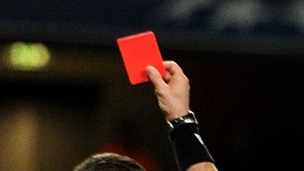 A football referee has been banned for life for allegedly head butting a fellow referee during a junior football match.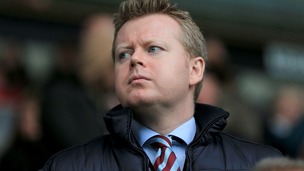 The Chief Executive of Aston Villa Football Club Paul Faulkner has announced in a statement he is stepping down.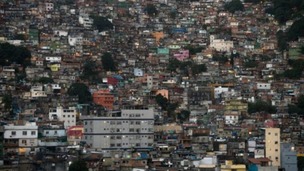 A charity from Herefordshire has been working in Brazil during the World Cup to try and combat exploitation and trafficking.
Live updates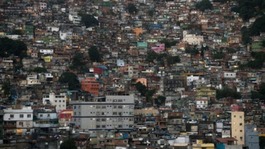 A charity from Herefordshire has been working in Brazil during the World Cup to try and combat exploitation and trafficking.
Read the full story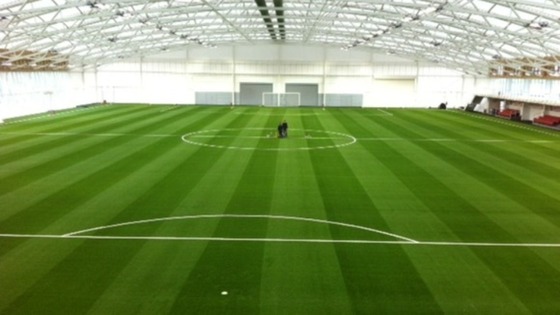 Barcelona's star-studded squad will become the latest side to train at St. George's Park.
The four-times European champions will arrive at the National Football Centre on 28 July and stay until 2 August.
It will be one of the first times Barca have got together under new coach Luis Enrique, with Lionel Messi, Neymar and Andres Iniesta likely to be in action.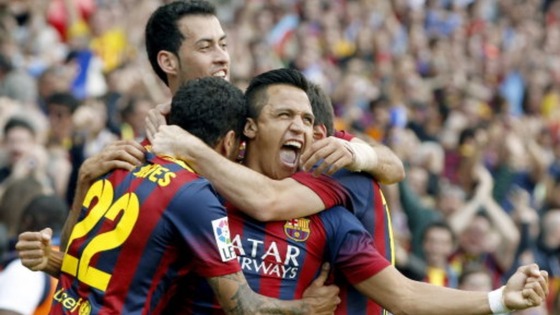 St. George's Park's managing director, Julie Harrington, said:
I am absolutely delighted that FC Barcelona have decided to join us for their pre-season preparations later this month.
This is hugely exciting news for St. George's Park and The FA, and it is a real pleasure to be able to have one of European football's most successful clubs train at our facility.
We look forward to welcoming the players and staff, and helping ensure their visit with us is both an enjoyable and memorable experience.
Advertisement
Roy Keane joins Aston Villa as assistant
The Aston Villa manager, Paul Lambert, says his new Assistant Manager, Roy Keane, will be a 'great asset' to the club.
He told the club website:
Roy has a great knowledge of football, on the coaching side as well, and he'll be a great asset and a big help to everybody here at Aston Villa Football Club.

I'm really looking forward to working with him and I'm delighted that he's here.

As a player, he was one of the most accomplished in the history of the Barclays Premier League and he's brought that experience gained over many years into his career in coaching and management. The players will love working with him.
Although we never played together, we competed against one another and he's someone for whom I have a lot of time and respect. He has worked under some great managers, some of the most successful in the game, and he'll be a great help to myself as well.

Roy brought Sunderland up out of the Championship and into the Premier League, he gained further experience at Ipswich - where we were close rivals while I was manager at Norwich - and he's now working at international level as assistant manager with the Republic of Ireland.
All of that experience and knowledge along with the qualities he has as a longstanding, leading professional in the game means he will bring a lot to the table. We're delighted to have him here.
Roy Keane joins Aston Villa as assistant
Roy Keane says he is delighted to have joined Aston Villa as Paul Lambert's assistant, and that he is looking forward to the challenges ahead.
The 42-year-old, who has managerial experience with Sunderland and Ipswich Town and played for Nottingham Forest and Manchester United, will begin work with the squad when they return for pre-season training next Monday.
He is also currently the Assistant Manager of the Republic of Ireland national team, and will continue to work in that role while at Villa.
I am delighted to be joining Aston Villa and I look forward to what promises to be an exciting challenge," Keane said.

I am grateful to both Villa and the Football Association of Ireland for making this happen and I would like also to thank Martin O'Neill.

I am relishing the prospect of linking up with Paul Lambert and combining both roles to the full advantage of both Villa and Ireland.
– Roy Keane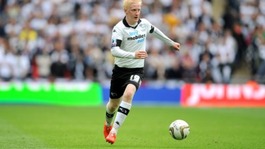 Roy Keane joins Aston Villa as assistant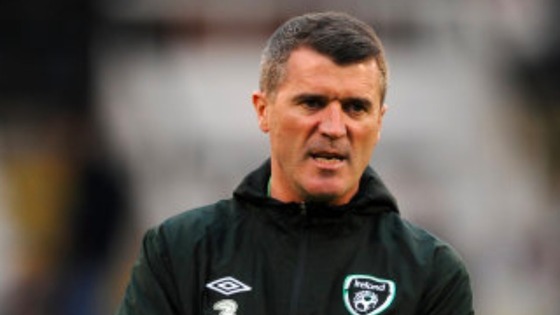 Advertisement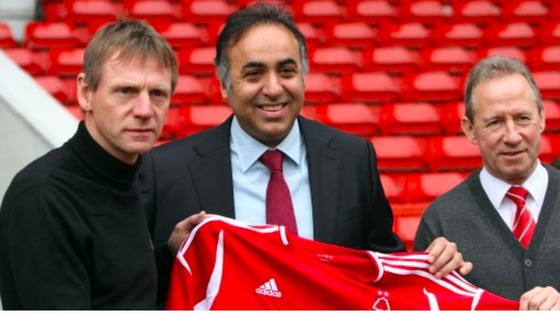 Stuart Pearce officially takes up his post as manager of Nottingham Forest today. Pearce replaces Billy Davies, whose second spell in charge came to an end in March.
Forest finished last season in 11th position in the Championship, seven points off the play-off places.
Former England captain to talk tactics in Birmingham
Former Arsenal and England captain, Tony Adams MBE, will be in the Midlands today to host a 'talking tactics' session for local football fans.
Tony will be at the Bullring shopping centre in Birmingham ahead of England's match tomorrow against Costa Rica.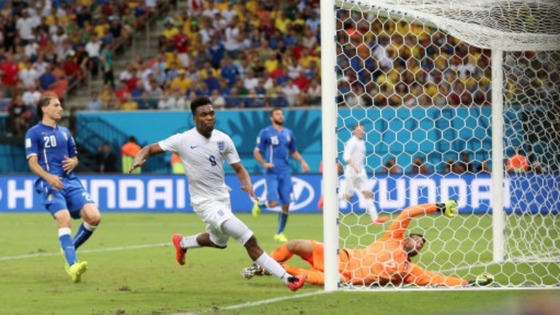 The ability of England's star striker, Daniel Sturridge, came as no surprise to his first coach, who saw him score 50 goals in just one season - at the age of eight.
Pete Evans, who is 62, coached Sturridge while at Cadbury Athletic, based in Bourneville, Birmingham. He said the 24-year-old, who is originally from Hockley, scored 100 goals in two years at the club.
If I was a gambling man I would have put money on him playing and scoring for England, but sooner than he has. It was clear from an early age he was a real talent. He must have scored 50 goals in his first year with us and probably the same again the following season.
But it wasn't just the number of goals, he scored some of the best goals I've ever seen at the age of eight or nine that were like adult goals. So good was his first touch that rarely did you see him mis-control the ball.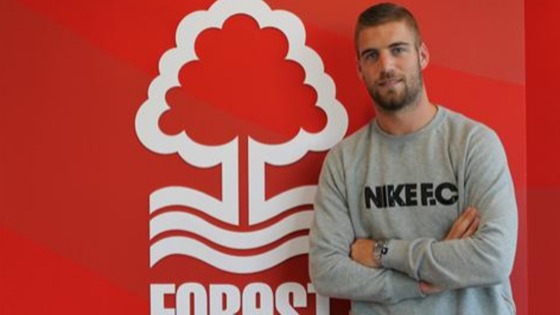 Nottingham Forest have signed Dutch striker Lars Veldwijk from Excelsior, for an undisclosed fee.
The 22-year-old has signed a three-year deal at the city ground, after scoring 34 goals in just 42 games last season, as Excelsior were promoted into the top division.
Load more updates
Back to top