Conference on forced marriage being held in Derby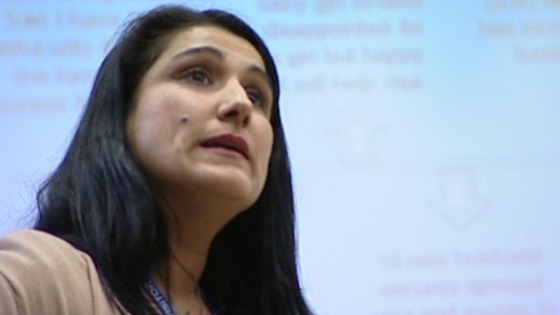 The first national conference on Forced Marriages is being held in Derby today.
Jasvinder Sanghera, the founder of the Forced Marriage support charity, Karma Nirvana, will be among those speaking at the event at Derby's Council House.
Forced Marriages are due to be made a criminal offence next month.
Read more: 700 calls made to forced marriage charity in the Midlands