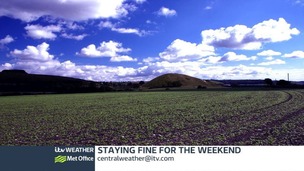 No heatwave on the way but a few days of settled weather ahead with sunshine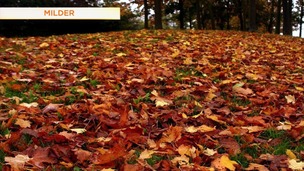 Milder today but cloudy with rain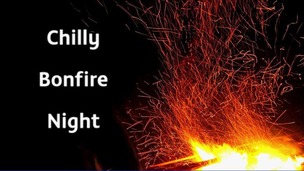 A chilly night on the way, then turning slightly milder tomorrow with showers
Live updates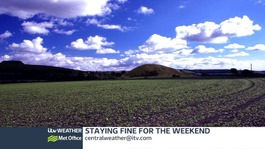 No heatwave on the way but a few days of settled weather ahead with sunshine
Read the full story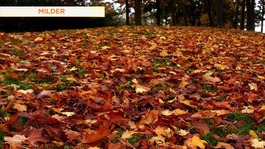 Advertisement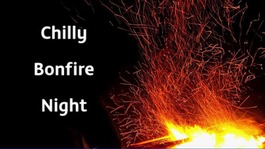 A chilly night on the way, then turning slightly milder tomorrow with showers
Read the full story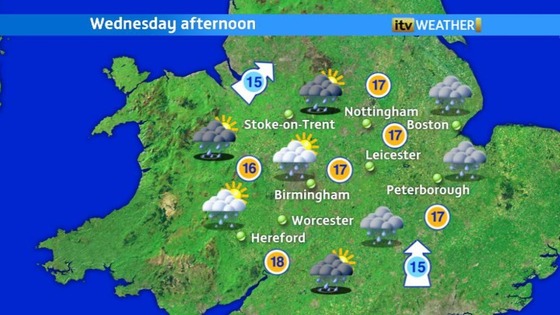 Tomorrow afternoon there will be more gaps in the cloud appearing, allowing some sunny spells to develop. However there will still be plenty of heavy, and at times thundery showers. Feeling slightly cooler with a high of 17 or 18 celsius.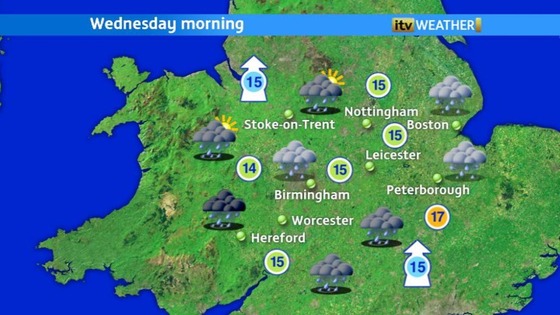 It will be a wet start for Wednesday morning with heavy rain affecting most of the region. Some of the showers will be thundery. There will be one or two brighter spells in northern parts of the region.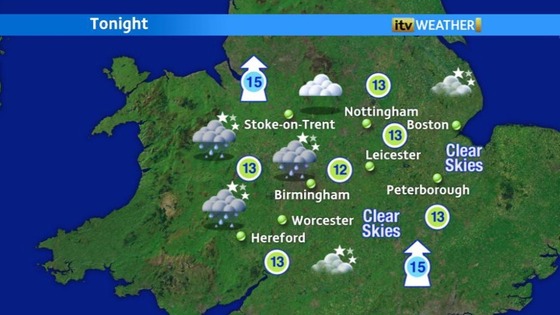 After scattered moderate showers throughout the day, overnight tonight a band of heavier rain will start to move eastwards into the Midlands. During the night it will mostly affect the West Midlands, with the East Midlands staying dry with clear skies and some cloud. Lows of around 12 celsius.
Advertisement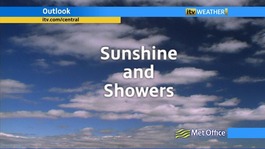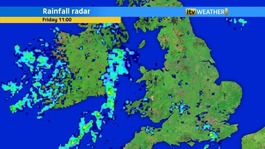 Back to top