Honour for couple who spent almost half their lives fostering
A dedicated foster mother has said caring for children is in her blood - as both her mother and grandmother also took in youngster.
Sue Farrell, aged 62, is set to be honoured today alongside husband John after spending almost half their lives - 30 years - looking after children in care at their home in Keresley, Coventry.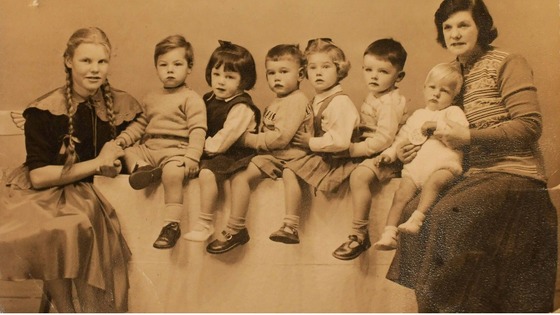 She said her grandmother started fostering around 1953, sometimes taking in up to six children at a time.
Fostering was something that was in the family and it was taken for granted it was what we would do, so we started in 1984.

We had two children at home but decided it was something we would do.

We have looked after approaching 100 children now - from long-term placements to emergency day care.
They will be honoured at a special ceremony at the city council offices today.