Thousands Die In Winter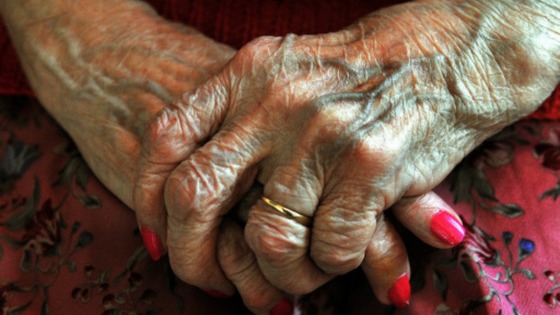 More than 4000 people in the Midlands died last winter because of the cold weather, and more than a million families in the region were living in fuel poverty.
That's according to the charity National Energy Action.
They're calling on the Government to fund insulation for the poorest households and say pensioners could be worst affected.