Live updates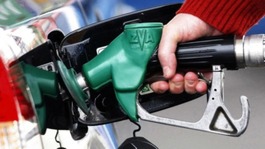 Some petrol pumps in Derby have been dispensing up to 4% more fuel than expected.
Read the full story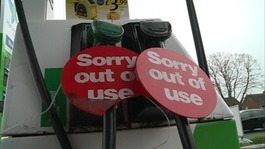 Queuing for fuel has continued throughout the day and some garages have run out.
Read the full story
Advertisement
Petrol Station Panic Buying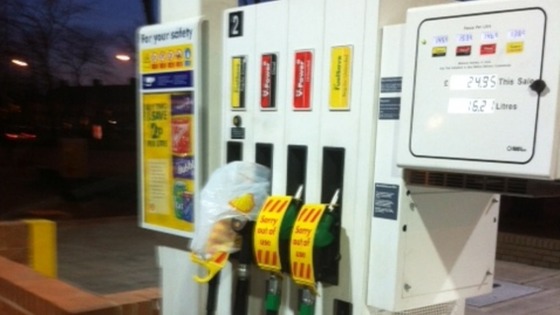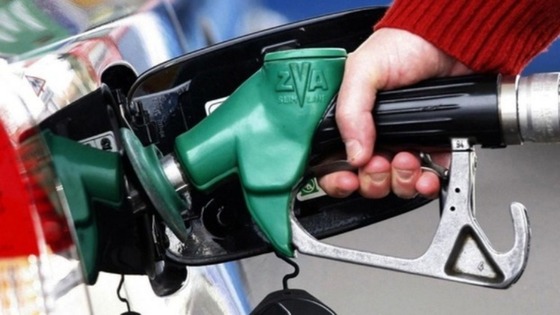 Tests are being carried out at petrol pumps in Nottinghamshire to make sure motorists are getting a fair deal on the forecourts.
Sixteen filling stations in areas including Mansfield, Lowdham, East Bridgford and Newark were tested.
It comes as fuel prices hit an all-time high.
Officers ordered a number of nozzles to be removed after they were found to be supplying short measures.
Back to top