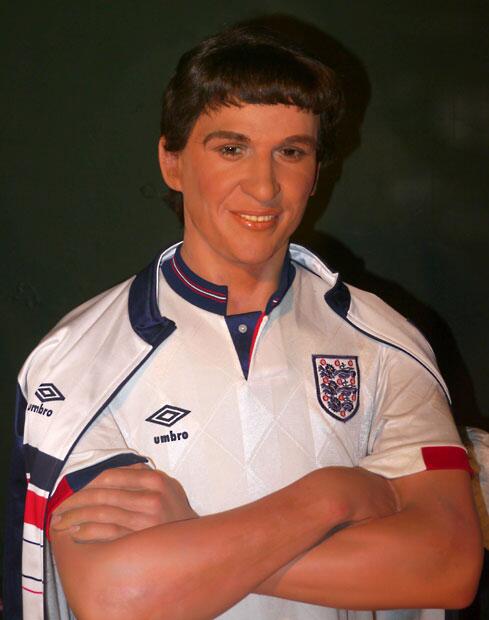 Stars have been teasing former England and Leicester City striker Gary Lineker, for a not so life-like waxwork of the former footballer on display in Great Yarmouth.
It's after news reports a foreign buyer had bought up the waxworks from the Louis Tussard's House of Wax at the seaside holiday resort, whose models have gained a cult reputation for bearing little resemblance to their subjects.
Former Manchester United and Denmark goalkeeper tweeted a picture yesterday, of his disbelief at the barely-recognisable life-size version of the now BBC Sport presenter.
Comedian Lee Hurst also got in on the banter with the following tweet.
To which Gary responded - "use my own earwax!".