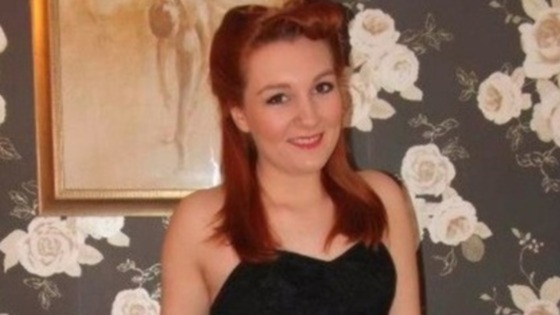 A football match will be played later today to raise funds for the Georgia Williams Trust.
The Trust was set up in memory of 17-year-old Georgia who was murdered by Jamie Reynolds last year. Reynolds was last month given a whole life jail term for the murder.
In the first six months of the Trust being set up it raised £30,000.