The Midlands will be hit with gale force gusts of wind on Tuesday and heavy rain as the latest Atlantic storm hits the UK.
Read the full story ›
As we edge closer to winter the weather is turning increasing cool. It is also going to be very wet and windy with gusts of around 30-35mph
Read the full story ›
Advertisement
It's very mild at the moment and temperatures show no sign of dropping overnight tonight
Read the full story ›
A mother who was stranded in Egypt after flights back to the UK were suspended over terrorism concerns says the experience was chaotic and distressing.
Kerrie Spencer, who is six months pregnant and from Ashby-de-la-Zouch in Leicestershire, was one of thousands of British holidaymakers stuck at Sharm el-Sheikh airport. Phil Brewster reports.
The former Worcestershire and Gloucestershire cricketer Tom Graveney has died aged 88.
He played for Gloucestershire between 1948 and 1960, as Worcestershire from 1961-70.
Graveney also captained England, making 11 centuries in 79 Test matches, scoring 4,882 runs, averaging 44.38.
He was also appointed president of the MCC in 2005, and honorary member of the Lord's club.
Both his former clubs in the Midlands have paid tribute to him on Twitter:
Worcestershire CEO David Leatherdale: "Tom has been a major figure in Worcs history and everyone at the club is saddened by today's news."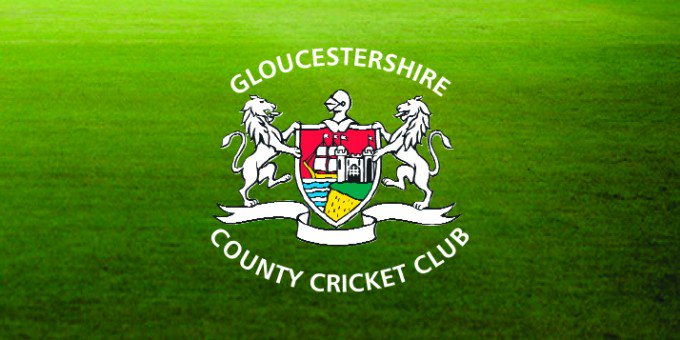 Murky weather has taken over the East & West Midlands today and there is more fog to come. Find out more in our fog blog
Read the full story ›
Advertisement
Thousands of people attended celebrations in Leicester as the city's Diwali lights were switched on. There were dancers, fireworks and stalls for those who gathered on the Golden Mile.
See a full video of the evening's entertainment below.
Thousands turned out to see the Diwali lights being switched on in Leicester last night. Here are some of the best photos from last nighT.
Read the full story ›
Thousands of people have turned out to see the Diwali lights switch-on at Belgrave Road in Leicester.
Read the full story ›
It's halloween on Saturday and all the trick or treaters will be hoping for good weather!
Read the full story ›
Load more updates