Labour candidate Hardyal Dhindsa has been elected as the Police and Crime Commissioner for Derbyshire.
78,858 people voted for him.
Conservative John Campion elected as the new West Mercia Police and Crime Commissioner.
Exceptionally proud to have been elected #WestMercia Police and Crime Commissioner today. #pcc2016
Advertisement
Conservative candidate Matthew Ellis has been re-elected as the Police and Crime Commissioner for Staffordshire.
Our reporter Chris Halpin was at the count: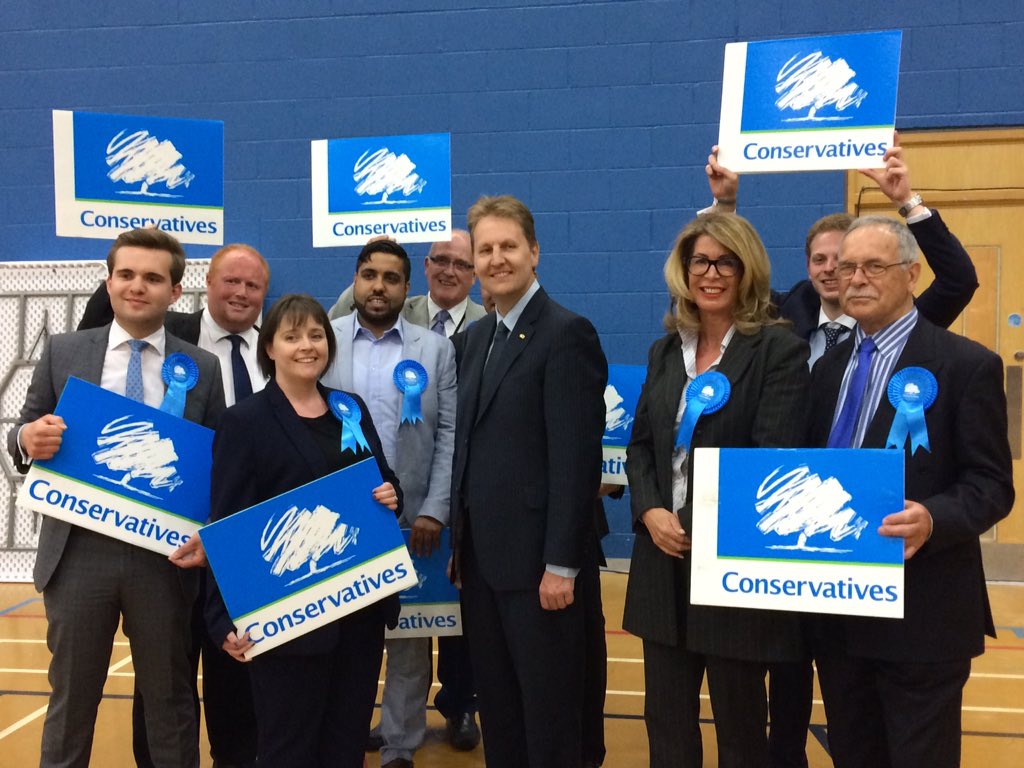 Labour candidate Paddy Tipping will continue to be the Police and Crime Commissioner for Nottinghamshire.
Of the 799,631 registered voters across Nottinghamshire, 21.8% turned out to vote in 704 polling stations.
The PCC is responsible for setting the priorities for the police force in Nottinghamshire, responding to the needs of local communities, setting the policing budget, and monitoring how well the police are performing.
Advertisement
David Cameron has arrived in Peterborough to celebrate his party's victory in the local elections.
Read the full story ›
Labour is still the largest party on Walsall Council but lacks the seats for a majority, leaving them in roughly the same position they were in before yesterday's poll.
Callum Watkinson has more:
The result leaves Labour with the largest number of seats, but no overall control.
Borough Independents 3
Conservatives 21
Green 1
Labour 27
Liberal Democrats 3
Newcastle Independents 3
UK Independence Party (UKIP) 2
Load more updates