Police are appealing for the owner of the dog to come forward after it bit the girl on the finger.
Read the full story ›
An MP has called for an urgent inquiry after a Banksy mural was torn down - as sources close to the owner claim it has been destroyed.
Read the full story ›
Advertisement
The popular artist's repeatedly vandalised work was in Cheltenham, just a few miles away from GCHQ.
Read the full story ›
Athletes from the Midlands have helped Great Britain's hockey team to their first ever Olympic Gold medal after beating the Netherlands in Rio.
Keith Wilkinson has been speaking to players in Birmingham and Beeston where some of the team trained. They say the impact on the sport will be huge: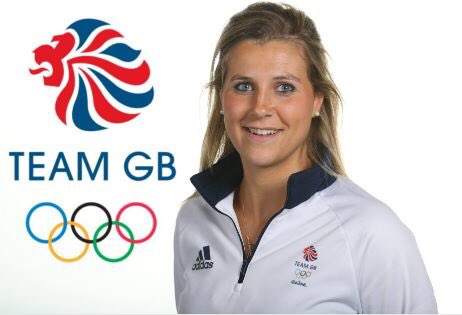 Speaking to ITV News Central, Helen Richardson-Walsh from West Bridgford revealed that walking to the spot to take a penalty shoot out had been part of their training programme.
Advertisement
Lily Owsley says that her brother, who's also an athlete, has been her inspiration.
Read the full story ›
Kate and Helen Richardson-Walsh have become the first same-sex married couple to win Olympic gold in same final.
Read the full story ›
Team GB's women's hockey team, which includes four players from Lincolnshire, have beat the Netherlands for Olympic Gold.
Read the full story ›
Load more updates