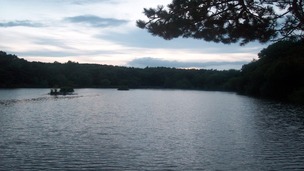 After a dry and fine day expect to see rain on Wednesday night. It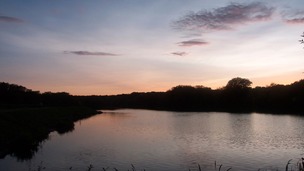 Low pressures pushes it way in on Sunday bringing with it several fronts and some showers just in time for Bank Holiday Monday.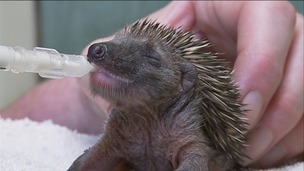 Hundreds of hedgehogs have been handed into a Gloucestershire wildlife sanctuary after being injured by unwitting gardeners.
Live updates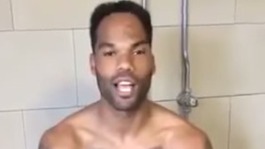 The ice bucket challenge is where a person gets a bucket of ice water tipped over their head to raise money for Macmillan Cancer Support.
Read the full story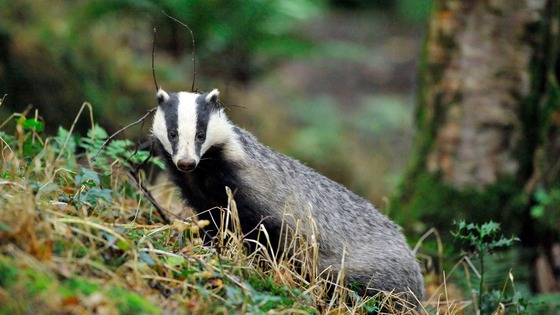 Campaigners are back at the High Court today in a new challenge over the Government's badger cull in Gloucestershire.
The Badger Trust says an independent panel of experts has not been put in place to monitor this year's pilot culls, which are trying to stop the spread of TB in cattle.
Advertisement
Report says children should have been helped sooner
West Country (E)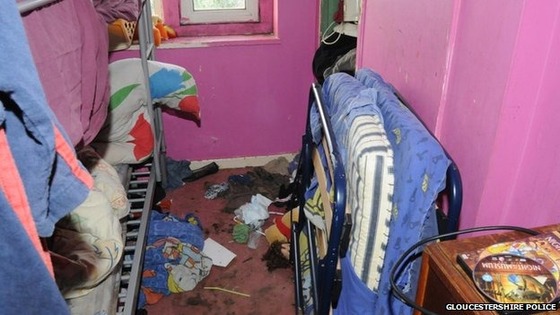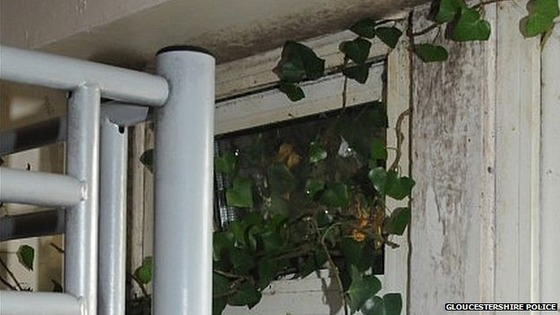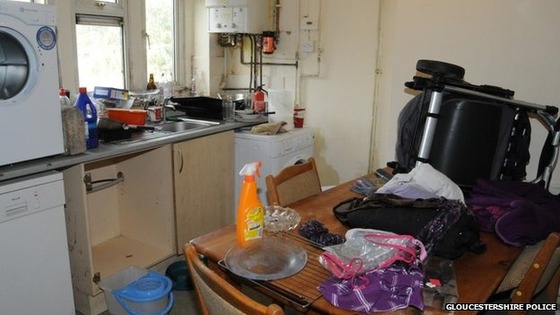 Report says children should have been helped sooner
West Country (E)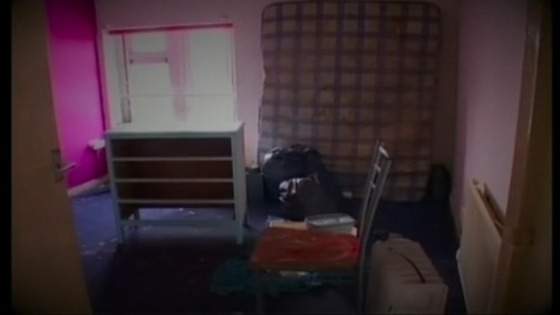 Four children who were subjected to years of neglect by their parents should have been taken into care far earlier, according to a report out today. The children who were from Gloucestershire, lived in squalid conditions and were infested with lice. The mother and father were each jailed for two years in June.
A report by the Safeguarding Children Board found that the authorities should have taken tougher action to help the children.
The motivation was to support the parents, who themselves had all sorts of issues of their own, to improve the way that they were caring for their children to make it better. I think we can all see now and it's clear from the review that actually the level of neglect was at a level where these children needed to be removed earlier.
– David McCallum, Gloucestershire Safeguarding Children Board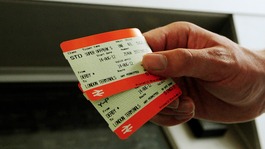 Commuters across the Midlands will face a 3.5% increase in rail fares next year.
Read the full story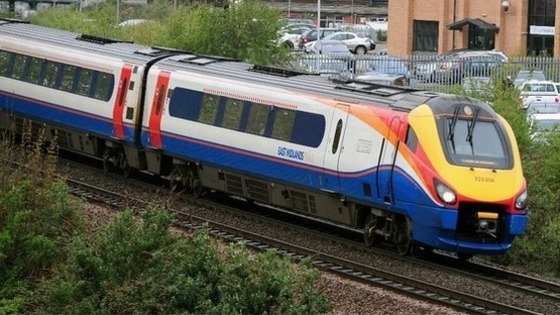 Commuters across the Midlands will face a 3.5% increase in rail fares next year.
According to the TUC a season ticket from Northampton to London is set to increase by £185 to £5,317 and Stoke on Trent to Birmingham New Street could rise by £102 to £2,934.
Prices have shot up by 25% since 2010.
Advertisement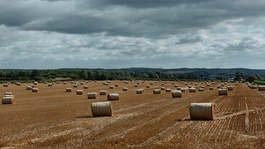 It does feel cool for this time of year and the statistics back that up with temperatures a couple of degrees down on what they should be.
Read the full story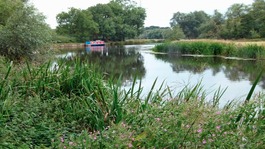 After a very warm June and July this month has been unseasonably cool with temperatures below average. Find out about the next few days.
Read the full story
West Country (E)
One of the country's most important Roman sites is being brought to life, a hundred and fifty years after it was first discovered. Visitors to Chedworth Roman Villa in Gloucestershire, are getting the chance to experience it with a planetarium-style projection. The "discovery dome" has been developed by a student from the University of Bath.
John Tredinnick a researcher at the University says visitors will be taken back in time during the tour: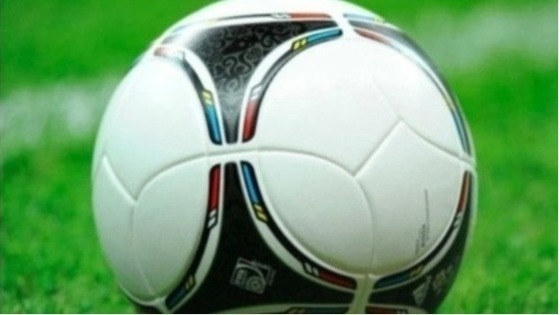 It's been revealed that Aston Villa fans have to travel the least to get to away games, out of any Premier League club.
According to findings from the AA route planner Newcastle United supporters have it the hardest, they will travel the furthest at around 8,200 miles, costing them £1,100 in fuel.
Take a look at the list below to see where your team is on the list of the number of miles travelled.
Newcastle United- 8,198
Swansea City- 7,905
Southampton- 6,781
Hull City- 6,259
Crystal Palace- 5,924
Burnley- 5,660
West Ham United- 5,508
Chelsea- 5,419
Tottenham Hotspur- 5,392
Everton- 5,362
Liverpool- 5,334
Queens Park Rangers- 5,285
Arsenal- 5,234
Manchester City- 5,097
Manchester United- 4,871
Stoke City- 4,570
West Bromwich Albion- 4,412
Leicester City- 4,398
Aston Villa- 4,237
Load more updates
Back to top