Day 14 at the Rio Olympics saw Team GB scoop historic gold medals in the women's hockey and individual showjumping.
Read the full story ›
Iwan Williams is a careers advisor - and shares his top tips with ITV News Central on how to deal with today's results.
Advertisement
Gymnast Louis Smith from Peterborough hopes to rectify his error on the pommel horse from the team event,in today's final.
Read the full story ›
Midlands swimmer Adam will be going for his second gold medal in the 4x100m medley relay.
Read the full story ›
A pilot has had a luck escape after their plane crash-landed at Gloucestershire Airport.
Luckily the 53-year-old pilot from Bristol was left relatively unhurt with just minor cuts and bruises - and was taken to hospital to have stitches.
The pilot said it was an accident on landing when his Pitts Special aerobatic biplane left the runway.
Thankfully it was a lucky escape for the pilot - but it's safe to say he won't be using the plane again in a hurry.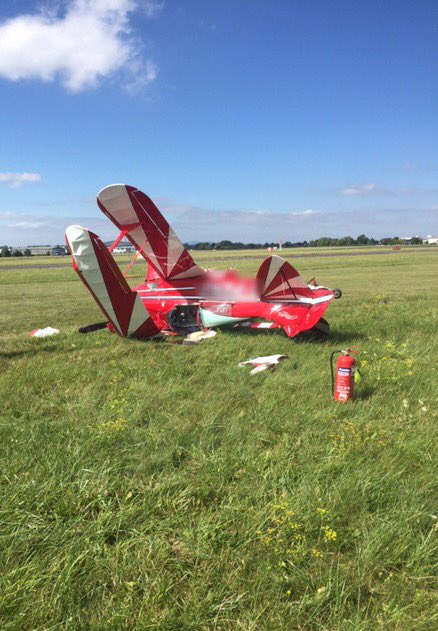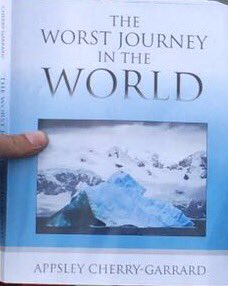 Figures show Midlands drivers are evading driving bans despite racking up more than 12 points on their licence.
Read the full story ›
Advertisement
Police have released CCTV footage of Edward Tenniswood approaching India Chipchase on the night he killed her.
It shows him speaking to the 20-year-old barmaid outside NB's nightclub in Northampton, where she had been for a night out with friends before the pair are seen getting in a taxi on Bridge street.
The footage later shows Tenniswood being escorted from a hotel following his arrest.
The 52-year-old former book-keeper was convicted of her rape and murder today at Birmingham Crown Court.
Arts Council England has announced it will be investing £1.17 million in 14 museums in the East and West Midlands, helping them to become more sustainable as long term businesses.
The money comes from the Arts Council's Museum Resilience Fund and will be introducedover the next two years. The money will support a range of projects that will make sure museums have the resources they need to make the most of their collections.
Peter Knott, Area Director, Arts Council England said:
"In the Midlands we're fortunate to have an exceptional mix of museums on our doorstep housing local histories and national treasures. We believe these museums – and the objects they keep safe - play a vital part in community life, helping us celebrate our heritage, deepening our knowledge of the world around us, and entertaining people of all ages. This latest investment from our Museum Resilience Fund is about helping our region's museums become more sustainable businesses so their rich collections can be used and enjoyed for many years to come."
– Peter Knott, Arts Council England
Load more updates