In Other News...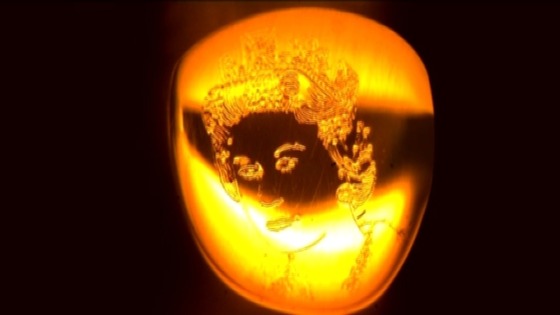 A local artist has created a unique tribute to the Queen ahead of the Diamond Jubilee celebrations.
Graham Short is known as the world's smallest engraver for producing the smallest engravings in the world.
His latest is the smallest ever image of The Queen, engraved onto a pinhead.