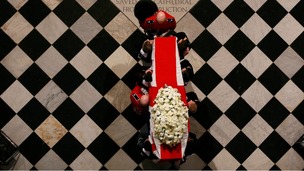 Baroness Thatcher was honoured with a ceremonial funeral at St Paul's Cathedral in the presence of the Queen and dignitaries.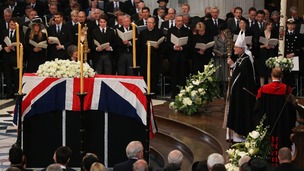 If there were protests, they certainly did not disrupt Baroness Thatcher's funeral nor sully what was indisputably a dignified farewell.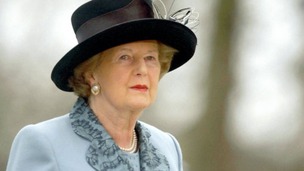 Key facts about today's funeral for Baroness Thatcher of Kesteven
Live updates
Hospitals recruit in Greece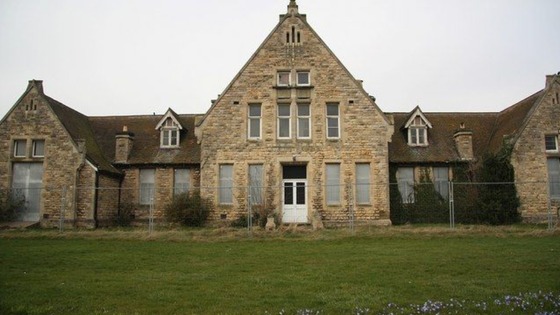 Bosses from the Trust which runs Grantham and Lincoln's Hospitals are preparing to fly out to Greece this week to recruit nurses.
35 have already been recruited from Spain and Portugal.
The Trust says it's investing £7m over two years in new nurses to meet patient demands.
Central travel updates
Southbound services #Derby to #Leicester are being delayed 10 mins due to speed restriction in place at #Long Eaton.
Advertisement
Two children from the East Midlands have picked up awards last night at the national WellChild Awards.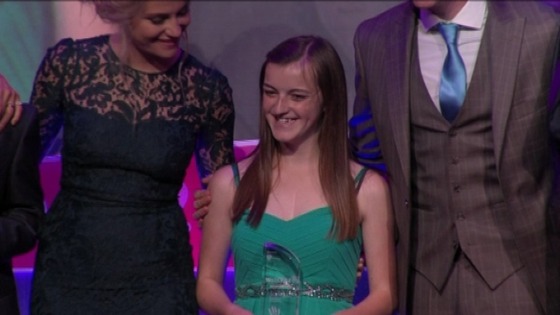 Madison Kirk from Grantham and 15-year-old Charlie Murgatroyd from Leicester, met Prince Harry last night at the ceremony.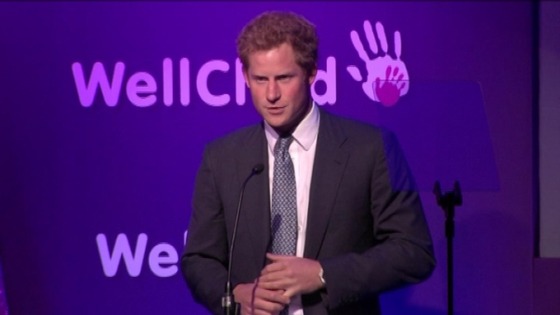 Charlie was crowned Inspirational Young Person, she has a life-threatening heart condition and was nominated by her former headteacher.
Four months after the death of Margaret Thatcher and some of those living in her home town of Grantham have come up with a way for her legacy to live on.
They want to create a statue of the former Prime Minister. Artist drawings of how it could look have been released today. The town's museum wants people to give their views on what the statue should look like. Watch the full report.
It is a hugely exciting stage in the project and one that we could not have achieved without support from the local community and further afield. The opportunity for Grantham to embrace its rich heritage and exploit it for the good of the town is something that should be welcomed.
– Helen Goral - Chairman of Grantham Museum
The first artists' drawings for a new statue of Margaret Thatcher have now been released.
The statue is planned to be built in her hometown of Grantham, and the town's museum is asking for people's views on the design.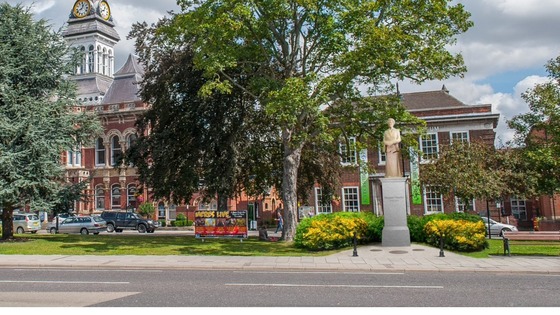 Fundraising for the £200,000 statue started in March, and and a portion of this will go towards exhibitions on the Iron Lady's heritage and achievements.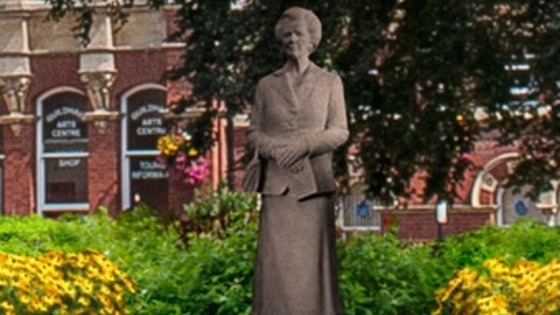 The public will now be able to decide which design they think should be used.
Advertisement
Papers reveal Thatcher secrets
National
Margaret Thatcher secretly considered the use of troops to break the on-going strike by coal miners, documents released by the National Archives show.
The papers show that ministers and officials repeatedly warned that a confrontation with the National Union of Mineworkers (NUM) and its leader, Arthur Scargill, was inevitable.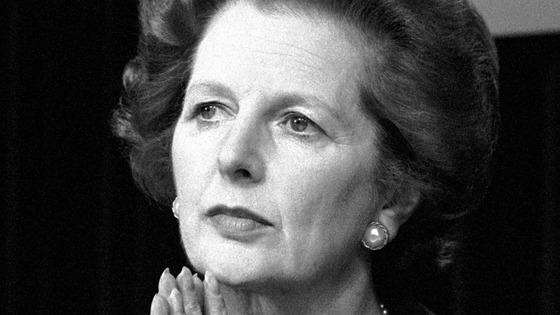 A secret Whitehall working group - codenamed MISC 57 - was established to lay the ground for the battle to come.
Plans were set in train quietly to purchase land next to electricity power stations - which were nearly all coal-fired - so that coal could be stockpiled to keep them running through a strike.
Papers reveal Thatcher secrets
National
Margaret Thatcher declared it was "even worse than we thought" after learning the details behind the break out at the top security Maze prison in which 38 IRA inmates went on the run.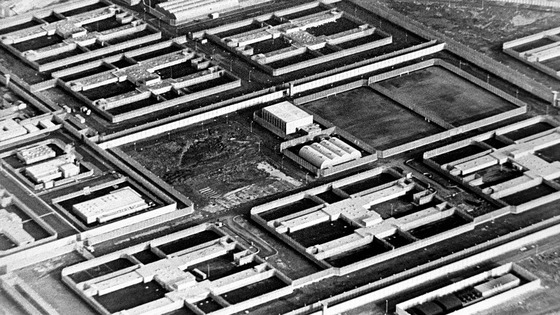 The then-Prime Minister penned her thoughts across the top of a secret Government document which landed on her desk five days after the mass escape from the Northern Ireland jail on 25 September, 1983, became the worst prison break-out in British history.
In the immediate aftermath, strongly-worded advice sent by telegram from the Foreign Office to its territories stressed, "You should take every opportunity to limit the propaganda benefit the IRA will reap from the outbreak ... The Government regard the outbreak most seriously."
Papers reveal Thatcher secrets
National
Britain deployed a laser weapon to the Falklands that was designed to "dazzle" Argentine pilots during battle, newly-released Government papers reveal.
Despite being quietly and hurriedly developed, the weapon was never used in action, according to a 1983 document released by the National Archives today.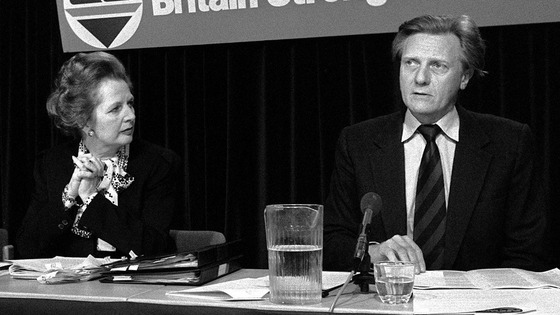 The letter is dated January 1983 and marked "Top Secret and UK Eyes A," from the then newly-appointed Defence Secretary Michael Heseltine to Prime Minister Margaret Thatcher.
Mr Heseltine wrote: "We developed and deployed with very great urgency a naval laser weapon, designed to dazzle low flying Argentine pilots attacking ships, to the Task Force in the South Atlantic.
"This weapon was not used in action and knowledge of it has been kept to a very restricted level."
Papers reveal Thatcher secrets
National
William Hague's first attempt to enter politics was blackballed by then-Prime Minister Margaret Thatcher, newly-released Government papers show.
Mrs Thatcher had been among those cheering the future Foreign Secretary when, as a 16-year-old schoolboy, he delivered a speech that took the Conservative Party conference by storm.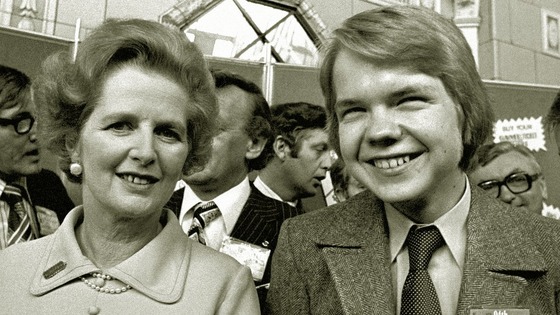 Mrs Thatcher was less impressed when - as a 21-year-old Oxford graduate - he tried to secure a prestigious posting as special adviser to the Chancellor.
Papers released by the National Archives at Kew, west London, show she angrily blocked the move, denouncing it as a "gimmick" and an "embarrassment" to her Government.
When senior Treasury official John Kerr requested approval for his appointment in a letter dated March 17 1983, Mrs Thatcher scrawled across the top in thick black ink, "No [triple underlined] - this is a gimmick and would be deeply resented by many who have financial-economic experience."
Load more updates
Back to top