Police updates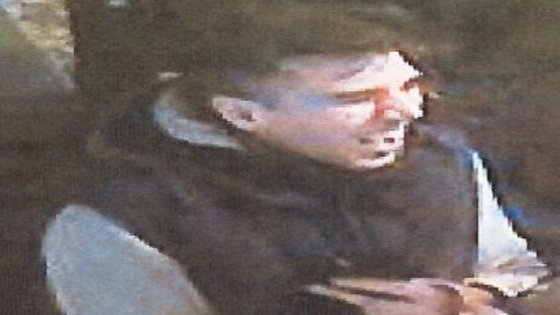 Police in Birmingham are trying to trace this man in connection with an assault at a pub in Harborne which left a man injured.
It comes after a man was kicked and punched outside Harborne Stores Pub on the High Street on Friday 17th January.
The 38-year-old was punched to the face and as he fell to the floor he was kicked in the head.