Passengers had a lucky escape when a bus crashed into a car in Harborne and mounted the pavement.
Read the full story ›
A pedestrian has died after being hit by a car in Birmingham last night.
The accident happened on Croftdown Road in the Harborne area of the city at around 10.45pm.
Members of the public tried to save the pedestrian, a middle-aged man, with CPR until ambulance crews arrived.
Ambulance staff immediately began treating the man, but he was confirmed dead at the scene.
Advertisement
The roundabout near Queen Elizabeth Hospital is understood to be at risk of collapsing into the ground.
Read the full story ›
Due to a road accident on #CourtOakRoad, service 24 is diverted in both directions via Court Oak Road, Queens Park Road (1/2)
The A4123 Court Oak Road is closed in both directions due to an accident.
The area involved is between Hampton Court Road / Queen's Park Road and A4040 Lordswood Road / Crosbie Road.
Traffic heading away from Quinton is affected and buses are also being diverted.
Tennal Road, Northfield Road & War Lane. (2/2)
Drivers faced chaos this morning after part of Harborne High Street was closed because of debris in the road.
The route is shut between A4040 Harborne Park Road and Station Road after parts of the derelict Hunstman pub were blown onto the carriageway by high winds last night.
A man is due to appear in court today charged with the murder of a father from Birmingham.
Baljit Singh was last seen two days before Christmas when he left his home to collect a birthday cake for his son. His body was discovered in the basement of a house in Rowley Regis on New Year's Day.
A post-mortem found he died from head injuries and a knife wound to the neck. Stuart Millership, of no fixed abode, will appear at Wolverhampton Magistrates Court charged with his murder.
Advertisement
A man has been charged with the murder of Baljit Singh from Harborne, Birmingham, whose body was found on New Year's Day.
Read the full story ›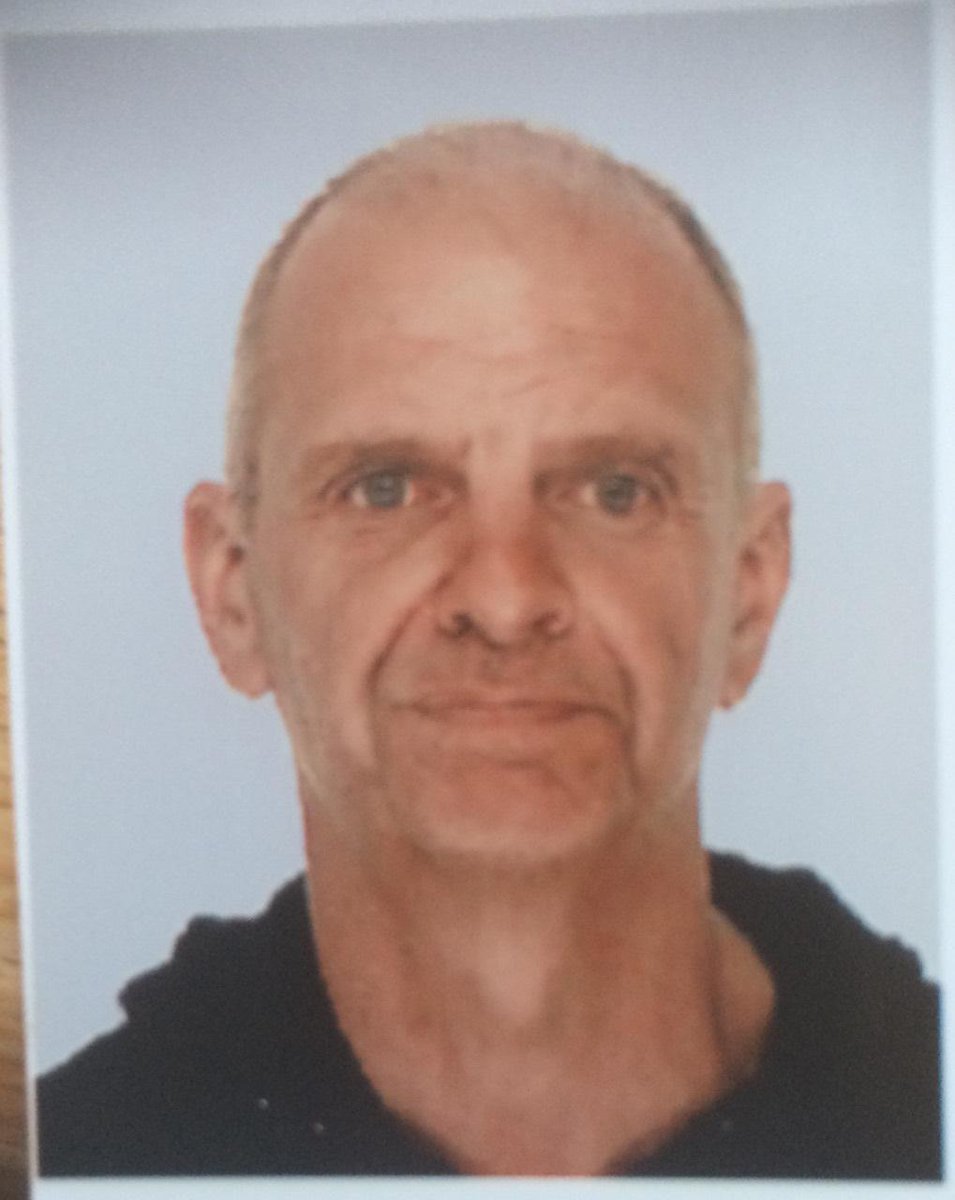 Steven was last seen driving away in his brown Astra his car was spotted on the M5 south. http://t.co/BV1NzFltYF
If you have seen Steven Overton or his car then please call us on 101.
Police in Birmingham are trying to trace this man in connection with an assault at a pub in Harborne which left a man injured.
It comes after a man was kicked and punched outside Harborne Stores Pub on the High Street on Friday 17th January.
The 38-year-old was punched to the face and as he fell to the floor he was kicked in the head.
West Midlands police are appealing for information about the men (pictured below) who are wanted in connection to an assault outside a pub in Harborne in the early hours of Saturday 5th October.
The victim of the attack alleges that moments after taking this seemingly good-spirited photo outside the Vine pub they launched a vicious attack on him. The 27-year-old man from Rubery was knocked unconscious, repeatedly stamped on as he lay on the floor and left needing facial surgery.
Police are appealing to the public for information about the attack - which happened around 1.30am - or for anyone that can identify the men in the photo.
Load more updates