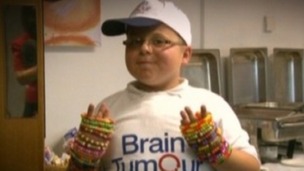 A celebrity football match raising money for Harry Moseley's charity will take place today.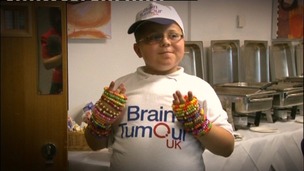 The mother of Harry Moseley will carry the Olympic torch in London today.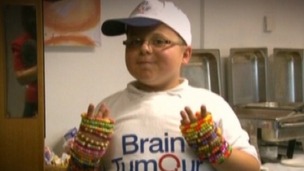 A poster promoting the Harry Moseley Charity Ball has been unveiled by TV star Ben Shephard.
Live updates
'Blind Dave' starts challenge
The fundraiser and athlete, 'Blind Dave' Heeley, will embark on his latest challenge tomorrow.
Dave and his friend, Steve Dugmore, will join twenty cyclists as they travel through seven countries in seven days.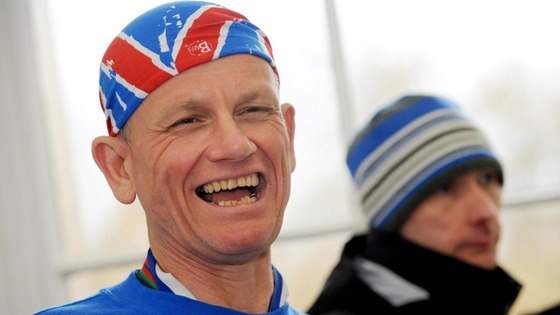 The team are raising money for the Harry Moseley charity and start their journey in Switzerland, before ending up in Birmingham next Sunday.
Comedy event for Harry charity
A comedy extravaganza is being held today to raise cash for a charity set up by tragic young brain cancer victim Harry Moseley.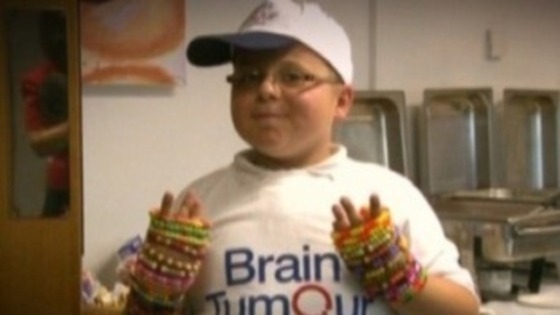 Local professional stand-up comics including Mickey Sharma, Karen Bayley, Andy White and Steve Day will perform at Highlight Birmingham today to raise cash for Help Harry, Help Others.
The charity was set up by Harry, who died aged just 11 in October 2011 after a four-year battle with brain cancer.
He raised hundreds of thousands of pounds for charity during his young life.
Advertisement
Charity Dragonboat Festival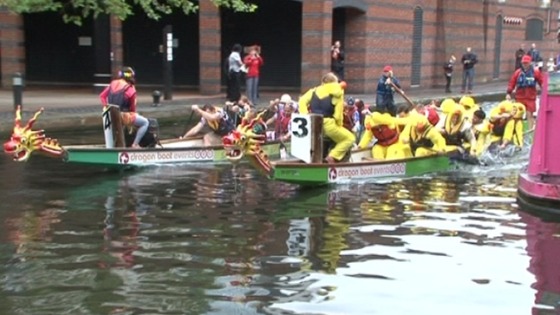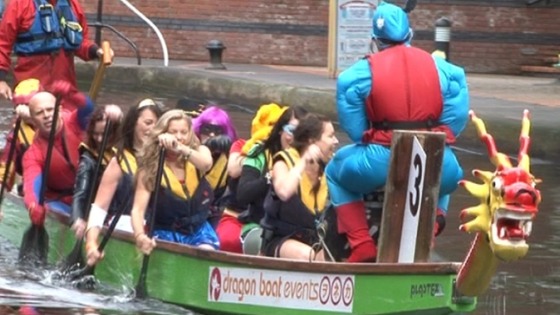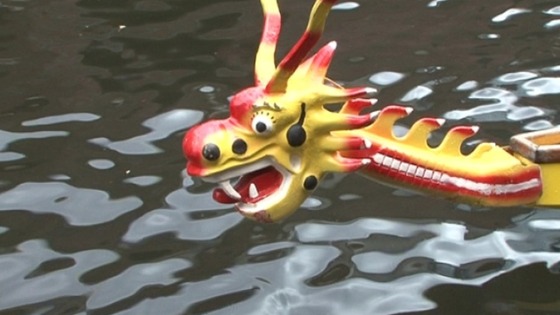 Charity Dragonboat Festival
Katie Fittall from Brindleyplace has spoken of the importance of the Dragonboat Festival for local charities.
Last year the event raised £40,000 for Birmingham Children's Hospital. This year proceeds will go towards Help Harry Help Others.
Charity Dragonboat Festival
The 14th annual charity Brindleyplace Dragonboat Festival is underway in Birmingham.
Teams are competing against each other in traditional Chinese longboats along the canal, from Pitcher and Piano to the NIA.
The Dragonboat Festival will raise money for HelpHarryHelpOthers (HHHO).
Celebs play football for Harry
Celebrity football teams took to the pitch at St. Andrew's today to honour Harry Moseley.
The 11-year-old died from cancer in 2011 after raising more than £1million for charity by making and selling bracelets.
The final score was 12-2 to Harry's Heroes.
Advertisement
Celebs play football for Harry
Celebs play football for Harry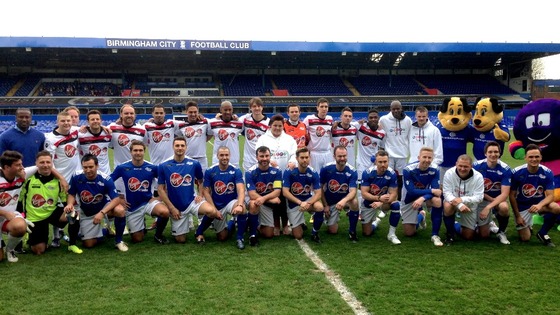 Celebs play football for Harry
5mins from St Andrews to play charity football match. @imstucknomore is with me and giving me tips both speech wise and football skills!!
Pre match meal with the team!
Will the body hold out today?
Celebs play football for Harry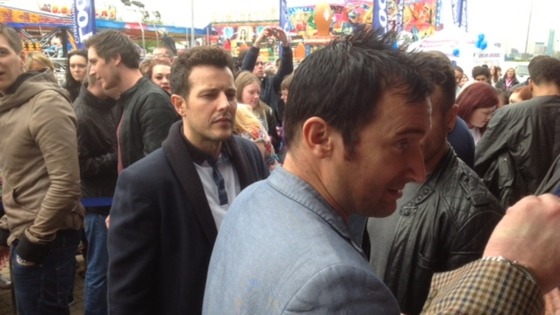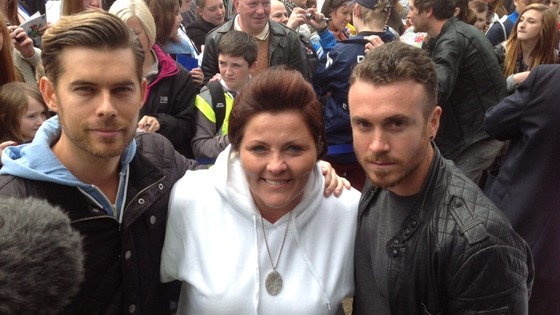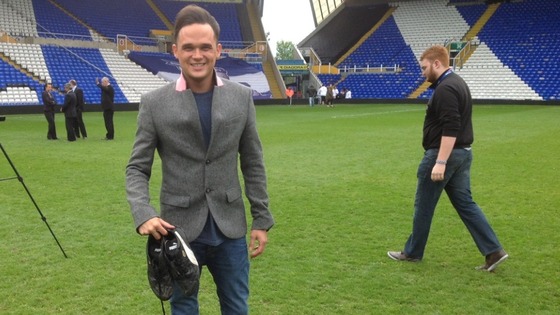 Load more updates
Back to top