Midlands servicemen killed in helicopter crash repatriated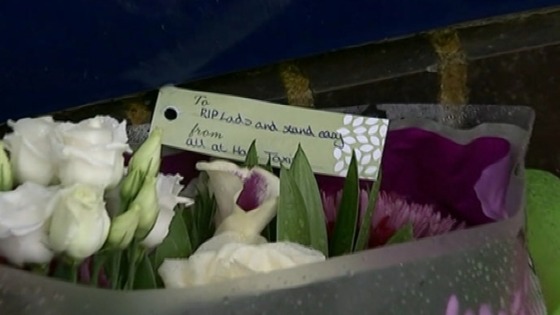 Tributes have been paid to an RAF intelligence officer from Birmingham who has died in a helicopter crash in Afghanistan.
Flt Lieutenant Rakesh Chauhan was one of five victims when a Lynx helicopter went down on Saturday morning.
The Ministry of Defence say it was a tragic accident.