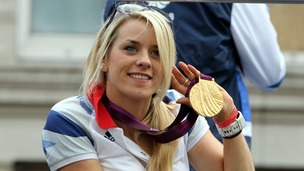 Paralympians from across Herefordshire will be celebrated in the county town today.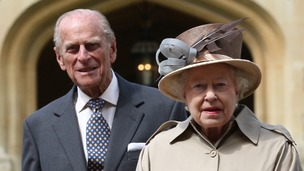 The Queen will be in Hereford this morning, before heading to Worcester this afternoon, here's some interesting facts about the city.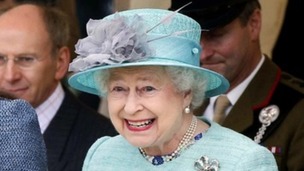 The Queen and The Duke of Edinburgh will visit the West Midlands tomorrow, for two days, as part of her Diamond Jubilee Tour.
Live updates
Police updates
Two people have been charged over the stabbing of a man in a Hereford pub.
A 56-year-old man and a 42-year-old woman were arrested shortly afterwards a man in his 30s was attacked in the Brewer's Arms in Eign Road on Sunday.
They were today due to appear before Hereford Magistrates Court after being charged overnight.
The man faces charges of grievous bodily harm, actual bodily harm, threats to kill, two counts of possessing a blade in public, and possessing a weapon for the discharge of a noxious liquid.
The woman has been charged with assisting an offender and two counts of possession of a blade in public, as well as driving while over the legal alcohol limit.
The victim has since been discharged from hospital.
Police updates
A man and a woman have been arrested on suspicion of attempted murder after a man was stabbed in a pub in Hereford.
The Brewer's Arms pub in Eign Road has been cordoned off after the attack in the early hours of this morning, and police are visiting local homes and collecting CCTV.
Police were called by the Ambulance Service after a man in his thirties suffered stab wounds. He was taken to hospital but his injuries are not thought to be life threatening.
A 56-year-old man and a 42-year-old woman in a vehicle nearby were arrested 15 minutes after police arrived at the scene.
This appears to be an isolated incident in the pub involving people who are known to each other and we are not currently seeking anyone else in connection with it. Our officers were on the ground very quickly and arrests made soon after we received the report from ambulance staff.
While we have already spoken to some witnesses we are still keen to establish if there was anyone else present when this happened. We would appeal to anyone else who was there but has not yet spoken to our officers to come forward without delay and we would also like to hear from anyone else who might have any knowledge of this incident.
– Detective Inspector Stuart Murphy
Advertisement
Ambulance updates
Five people have been injured in a crash involving three cars and a pedestrian in Hereford in the early hours of this morning.
The crash happened in the city centre, at the junction of West Street and Berrington Street, at around 4.20am today.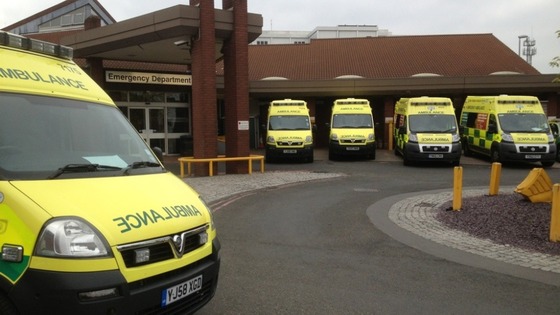 The female pedestrian was taken to Hereford Hospital for treatment, along with two men from one of the cars who suffered minor injuries and a man from the second car.
A woman who had been driving a taxi was treated at the scene and released.
A child was airlifted to hospital after being hit by a car during the school rush hour.
The youngster suffered head and chest injuries in the accident, which happened in Perseverance Road, Hereford, shortly before 3.30pm yesterday.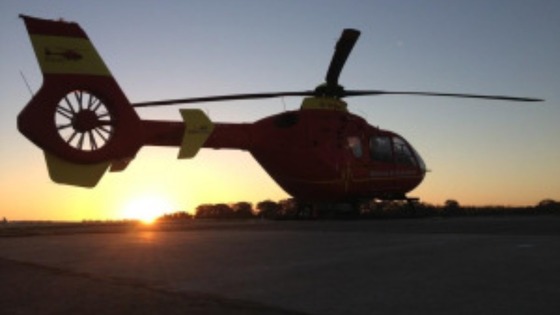 The boy was treated at the scene by paramedics before being flown to Birmingham Children's Hospital for further treatment.
Cross-border healthcare for England and Wales
Jesse Norman MP has called for the entire relationship between the Welsh and English health services to be renegotiated.
Cross-border healthcare for England and Wales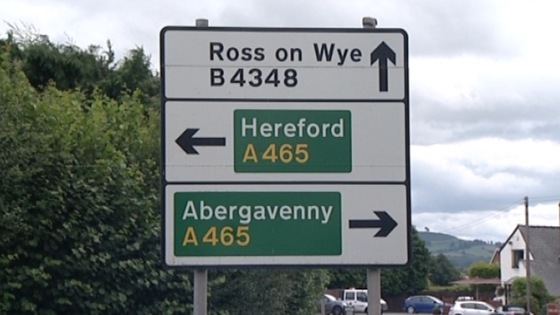 The MP for Hereford is calling for the relationship between the Welsh and English health services to be renegotiated.
Jesse Norman says his constituents should have the right to go to a hospital in England, even if they're registered with a doctor in Wales.
Advertisement
Rescued by Prince William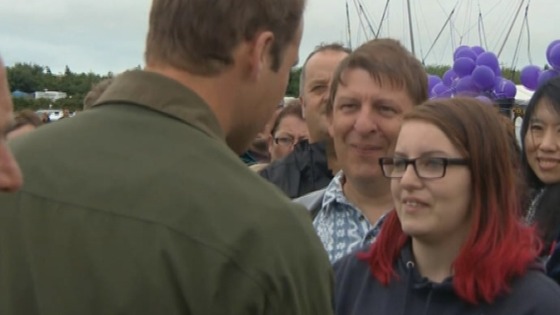 The Duke of Cambridge has been thanked by a teenager he rescued while on duty as a search and rescue pilot.
Prince William was attending an agricultural show on Anglesey where he serves as an RAF helicopter pilot. while there he met Sharon West from Weston Beggard near Hereford.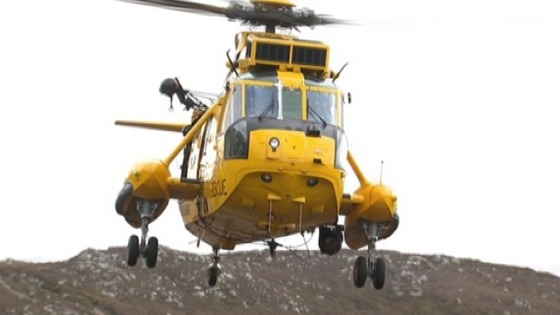 She was on holiday in wales when she and her sister got caught in a rip tide. Today she thanked him face to face and afterwards said he saved my life - a few seconds later and I wouldn't be here.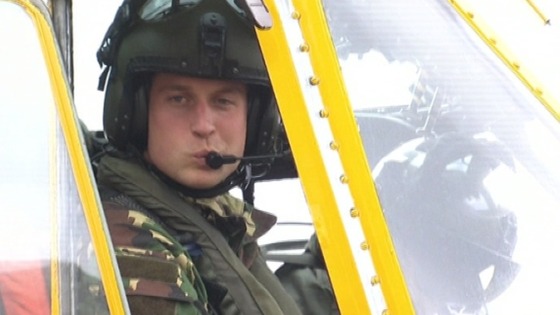 Can confirm we have charged three men with murder this evening following death of a man in Hereford over the weekend.
Although formal ID not yet taken place, we believe the man is 46-year-old Steven Paynter. Full update on people charged on news pages soon.
Hereford bridge being placed
The first part of a bridge that will connect the north and south of the city has been put into place.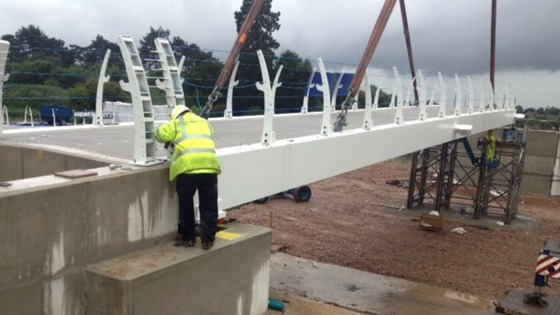 The second part of the bridge is due to be welded later this week.
The scheme is due to be completed in October and November this year.
Murder arrests in Hereford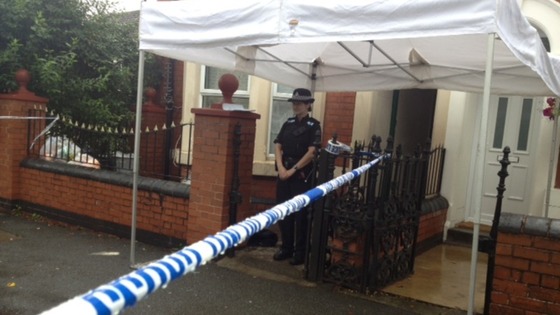 Police are continuing to investigate at the house where a body was found yesterday.
A man, believed to be in his 40s, was pronounced dead at the scene.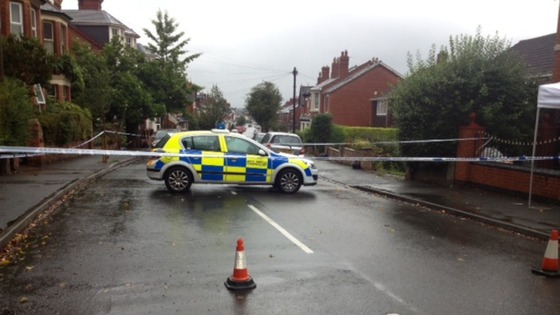 Six people are currently being held in connection with his death.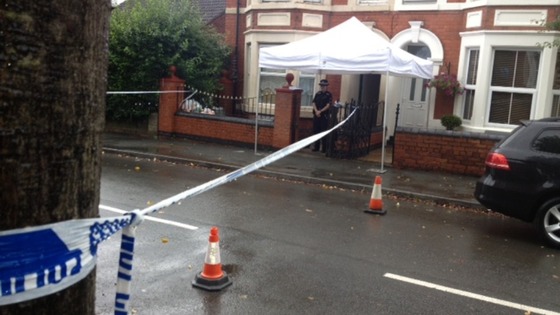 Load more updates
Back to top