Midlands holiday getaway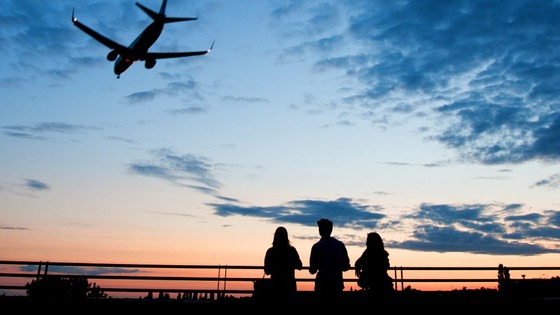 Around a 120,000 people are expected to fly out of Midlands airports on holiday this weekend.
It is predicted that around 55,000 will use East Midlands Airport, which is a rise of around 5% on the same period in 2012.
The top destinations this summer are Palma, Alicante and Malaga.
66,000 people are expected also to use Birmingham Airport.