Tackling homophobic bullying improvement in schools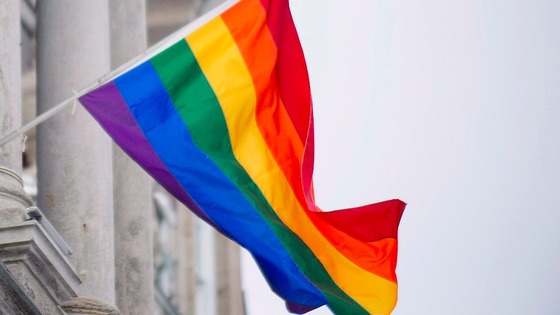 Nottinghamshire County Council has been named as the most improved local authority in Britain for tackling homophobic bullying and celebrating difference in their schools.
That's according to a report by an equality charity today. Lincolnshire County Council was named the tenth best local authority.