Sameena Ali-Khan was the Quizmaster, as groups faced five tough rounds - a total of 50 questions!
Read the full story ›
Shoppers in Hucknall had a lucky escape after chunks of concrete showered down on them from an overhead building.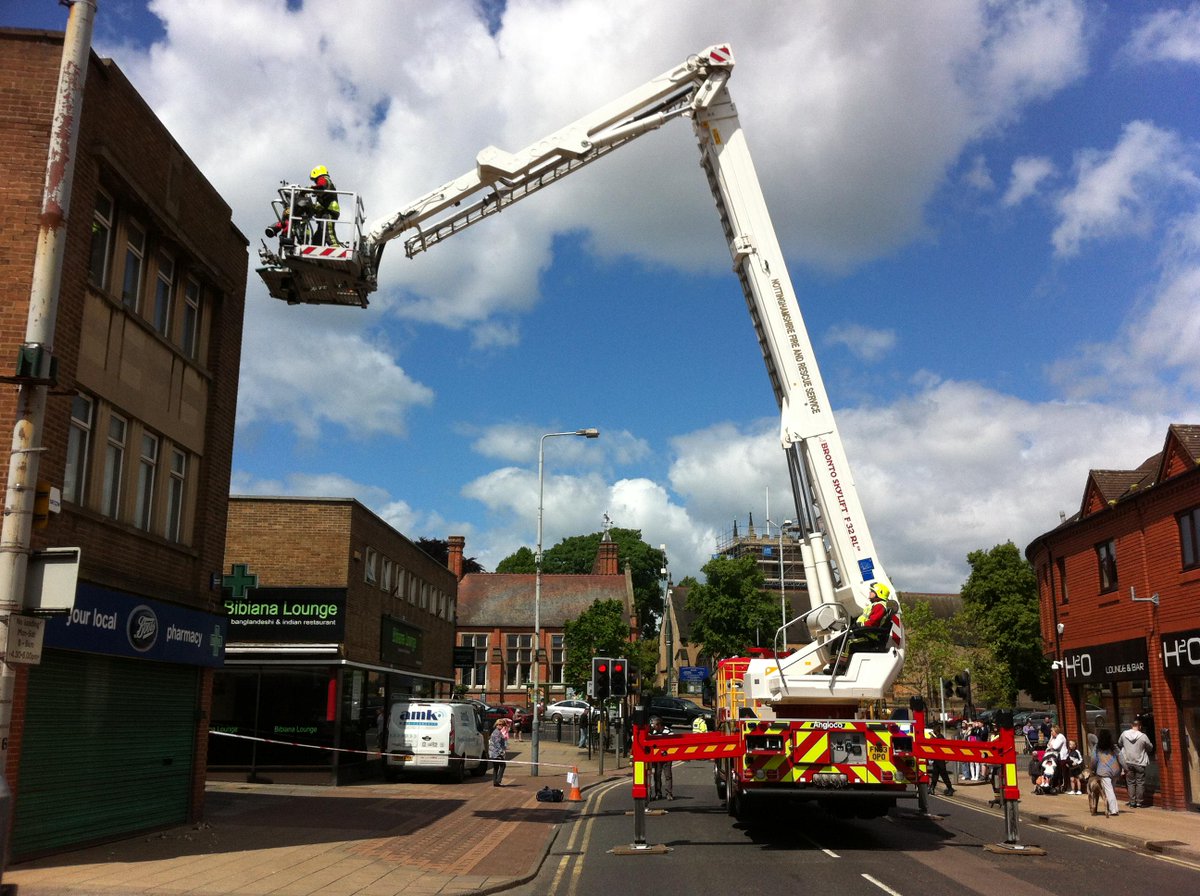 Fire crews were called to the High Street this morning.
They set up an aerial ladder platform and spent three hours making the area safe.
0937 High St, #Hucknall . Fire crews including an Aerial Ladder Platform removing masonry from a building, overhanging public highway.
A Nottinghamshire Fire Service spokeswoman said the rubble had come from a third-storey concrete window sill.
She confirmed that nobody had been injured.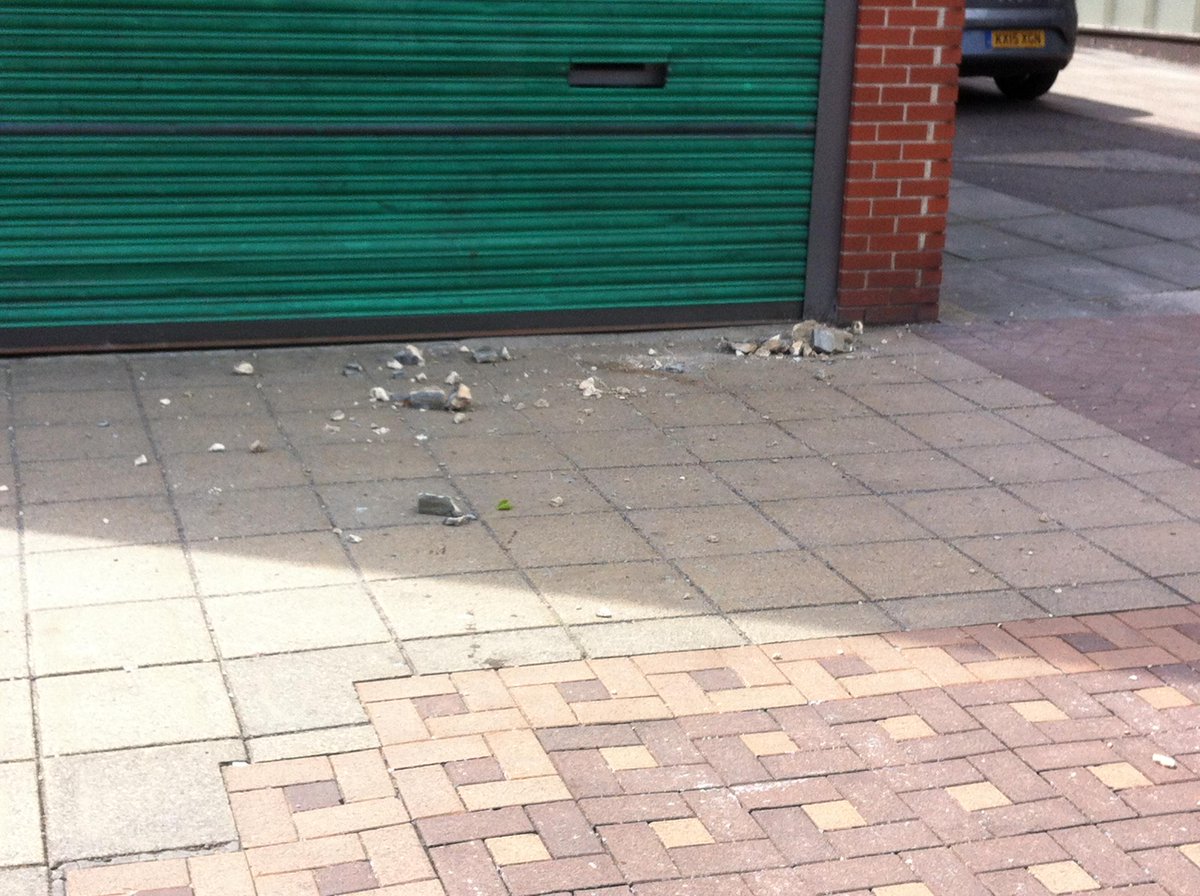 Here are some photos from High St #Hucknall, we safely removed concrete that had fallen from height onto public pavement
Advertisement
A light aircraft crash caught which killed two men from Derbyshire and Nottinghamshire has been described by accident investigators.
Read the full story ›
Reports of one lane blocked due to accident, single vehicle involved on M1 Southbound between J28 A38 (Alfreton / Mansfield) and J27 A608 (Hucknall / Underwood).
A robber brandishing a knife has made off with cash and cigarettes from an off licence in Hucknall.
The armed robbery happened at Booze Busters in Nabbs Lane at 9pm on Monday. The man threatened a member of staff, who was left very shaken by the ordeal.
Police want to find witnesses to the incident. The robber is described as around 5ft 10ins tall and of thin build - he spoke with a local accent.
Investigations will continue today after two men died in a plane crash near the M1 in Nottinghamshire on Saturday.
The light aircraft came down in a field close to junction 26 of the motorway near Hucknall. Eyewitnesses say the plane nose-dived towards the road before crash landing in a field.
Advertisement
Police are hunting three men after a 64-year-old man was violently attacked in his own home leaving him with severe facial injuries.
Read the full story ›
Campaigners in Nottinghamshire will protest tonight over plans by Rolls-Royce to build a new factory and 800 homes in Hucknall.
The firms says it will safeguard 230 jobs and will be good for the economy.
Those against the plans say a nature reserve will be destroyed by the new buildings.
A 20-year-old man will appear before Nottingham magistrates today charged with possession of a firearm with intent to cause fear or violence, theft and criminal damage.
It follows an incident on Thursday at a Hucknall snooker hall.
A cordon remains at Spot On Snooker Club, in Vine Terrace.
A man arrested after an armed siege at a Hucknall snooker hall remains in custody this afternoon as police question him over the 10-hour stand-off.
The 20-year-old was arrested in the early hours of this morning after police were called to Spot On Snooker Club in Vine Terrace yesterday afternoon, to reports of a man acting suspiciously and some saying he had a gun.
Negotiators liaised with the man throughout the evening, and armed officers finally stormed the building at 12.40am.
Two women had stayed hidden inside the building when the incident began, and were finally led to safety shortly after 8.30pm - unharmed but described as "extremely distressed".
Patrols have been stepped up in the area to provide reassurance to people living nearby.
Load more updates