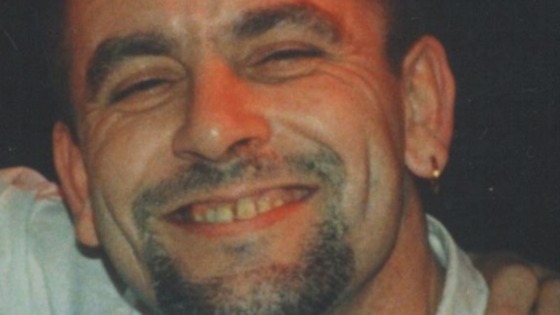 Three people have been sentenced to a total of 31 years in prison over the death of a man in Ilkeston.
48-year-old Michael Moss was found injured at his home in Canal Street in January.
Jamie Elliott, 27, and Nathan Hall, 24, have each been sentenced to 12 years in prison.
Collette Booth, 47, was given seven years.