Third Briton in Isis video has links to Leicester
A third British jihadi who appeared in an Isis propaganda video was known as Raqib, is 20 years old has links to Leicester, ITV News has learned.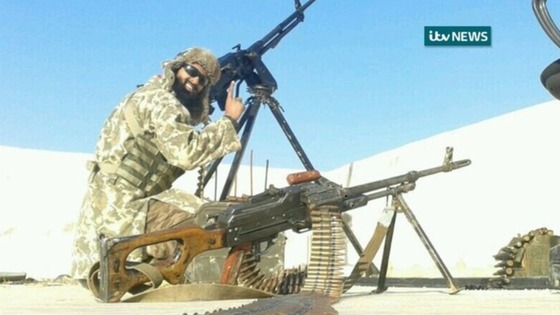 Two other Brits in the video have already been named as Nasser Muthana and Reyaad Khan, both aged 20 and from Cardiff.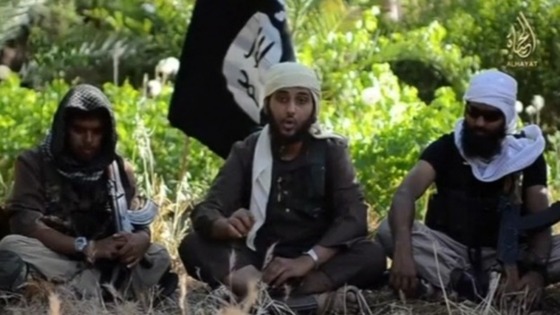 Raqib is known to have attended a mosque in Aberdeen. It is believed that Raqib's family moved to Leicester in the last few years.
Ibrahim Alwawi, imam of the Aberdeen Mosque and Islamic Centre, told the BBC: "We, as the Muslim community in the city of Aberdeen, are shocked like everyone else.
"We are co-operating with the authorities as we usually do."