Thunder and lightning storms hit Midlands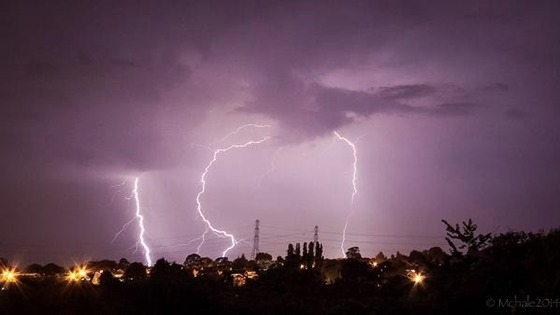 Large parts of the Midlands were hit by another night of thunder and lightning last night.
This photograph was captured in Ironbridge, Shropshire.
Did you take any photos of the lightning last night? If so, we'd like to share them on our website. Please email them to centralnews@itv.com
Don't forget to include your name and where the photo was taken from.