Report reveals Jimmy Savile carried out 8 offences in the Midlands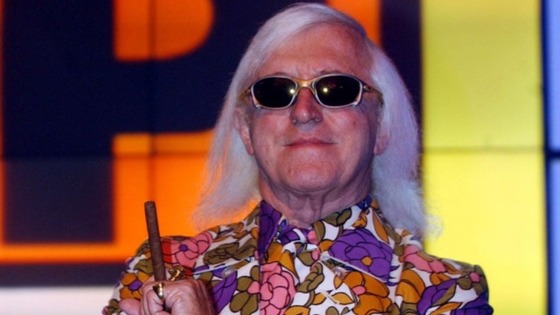 A report by police and the NSPCC into abuse by TV presenter Jimmy Savile has revealed he carried out 8 criminal offences in the Midlands.
The report says Savile carried out one offence in Derbyshire and 7 in Nottinghamshire, including one at the Saxondale Mental Health Hospital in 1971. It suggests abuse spanned from 1955 to 2009, covering his entire career at the BBC.