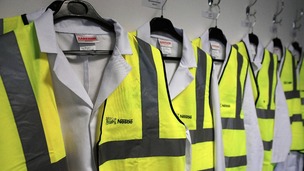 Nestle are recruiting 300 more staff as sales in its home coffee range rise by 40% in the last year.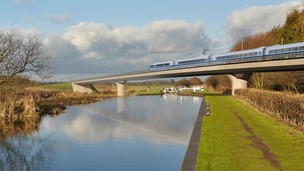 At a cost of £33 billion, this train line is neither cheap nor very popular with those living along its route.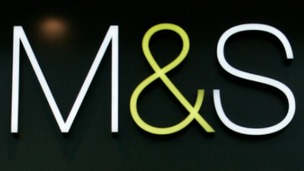 Marks and Spencer has announced it is to create 1,000 jobs in Leicestershire over the next year under plans to boost its online operations.
Live updates
Midlands job figures released
The president of Birmingham Chamber of Commerce has said that today's employment figures highlight a rise in the number of job opportunities available at West Midlands companies. However, he believes more still needs to be done to get people into employment in the region.
The number of manufacturing firms looking to recruit has increased to 50 per cent, up from 45 per cent last quarter.

Export growth in the region is rising rapidly and the economy is showing signs of stability, but there is still a fundamental disconnect between skills and what businesses need in the region, especially in urban areas.

The Chamber is very proactive in supporting initiatives which will help bridge the gap between employers and education, such as the Skills Show on 14-16 November at the Birmingham NEC aimed at helping to connect young people with business.
– Steve Brittan, president of Birmingham Chamber of Commerce
Midlands job figures released
A regional manager for an online job website in the West Midlands says that a fall in the unemployment rate in the region over the last quarter shows that the recovery is on track.
Today's statistics, coupled with recent growth figures, show that the recovery is really starting to accelerate.

Now is the time for North West based employers and the government to put the pedal to the metal and create the jobs to set our region on the long road to a sustainable recovery.

We are bound to see further increases in jobs in retail, catering and hospitality as we approach the Christmas party season, but we have to be conscious that any increase we see may well be inflated in the interim as many jobs will be temporary rather than permanent.
– Roma Aitken, Regional Manager for Totaljobs.com in the West Midlands
Advertisement
Midlands job figures released
Figures released by the Office for National Statistics today have revealed that the West Midlands is still the second highest in the UK for unemployment rates, with 254,000 people out of work.
The findings show that 9.4% of people were unemployed in the period between June and August 2013.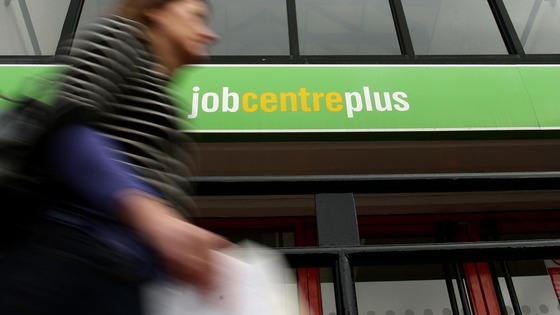 Although the number was down from 268,000 between March and May, it still represents the biggest unemployment rate after the North East.
In the East Midlands unemployment figures increased by 1,000 in the three months to August, with 7.7% of people (177,000) out of work in the period.
At the national level, unemployment fell by 18,000 between June and August to 2.49 million, with the total number of people in employment now at a new record high.
Subway says it plans to create 885 new jobs in Staffordshire, Shropshire, Hereford and Worcester and Warwickshire over the next five years by opening 59 new shops.
There are currently 65 Subway chains in the Midlands which will rise to 124. The jobs will be advertised here when they become available.
John Lewis Christmas jobs
A sales assistant for John Lewis in Nottingham is urging people in the city to apply for temporary sales jobs at the store in the run up to Christmas.
Lucy Taylor joined as a temp in Christmas 2012 and is now a full-time worker. She says you never know where a temporary job will lead.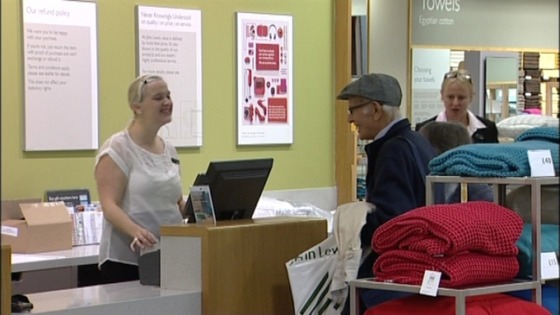 "Joining as a Christmas temp meant I learnt so much in such a small space of time within a busy and fast-paced working environment. When a permanent position became available, I jumped at the chance."_
The firm are also looking for temporary workers in Tamworth. Positions will be advertised here.
John Lewis Christmas jobs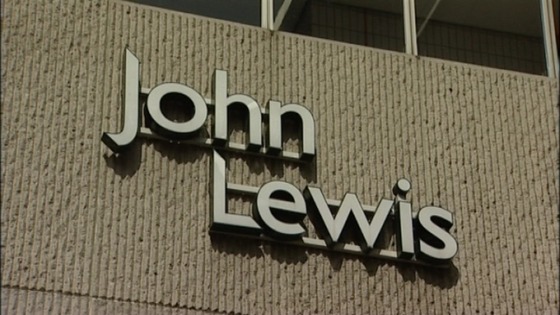 John Lewis Nottingham is looking for 150 temporary sales assistants, in the run up to Christmas.
WIth just over 90 shopping days to go until Christmas, the firm have launched their recruitment campaign for seasonal workers.
Advertisement
1000 apply for restaurant jobs
The Leicester branch of the restaurant Turtle Bay say they are "staggered" by the number of people who have applied for jobs at their Highcross branch.
"I've been staggered by the amount of applications we received – it's a real indicator of the tough jobs market out there. Despite the sheer volume of CVs that came in, we did go through them all to work out who we wanted to bring to interview and we're now confident that we've chosen the Leicester restaurant team we wanted."
– Stephen Entwistle, Operations Director, Turtle Bay

1000 people applied for 60 positions available when the restaurant opens in September. Bosses say they reviewed every CV and those shortlisted went through a special recruitment process that involved limbo dancing and making collages.
1000 apply for restaurant jobs
A new Caribbean restaurant due to open in Leicester's Highcross has received 1000 applications for 60 jobs.
Turtle Bay Caribbean Restaurant and Bar will open next month and has advertised the following roles:
Chefs
Cocktail bartenders
restaurant hosts
Career Roadshow in Nottingham
It is clear how much thought and hard work has gone into creating the final app, which really is a winning design created by young people who have been in the same position as those they have created it for. It looks great, is easy to use and will hopefully help young job seekers get the results they are looking for in securing an Apprenticeship.
– National Apprenticeship Service Director, Jaine Bolton
Career Roadshow in Nottingham
A jobs bus will roll into Nottingham to provide people with advice on finding work or furthering their career.
The National Careers Service have teamed up with Fish4jobs to create the Careers Roadshow, which visits the city today.
Workshops and advice will be available while the National Apprenticeship Service will be on hand to talk to young people about apprenticeships.
The event will also see the launch of a new Facebook app designed by young people to help others improve the quality of their job applications and boost their interview skills.
Load more updates
Back to top