624 mile bike ride for son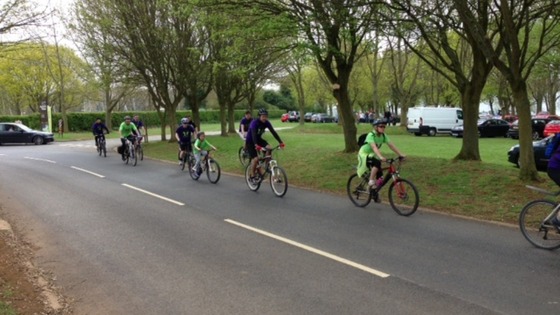 Steve Humphries, father of 14 year-old Joe Humphries, who died last October from SADS (Sudden Adult Death Syndrome), is part of a team cycling 624 miles around Rutland Water to raise awareness of the condition. Joe was from Rothley in Leicestershire.
624 is the average number of young people who die from SADS each year.