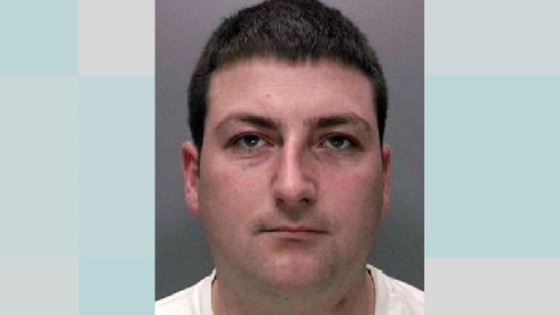 A prisoner who at one point was considered Britain's most wanted man has been found not guilty of the murder of a father who was shot in his bed.
John Anslow, 33, from Tipton, was cleared by a jury at Woolwich Crown Court of arranging the murder of Richard Deakin, 27, in Chasetown, Staffordshire.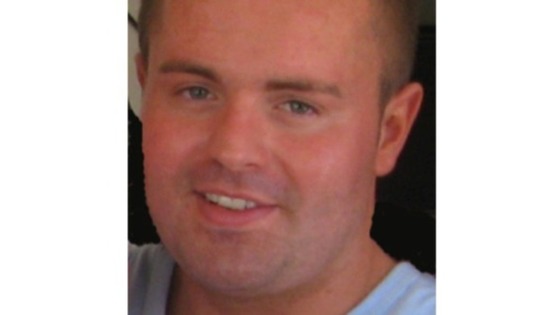 It can now be revealed that Anslow is currently in prison for a number of offences including conspiring to escape from prison and the supplying of drugs.
The gunman, David Harrison, and the driver of the getaway car, Darryl Dickens, were jailed for life for a minimum of 37 and 30 years respectively for the murder of Mr. Deakins.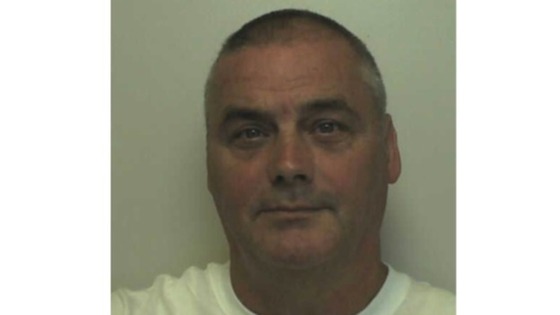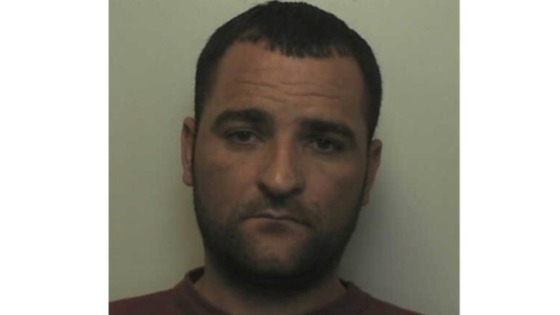 Anslow, who denied involvement in the murder, had been on the run for more than a year after escaping from a prison van in Worcestershire in January 2012.
He was eventually arrested in Northern Cyprus in March 2013 for immigration offences and deported back to the UK.
Detective Chief Inspector Darren Harding, who led the murder investigation, said: "We accept the decision returned by the jury today which follows a very lengthy investigation into the tragic murder of Burntwood man Richard Deakin, 27, in July 2010.
"We are very disappointed by the result but we cannot lose sight of the fact that Anslow is already serving a significant prison sentence"