Work starts on Jubilee Square
Work starts today to create a new square in Leicester to commemorate the Queen's Jubilee.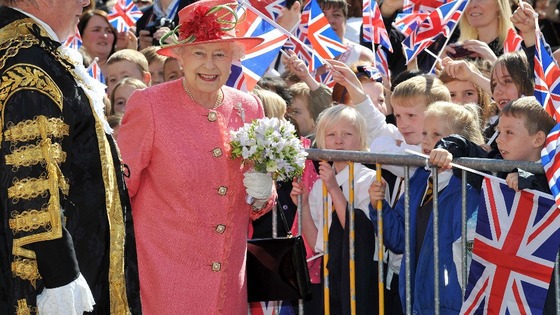 The city's mayor, Sir Peter Soulsby, says the square will draw visitors to the city and boost businesses ahead of their City of Culture bid. Local traders, however, fear the loss of car parking will cause problems.
The work, costing £4 million will take 8 months to complete.