Police are growing increasingly concerned for the welfare of a teenager missing from her home since July 21 and are urging her to make contact.
Veronica, 15, left her home in Kettering on July 21. Officers believe she may now be in Birmingham, although there is a possibility that she remains in London.
She was seen in Ponders End, Enfield, on Wednesday, 27 July and then in Brixton in and around the KFC store on Brixton Road, London, on Thursday, 28 July. There are no confirmed sightings of Veronica since then.
Veronica is white, 5ft, with long straight black hair and brown eyes. She was last seen wearing dark leggings and a black top, as seen in the attached CCTV image.
She is originally from the London area and may have possibly travelled back there.
Veronica is known to approach people to use their mobile phone temporarily, and officers are urging anyone who may have been approached by her or have seen her, to make contact.
Officers are urging Veronica, or anyone who may know of her whereabouts, to contact Northamptonshire Police on 101.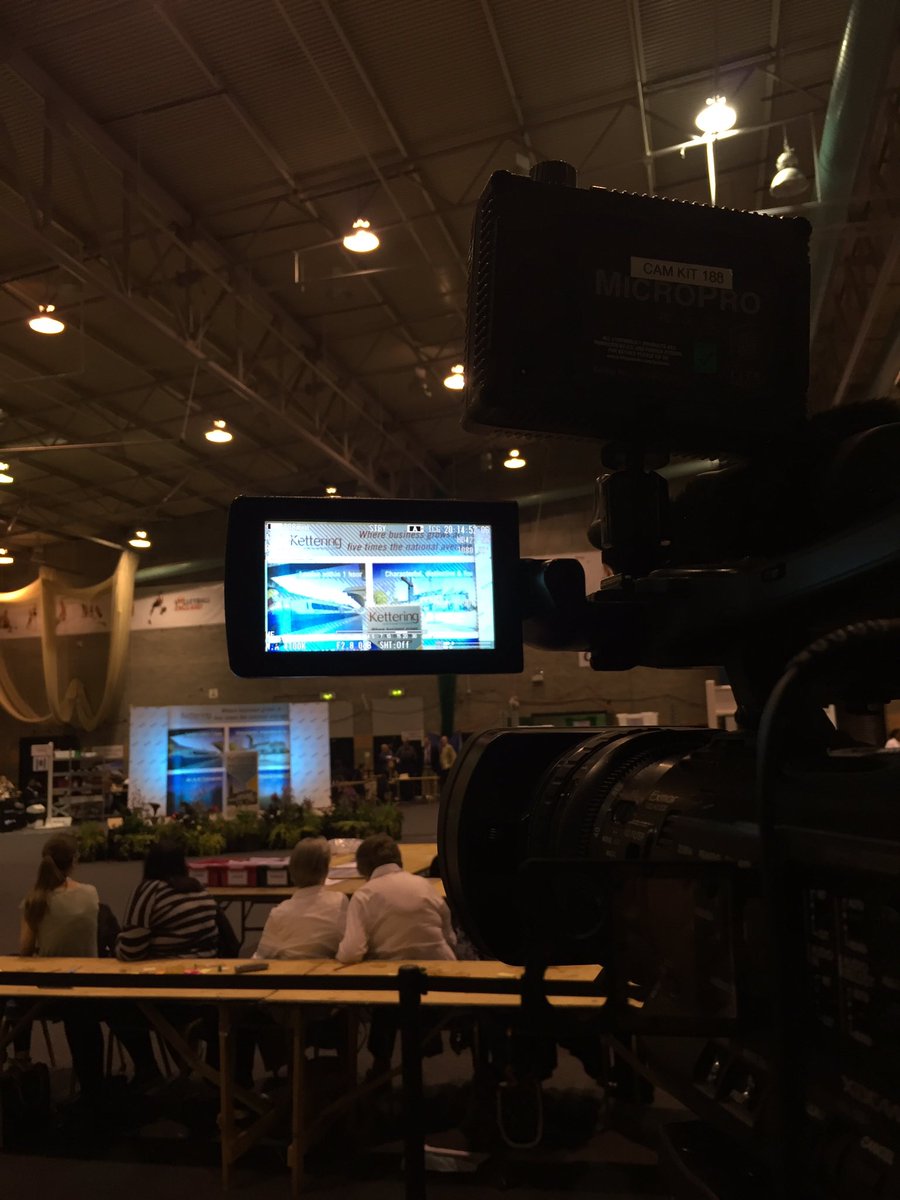 Advertisement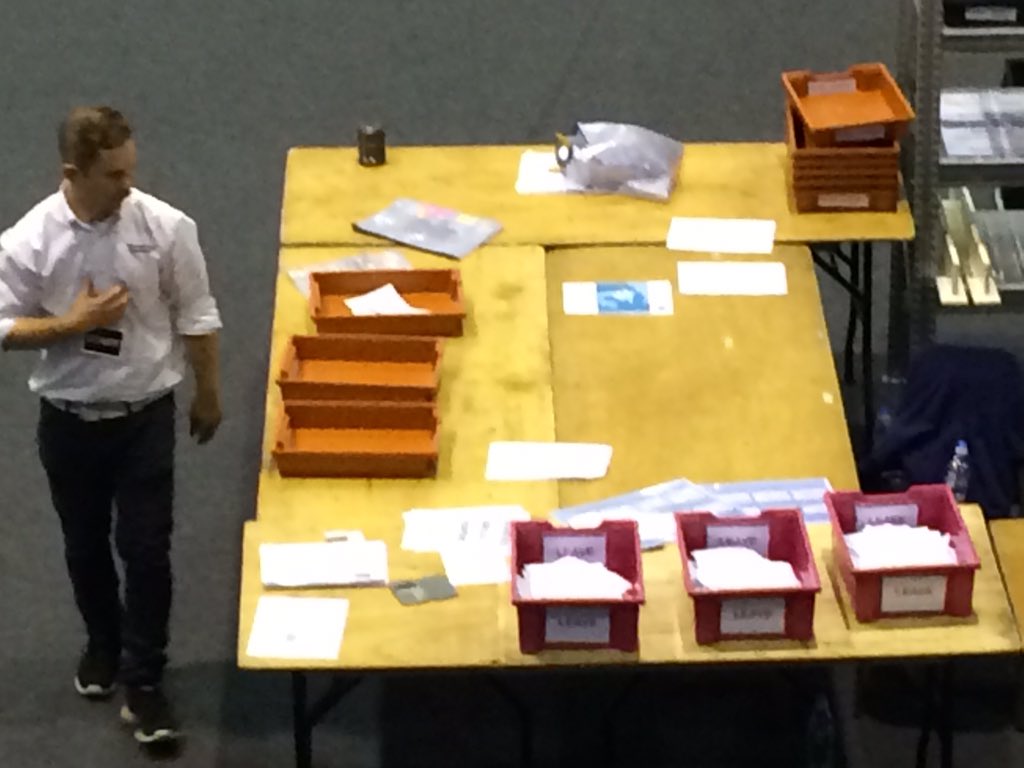 Kettering is the regional counting centre for the East Midlands.
The regional result is expected in the early hours of the morning,
The Flying Scotsman has made a return to the East Midlands today on its way from London to York.
The famous locomotive passed through Kettering this morning before heading on to Melton Mowbray.
Watch footage of the Scotsman as it pulls in at the station below.
Fans of the Flying Scotsman are being urged to keep off the tracks as it travels through Kettering and Melton Mowbray today.
Read the full story ›
There are delays of up to an hour on East Midlands trains between Kettering and St Pancras due to a person being hit by a train.
Tickets are being accepted on Virgin Trains, Thameslink, London Underground and Cross Country services.
Trains may still be delayed until 18:00.
East Midlands trains tweeted the following updates:
#EMTUpdate: All lines have no reopened between Bedford and Kettering but trains and crews are out of place. We are now working to >>
#EMTUpdate: rebuild our normal train service which is expected to be in place by 1800. Alternative routes still remain as the best >>
Advertisement
A crash involving two lorries and other vehicles has closed the A43 in Northamptonshire in both directions.
It is affecting the stretch of road between the Round Spinney roundabout at Northampton and the junction with the A14 at Kettering.
The air ambulance is close to the scene of the crash naer Sywell.
Kettering General Hospital and Northampton General Hospital continue to experience extremely high numbers of people at their Accident and Emergency departments.
People reporting to the A&E department with minor injuries and ailments are being warned they face longer waits than normal as more serious cases are prioritised, and are being urged to use alternative NHS services where appropriate such as NHS 111, pharmacies, alongside seeing their GP in the normal way.
A 32-year-old man from Kettering has been arrested on suspicion of attempted murder, after officers were called to an address in Lewis House, Carrington Street, Kettering yesterday.
Officers attended shortly before 11pm to reports of a stabbing incident.
A 28-year-old man was taken to hospital with serious wounds to his stomach where he is currently in a stable condition.
A man remains in custody at this time and officers are not looking for anyone else in connection with this incident.
Two boys aged 11 and 14 have been arrested on suspicion of arson following a fire in Kettering earlier this week.
It's after a major blaze broke out at a block of flats in Dryland Street on Monday (26 October).
More than 40 firefighters tackled the fire and two people were taken to hospital for precautionary checks.
The pair have been released on bail.
Load more updates