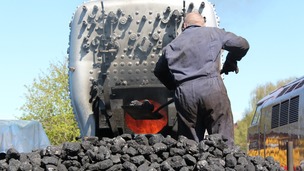 Not long ago it would seem unthinkable...the Midlands running out of coal. But that's exactly what's happening.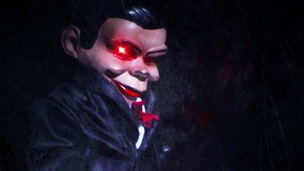 A tube that almost killed a sword swallower and a 'cursed' ventriloquist's doll go under the hammer in a bizarre Leamington Spa auction.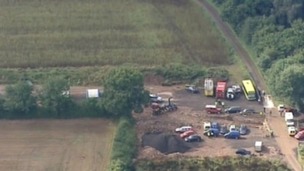 The jury has reached its verdicts in the case of five people who died in a crash between two planes over Warwickshire four years ago.
Live updates
Fusiliers parade Leamington
Almost 200 soldiers from the 1st Battalion the Royal Regiment of Fusiliers are parading through Leamington Spa.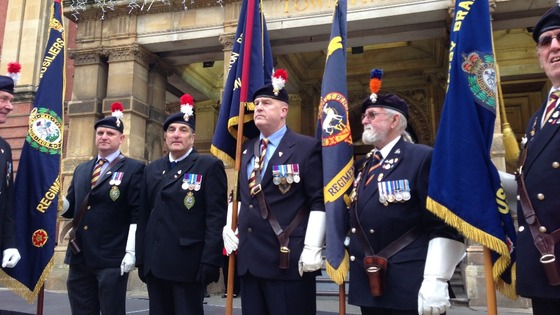 The homecoming march includes The Colours, Corps of Drums and Military Band, and an inspection of the Battalion.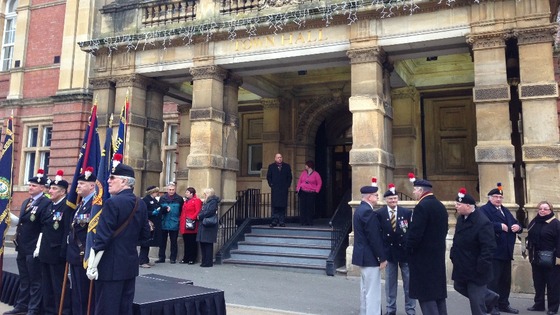 At the end of the parade, a ceremonial event will be held at the Town Hall where the regiment will be granted Freedom of the District.
There will be a a civic reception service following the march attending by a number of local and national dignitaries.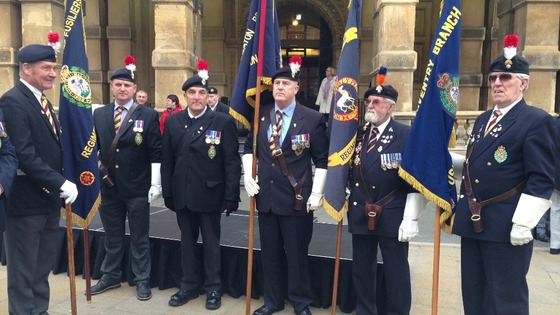 The hotly-anticipated Jaguar F-Type coupe, which is not on the market for another six months, has been spotted camouflaged in a supermarket car park in Leamington Spa.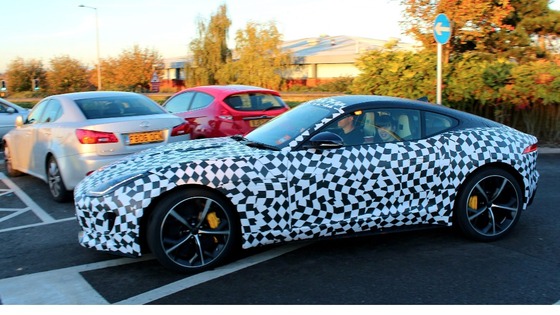 The £80,000 model is the coupe version of the sports car and has been referred to as the world's best looking car by motorist enthusiasts.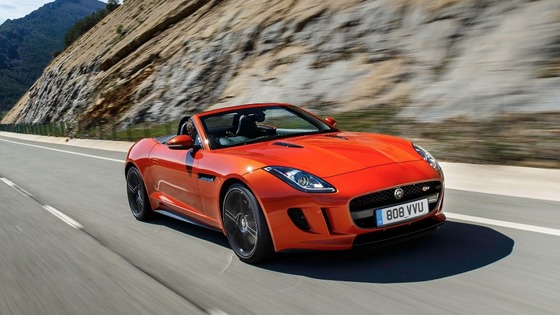 The car was expected to make its debut at next week's LA Motor Show with deliveries beginning in Spring 2014.
Advertisement
Pensioner dies after attack
Police have stepped up their investigation into a brutal attack on a 91-year-old man who has now died.
Sydney Pavier was found with severe head injuries at his home in Gordon Street, Leamington, on September 16 after a burglar attacked him and ransacked the house.
Det Ch Insp James Essex, who is leading the investigation, paid tribute to Mr Pavier as he urged people to think back and come forward if they remember anything which might help.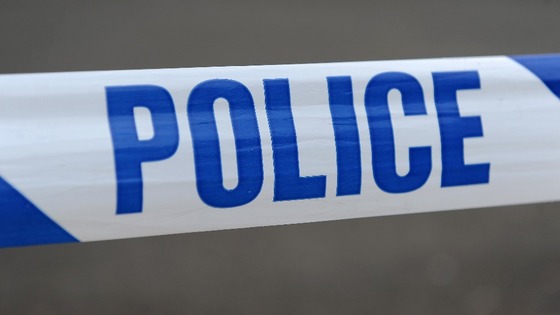 "It was with great sadness that we learned of Mr Pavier's death. He was a very elderly man who lived alone and had maintained his independence right up until he was viciously attacked in September.
Sadly, he never recovered from his injuries.
We are renewing our appeal for anyone who may have information about the burglary or of the assault.
We know that his front door was found ajar when his relatives visited him on September 16, and we would like to find out how long the door had been partially open for.
It is some time ago so we are asking people to check their diaries, check their Facebook accounts or anything else that will help to jog their memories for that date."
Pensioner dies after attack
A pensioner has died after being viciously attacked in his own home by a burglar who ransacked the house.
Sydney Pavier, who was 91, was found with serious head injuries at his home in Leamington on September 16 by relatives who were popping in to see him.
He never recovered from the attack.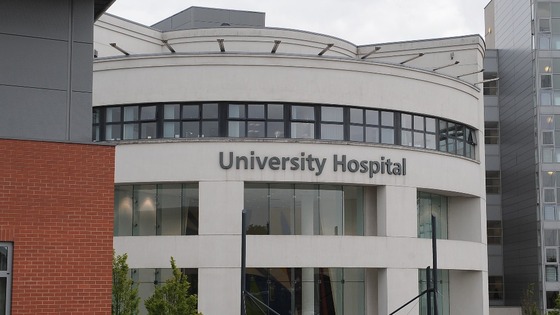 He was treated in the intensive care unit at University Hospital Coventry and Warwickshire but died this week.
Scott Melville, aged 38, of no fixed address, has been remanded in custody charged with burglary and inflicting grievous bodily harm.
Police searching for a missing man have discovered a body in Leamington.
The discovery was made in woodland near Wentworth Road at around 10am.
Officers say they believe the body is that of Woyciech Stanislaw Mroszczyk from Watersfield Gardens in Leamington.
The 35-year-old was reported missing on Monday.
His death is not being treated as suspicious.
'Family killed' in Kenya
Four days after terrorists stormed a shopping centre in Nairobi and relatives of two people believed to have died in the attacks have been speaking of their loss.
Louis Bawa, who is originally from Leamington Spa, has lost his wife Zahira and his daughter Jennah in the attacks. Tanya Bawa says the family are struggling to cope.
Advertisement
'Family killed' in Kenya
The former neighbour of a man whose wife and daughter are believed dead in a terror attack in Nairobi has said the community is in shock.
Louis Bawa, originally from Leamington Spa, moved his wife Zahira and eight-year-old daughter Jennah to Kenya, six years ago.
Their former next door neighbour, Mohammad Akram, spoke to ITV News Central.
'Family killed' in Kenya
National
A father has branded those who killed his wife and eight-year-old daughter "animals". British Jennah and her Kenyan mother were killed by terrorists who laid siege to a shopping mall in Kenya.
Louis Bawa spoke of the moment he learned that his daughter and wife Zahira had been killed in the siege, in an interview with the Telegraph.
Mr Bawa said: "The last time I spoke to them was on Friday evening, I didn't get a chance to catch up with them on Saturday morning. They were going to Westgate to do what they always did, grocery shopping. This time they didn't come home.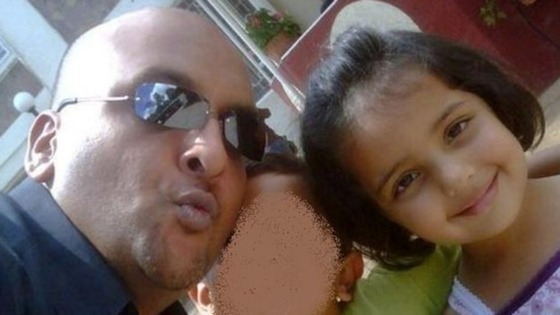 Read more: Family devastated by death of Brit mother and daughter
"The people who did this, they are vigilantes, they are animals. At the end of the day they are using religion as an excuse to kill people. They're saying that they were targeting certain people, but they were targeting anyone.
"Zahira and Jennah were Muslims, but these animals just shot them the same as all of the others. At first I was convinced that they would be OK. I had hope.
"Then on Sunday night there was a team that went in to bring out some bodies and they took photographs."We all had to look at these pictures - something I would never want anyone to have to do - and identify them. My heart just stopped, that was the last news in the world I wanted to hear."
'Family killed' in Kenya
National
The family of the British mother and daughter killed in the shopping centre siege in Nairobi have described the moment they heard of their death.
Speaking from outside his home in Leamington Spa, Ajeh Bawa told ITV News the family are still struggling to accept what has happened.
Read: Family devastated by death of Brit mother and daughter
'Family killed' in Kenya
National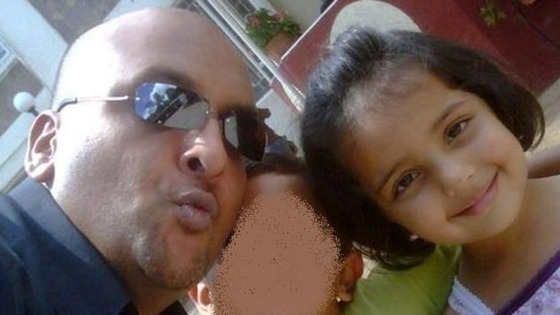 Eight-year-old Jennah Bawa was killed along with her Kenyan-born mother Zahira during the Nairobi mall siege.
Read: Family devastated by death of Brit mother and daughter
Load more updates
Back to top