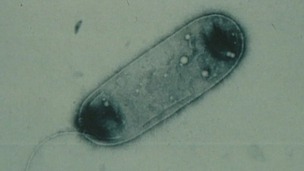 People who contracted Legionnaires' disease this year are calling for a public inquiry after a fatal outbreak in Stoke-on-Trent.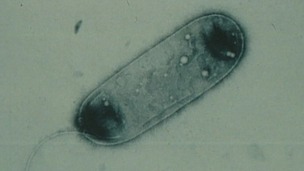 A second person has died after an outbreak of Legionnaires disease in Stoke-on-Trent.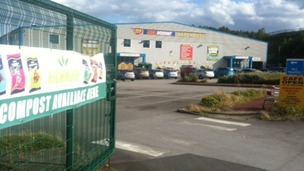 Officials believe the Legionnaires outbreak at Stoke On Trent can be traced to a hot tub in a Stoke warehouse. 
Live updates
Legionnaires' Cases
Seven people are recovering after being treated for Legionnaire's disease in Stoke-on-Trent.
The Health Protection Agency says the ages of the patients who are at the University of North Staffordshire Hospital range from late 40s to 75 years old.
An investigation to identify the source of the outbreak is underway and the agency says the situation is under control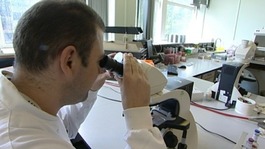 Advertisement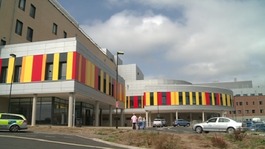 Load more updates
Back to top