Leicester City lost out at home to Chelsea, as they bid for a fifth straight win - but they did give the champions-elect a bit of a scare.
The Foxes took the lead late on in the first half through former Aston Villa winger Marc Albrighton.
But Chelsea responded immediately in the second half, with Didier Drogba's strike.
Leicester couldn't hold onto the draw though, as a tap in from John Terry and a long-range effort from Ramires guided Chelsea to a 3-1 win, as they get closer to winning the title.
Leicester remain a point outside the bottom three - although Sunderland do have a game in hand and sit just below them - and stay a point below Aston Villa.
Leicester City took the lead late on in the first half of their big Premier League match against league-leaders Chelsea.
Former Aston Villa man Marc Albrighton scored in injury time, to further boost the Foxes' survival hopes.
Leicester were hit with two injury worries in the first half though, Andy King and Robert Huth both had to be replaced.
Can Leicester hold on for a fifth win in a row?
Advertisement
Olivier Giroud has been crowned the 'hottest' player in the Premier League after winning a poll conducted by bookmakers Paddy Power.
Ahead of Valentine's Day, the bookmakers asked 250 American women to rank Premier League footballers based on their attractiveness.
Giroud came out on top, with Sunderland's Santiago rated number two ahead of Leicester's Matty James in third.
Watch Olivier Giroud's acceptance speech below:
Leicester boss Nigel Pearson has refused to clear up the confusion surrounding his job.
Reports on Sunday evening claimed the 51-year-old had been sacked, with the Foxes bottom of the Barclays Premier League, but the club issued a statement insisting Pearson remained in charge ahead of Tuesday's trip to Arsenal.
"I am, today, managing this club as I have been for the last three and three-quarter years, and I am looking to get my team as best prepared as possible for a big game against Arsenal.

"I understand the interest and you wanting to ask questions, but I have loyalties to the people I work for, my staff and the players, which really is more important to me than trying to clarify things for a story which was based on speculation."
– Nigel Pearson
Leicester City have sacked manager Nigel Pearson.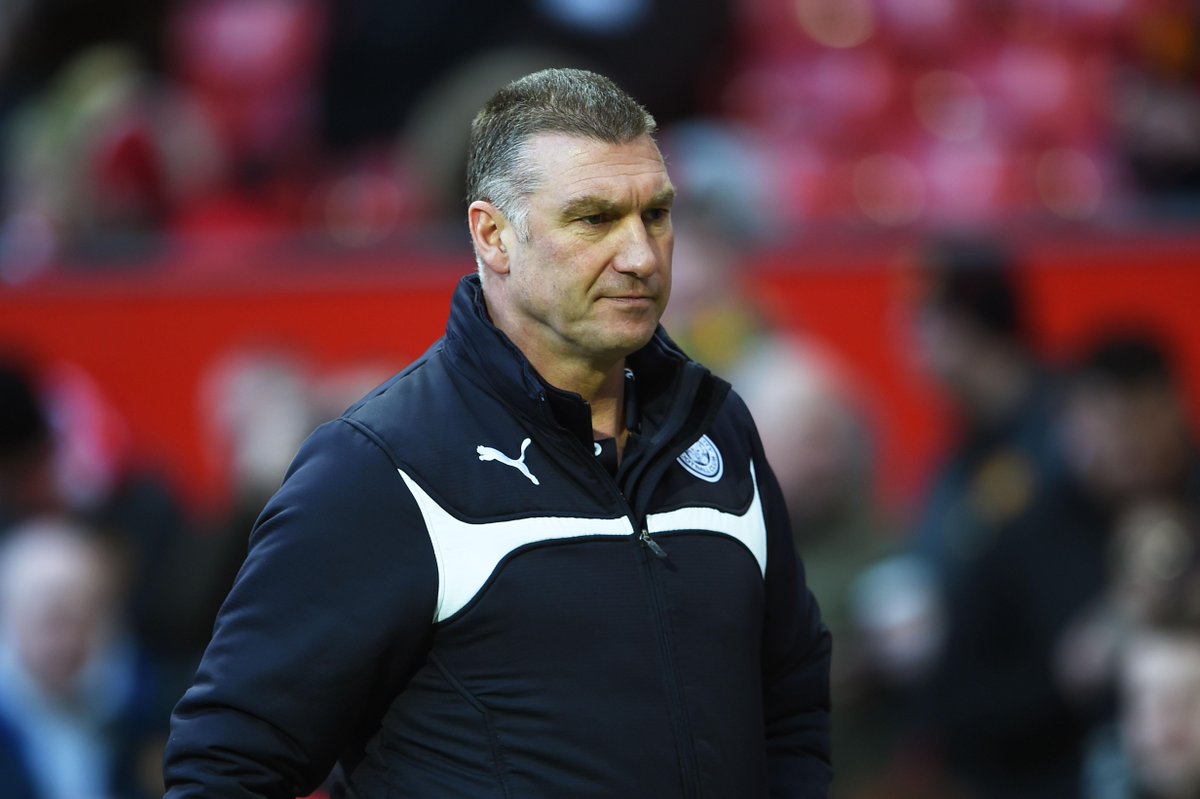 Advertisement
Nigel Pearson admits Leicester have been "trying to forget" their Manchester United heroics last September ahead of today's rematch.
Read the full story ›
Andrej Kramaric has joined Leicester City after turning down Premier League leaders Chelsea, here's what to expect.
Read the full story ›
Leicester City have agreed a deal to sign Andrej Kramaric from HNK Rijeka.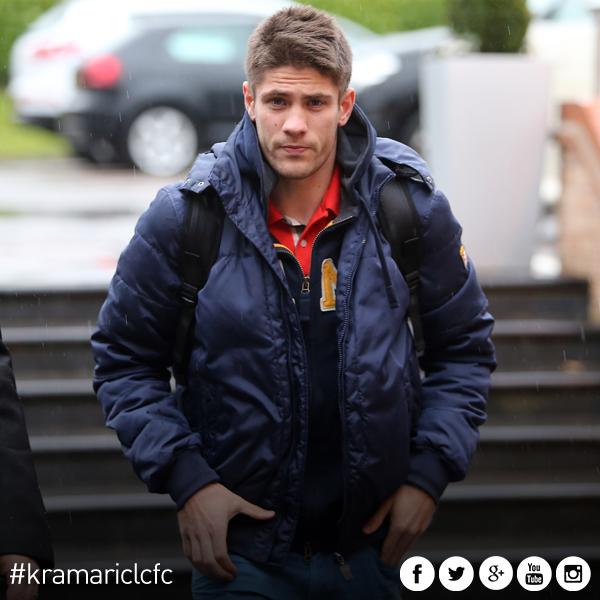 The 23-year-old has agreed personal terms, undergone a medical and will sign a contract to June 2018, once a work permit has been granted.
The Croatian international striker will not be available for Leicester's clash against Aston Villa on Saturday.
NP: "Kramaric a player on our radar for some time. Subject to work permit, but intentions clear. Has a very bright future." #kramariclcfc
NP: "Speaks volumes that the lad wants to play positive part for #lcfc in current situation. Potentially important signing." #kramariclcfc
Leicester City have signed goalkeeper Mark Schwarzer on a free transfer from Chelsea.
Read the full story ›
Load more updates