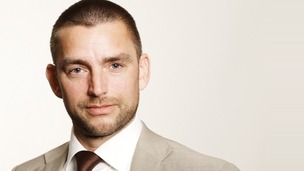 Here are the 10 Britons who died on Malaysia Airlines flight MH17.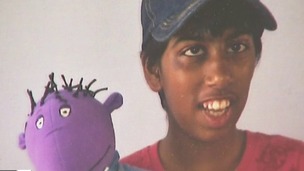 The parents of a 12 year old from Leicester who died say donating her organs has saved the lives of three people.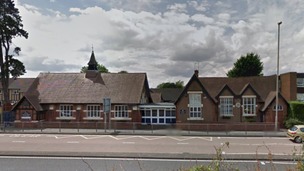 A company from Leicester has been ordered to pay more than £4,000 after a child's head was stuck in a gate at a school in Stourbridge.
Live updates
Thousands of pounds worth of cash and jewellery were stolen when cruel thieves ransacked the home of a terminally ill pensioner - while she was being treated in hospital.
The 71-year-old has been in hospital for four months as she battles an aggressive form of cancer, after being diagnosed five years ago.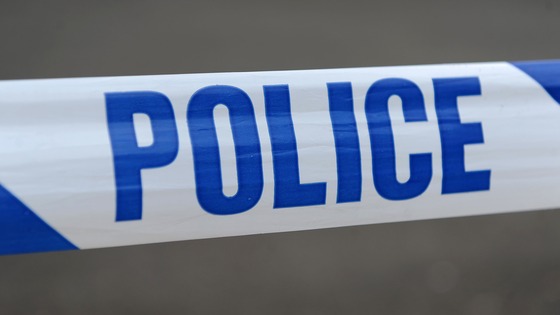 But earlier this month, Naseem Moghal, suffered fresh heartbreak when thieves took the opportunity to raid her home in Blakeslay Road in Wigston, Leicestershire, stealing cash and around £50,000 worth of Asian gold jewellery, leaving the house a wreck behind them.
Her family are now offering a £5,000 reward to anyone who has information which leads to the conviction of those responsible.
Witnesses or anyone with information about the theft, which happened between 8am on July 9 and 11.15pm on July 10, is urged to call police on 101.
Leicestershire Police have announced further plans to cut staff numbers in order to save more than £15m over the next three years.
It is part of a plan to radically change policing across Leicester, Leicestershire and Rutland.
As part of the new model of policing, local police officers will no longer investigate crime. They will be focused on reducing anti-social behaviour and patrolling. Any arrests made or crimes reported would be passed on to a new investigation hub.
Leicestershire Police says this change alone would increase the number of hours police officers spend on the frontline from 140,000 per year to 180,000 per year, despite cutting the number of officers.
The force has not released any details of how many officer and staff posts will be lost in this new phase of cuts.
Leicestershire Police employ more than 2000 officers. In the last round of cuts police staff numbers were cut by almost 500.
The force say they wish to implement the new model of policing in the current financial year.
Advertisement
Two East Midlands students killed in Ukrainian plane crash
A charity appeal page set up by a victim of flight MH17, who was originally from Leicester, has passed the £10,000 mark after attracting new donations following his death.
More than 650 people have donated to the Kidasha charity on the JustGiving page set up by 20-year-old Richard Mayne.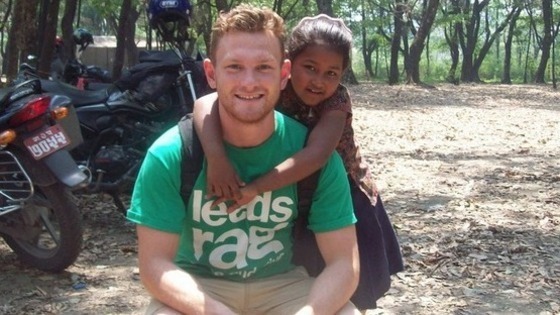 Richard set up the appeal in January before travelling to Nepal for voluntary work in March.
Kidasha, which helps families living in poverty in Nepal with healthcare and other needs, said the proceeds from the page will be used to help repair a shelter Richard spent time at in Nepal.
"Richard was an incredibly enthusiastic and caring member of the group, who spent time organising art activities and games with children attending a drop-in centre for children living in one of the many slums in and around Pokhara, Nepal's second largest city."
– Kidasha's chief executive, Janice Miller

READ: Two East Midlands students killed in Ukrainian plane crash
Medal winners hopes for Commonwealth Games success
The Commonwealth Games opening ceremony gets underway tonight in Glasgow.
Commonwealth Games 2014 facts:
71 nations and territories are taking part in the games.
This is the 20th Commonwealth Games.
The Games were originally known as the British Empire Games until a name change in 1978.
3,000 volunteers from all over Scotland are taking part in the opening ceremony at Celtic Park.
The Queen's baton, containing a message from Her Majesty, has travelled for 250 days, visiting all of the 71 nations represented on its way to the opening ceremony.
Although there will be 40,000 people watching the opening ceremony at Celtic Park, the global TV audience for the curtain-raiser is expected to be a whopping 1.5 billion.
Adam Dixon from Nottingham is in the hockey team for his second Games after narrowly missing out on a medal in Delhi four years ago.
19-year-old Omar Tafail from Birmingham is taking part in the wrestling event and is hoping to come away a winner.
Three international rugby players - including one former Leicester Tigers star - are recovering in hospital after being attacked by a machete-wielding gang in the south of France.
Former hooker for the Tigers, Benjamin Kayser, was walking back to a hotel with fellow Clermont players Julien Pierre and Aurelien Rougerie when they were set upon, suffering serious cuts from weapons including knives, machetes and swords.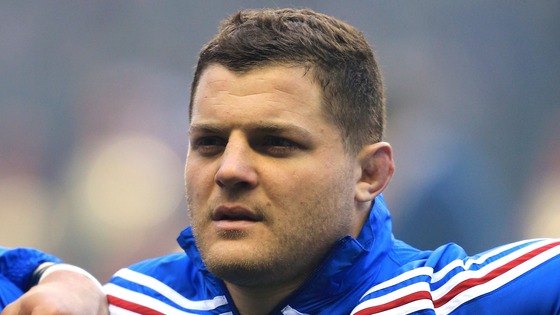 Kayser had to undergo surgery for his wounds, which included the slicing of his left arm and hand. His recovery is expected to take around four weeks.
Rougerie was hit in the neck with a shovel, while Pierre - the most seriously injured - had severe cuts and a hip injury.
An investigation has been launched.
Meanwhile, members of the rugby world have been taking to Twitter to express their shock, including Tigers academy coach Brett Deacon.
Bloody hell this is nuts! Get well soon lads! http://t.co/PaTazOCfU8 3 French rugby players attacked with machetes and swords
Two East Midlands students killed in Ukrainian plane crash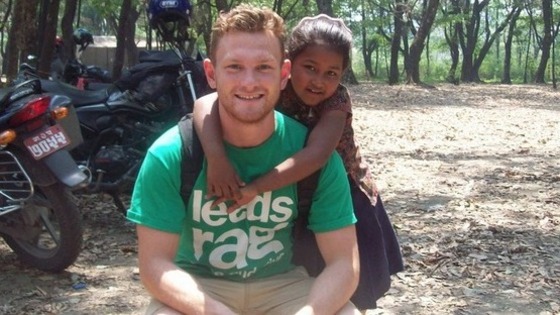 An online charity fundraising appeal set up by a Leicester student killed on flight MH17 has continued to attract thousands of pounds of donations in his memory.
Richard Mayne set up the JustGiving page six months ago to raise funds for the Kidasha charity, which helps disadvantaged children in Nepal.
The 20-year-old's JustGiving page has raised almost £5,000 since his death was confirmed on Friday.
Read: Two East Midlands students killed in Ukranian plane crash
Advertisement
Viewers have been sending in their photos of this weekends wild weather.
A combination of sunny spells and severe storms made up the conditions across the Midlands.
The BT Tower in Birmingham was hit by lightning and a petrol station roof collapsed in Leicestershire following the torrential weather.
Here are just a few of the moments you captured on camera...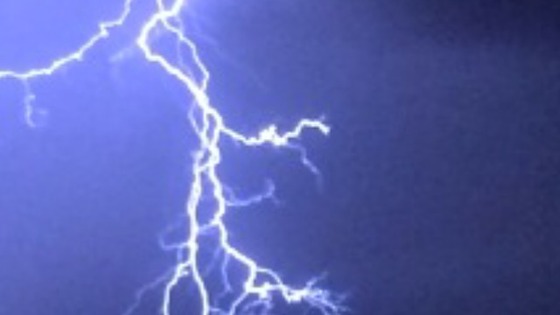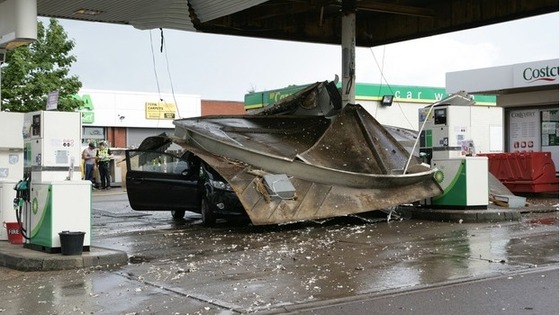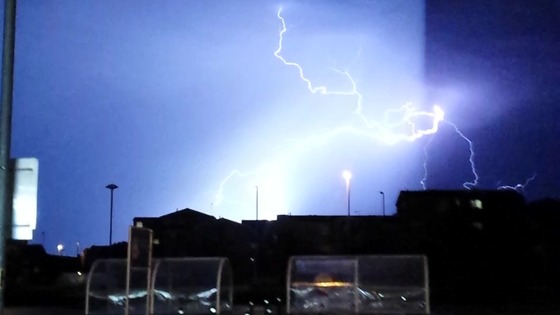 Medal winners hopes for Commonwealth Games success
Leicester's Chris Adcock says he and his wife Gabby will be hoping for a gold medal at this year's Commonwealth Games.
The successful doubles team have already picked up bronze at the competition in Delhi four years ago.
Medal winners hopes for Commonwealth Games success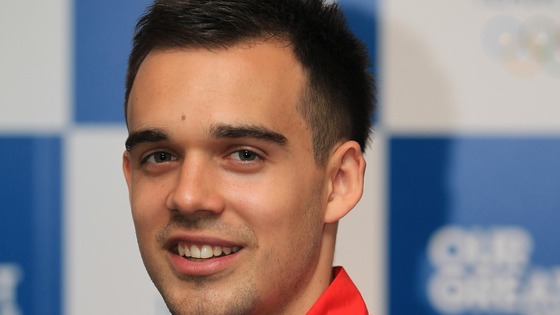 Leicester's Chris Adcock is preparing for this year's Commonwealth games in Glasgow.
Chris, who is in England's badminton team and plays alongside his wife Gabby, says he's aiming to improve on his performance from four years ago.
He won a bronze medal at the competition in Delhi.
Thunder and lightning storms hit Midlands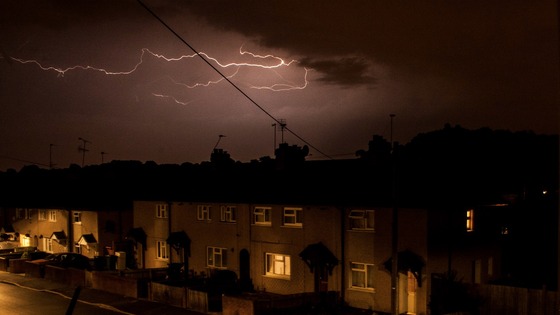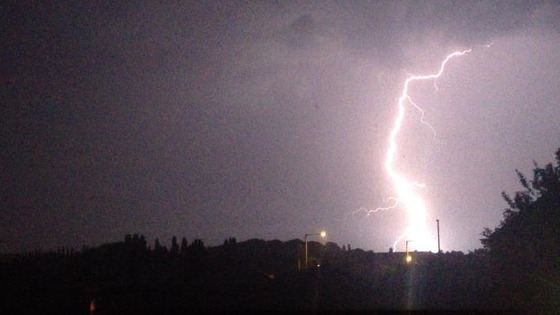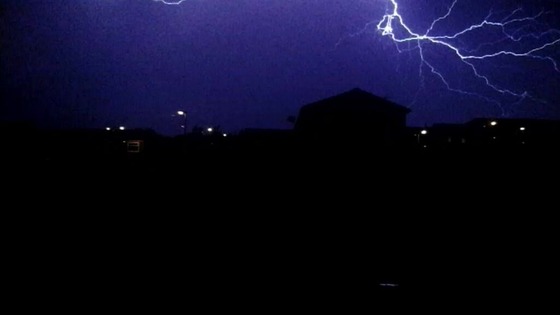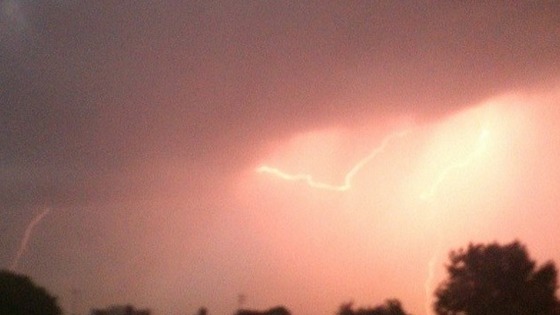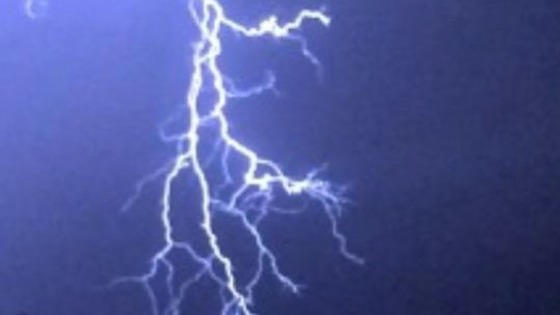 Load more updates
Back to top