Thousands of people paraded through Leicester today to mark the birth of the founder of the Sikh faith Guru Nanak Dev Ji.
Read the full story ›
Demolition work on six former shops will take place tonight as site preparations for the construction of Leicester's new Haymarket bus station continue.
The work is taking place overnight on buildings on the corner of Charles Street and Belgrave Gate.
Construction work for the new £13.5 million bus station is due to get underway in January next year.
Advertisement
It really does seem like it mainly rains on the weekend. This week it's been quite fresh with sunny days, the weekend will be wetter.
Read the full story ›
Sixteen children from schools across Leicester, Leicestershire and Rutland will be 'taking over' Leicestershire Police and the Office of the Police and Crime Commissioner as part of the national Children's Commissioner's Takeover Day.
Each child will get allocated a different department including the roads policing unit, call management department and the tactical dogs and firearms unit.
November has been mild so far and confirmation of that is rapeseed that is flowering at Castle Donnington, but, will it stay this way?
Read the full story ›
Advertisement
A plumber who became so fed up with a pothole damaging his vans he bought an £11.99 bag of asphalt – and filled it in himself.
Shane Smith carried out the repair after a six-inch deep hole appeared at the junction of Kettering Road and Gores Lane in Market Harborough.
He said that he took the action because he was fed up with the vans his business uses having to have their suspensions repaired because of pot holes.
We're aware of the problem with the pothole. Because of where it is and the volume of traffic, the safe way to make a permanent repair is to close the junction using temporary traffic lights and we'll be doing that in the next couple of weeks. While there may be a year-on-year variation in the number of claims and value of compensation payments, we do have much fewer potholes appearing than in previous years."
– Leicestershire County Council statement
Robert Murat is expected to be questioned again in connection with the disappearance of Madeleine McCann, ITV News understands.
Read the full story ›
Two roads in Leicestershire have come in the top five of the country's worst flooding locations.
Slash Lane near Barrow Upon Soar features in an AA list of top breakdown spots for drivers getting their vehicles stuck in water.
42 drivers have had to be rescued in the last five years.
Hundreds turned out last night for Leicester's Christmas light switch on.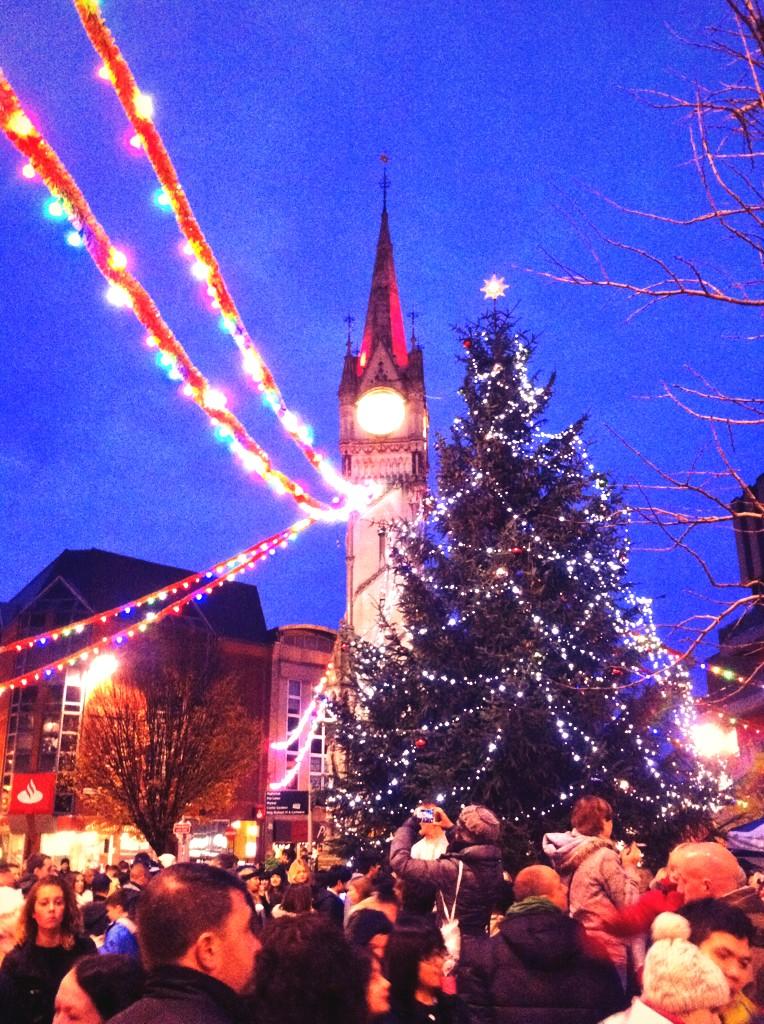 The count down lasted all afternoon with music and entertainment beforehand.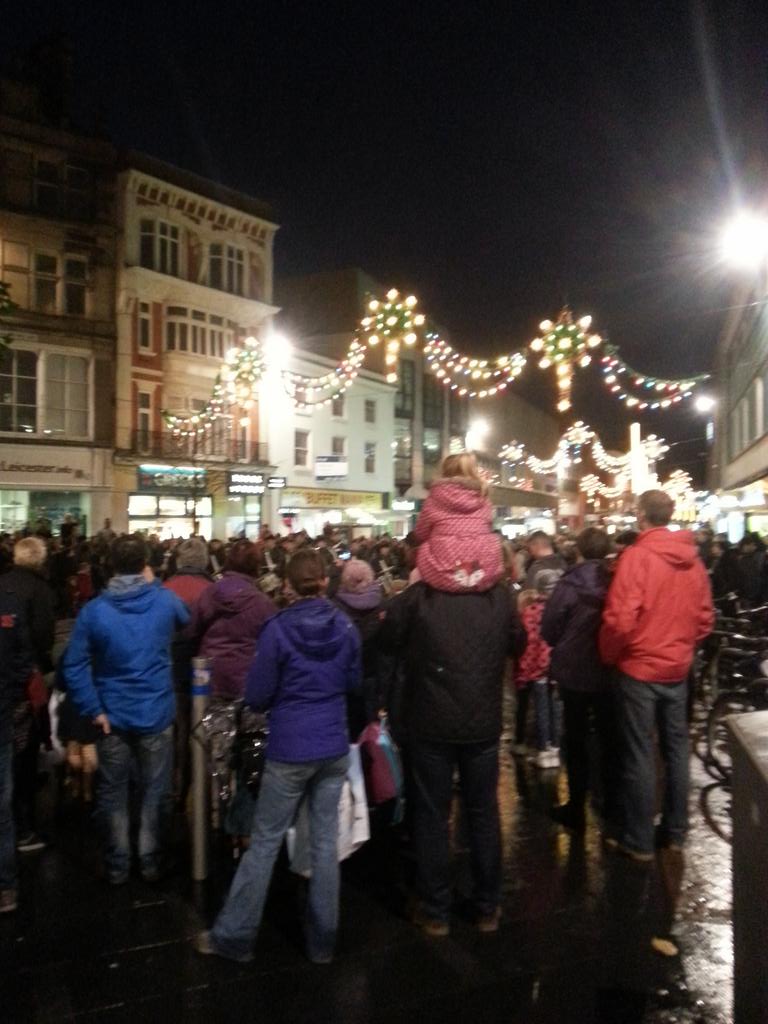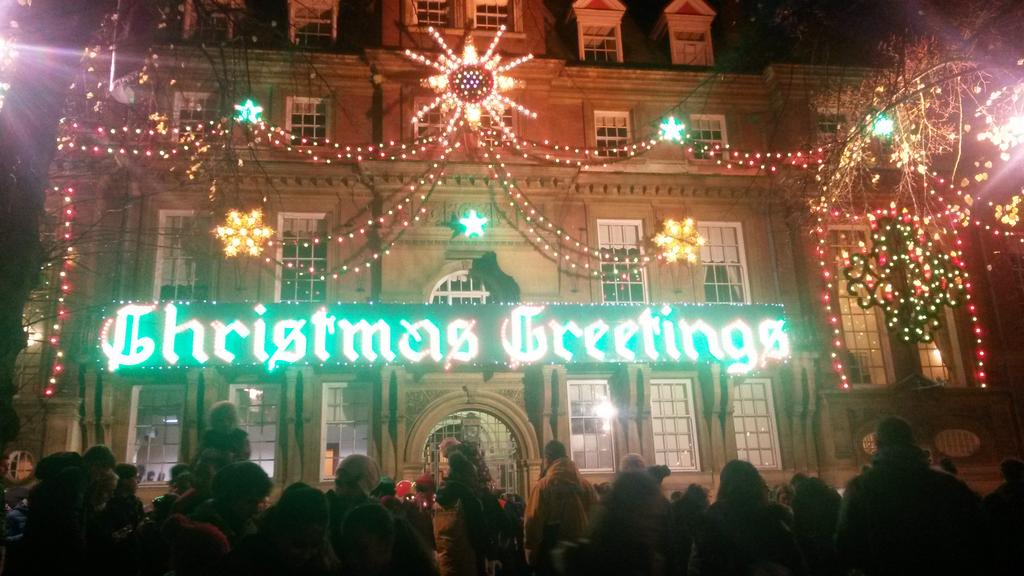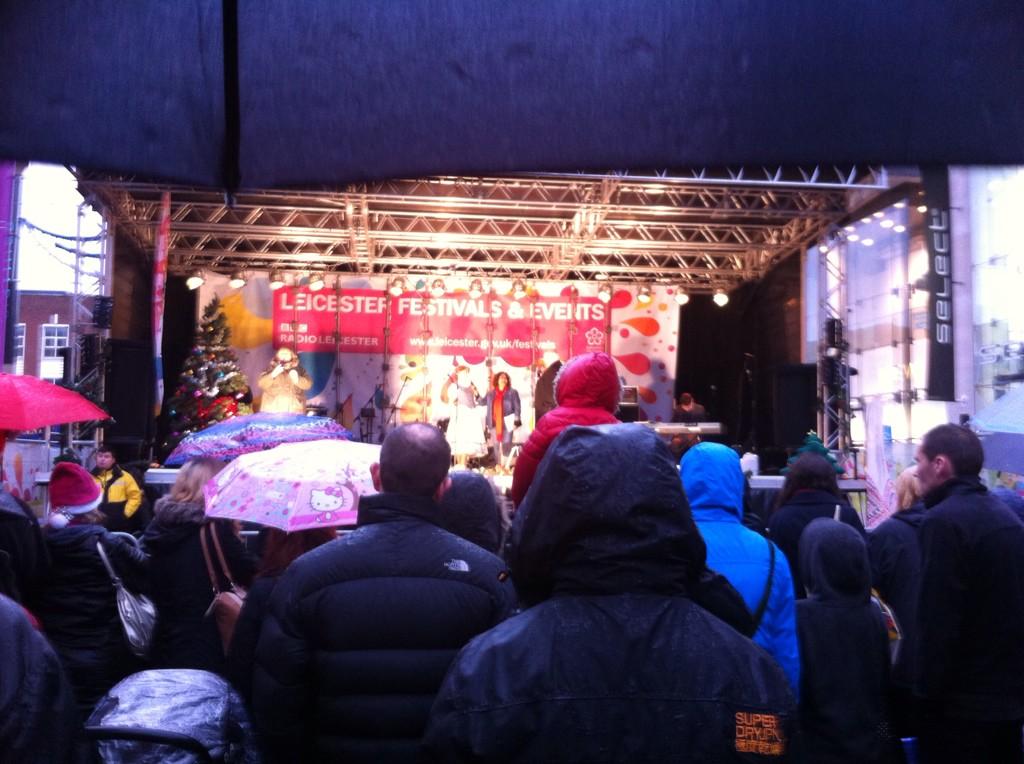 Load more updates