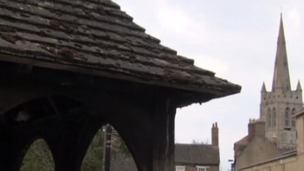 The British Geological Survey has reported a second earthquake in Rutland in 24 hours.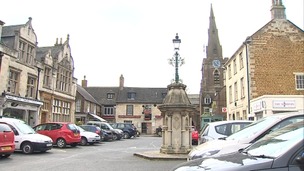 After Rutland was rocked by this morning's earthquake, we look back at the tremors that have hit the Midlands in the last 20 years.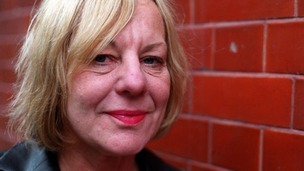 Here are a list of 10 of the best quotes from Sue Townsend's creation Adrian Mole.
Live updates
Chief Operating Officer of Leicester Royal Infirmary, Richard Mitchell says a report out showing patients visiting the Accident & Emergency department are having to wait longer than anywhere else in the country has a 'number of inaccuracies'.
Government figures show that almost 1 in 5 people are having to wait four hours before being seen at the Leicester Royal Infirmary where no more than 1 in 20 should have to wait that long.
Teenager handed life sentence for Akpom murder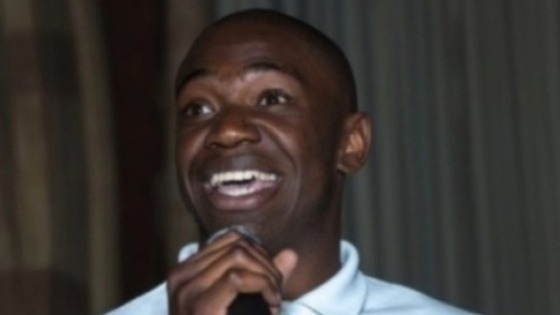 A 19 year-old man has been convicted of murdering a fitness coach who was stabbed shortly after leaving work at a primary school in Leicester.
The jury, sitting at Stafford Crown Court, deliberated for almost ten hours before unanimously convicting Hussain Hussain of killing Antoin Akpom on Kent Street last year.
Mr Akpom, 20, died in hospital after suffering a collapsed lung when he was stabbed in the back on 12 September.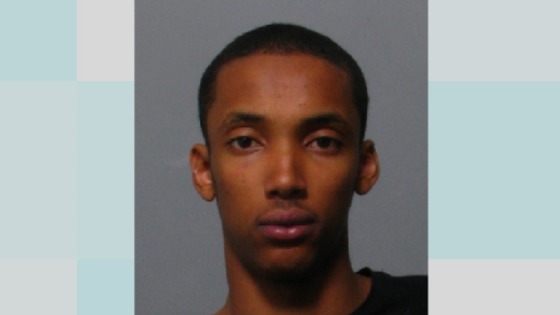 During the two week trial the prosecution alleged that Hussain stabbed Mr Akpom after punches were thrown during an altercation.
Jurors also heard Mr Akpom was attacked around seven hours before four members of the same family died in an alleged arson attack on a house in Leicester.
The jury has yet to reach a verdict on co-defendant Abdul Hakim, who denies murder. It will resume its deliberations tomorrow on the 19 year-old.
Advertisement
This year's Eurovision Song Contest entry, Molly Smitten-Downes from Leicester, say she still can't believe she'll be representing the UK next month.
Ahead of the competition - which is expected to attract up to 180 million viewers - Molly gave a special performance in London for her fans.
In an exclusive interview with ITV News Central, she says wherever she finishes, she will feel like a winner.
Children to give views on heart services at Glenfield Hospital
Children and young people who currently or have used heart services at Glenfield Hospital are to give their views on the services as part of a review into heart units.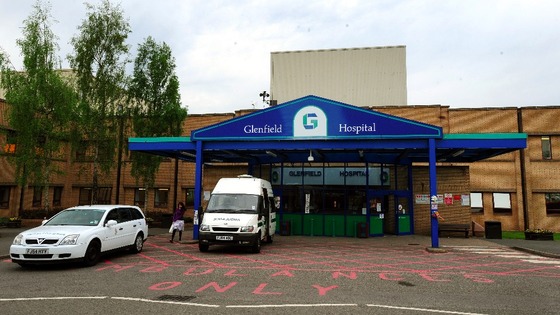 It is hoped the new Congenital Heart Disease review will enable NHS England to understand what is important to patients who currently use or have used heart services.
Giles Peek, consultant cardiothoracic surgeon for Leicester's Hospitals, said: "We welcome the decision NHS England has made to involve children and young people in the review, as they are ultimately the ones using the service."
The new review was set up after another review collapsed in June 2013, which threatened to close the East Midlands Congenital Heart Centre.
Teenager handed life sentence for Akpom murder
The jury have gone out to consider their verdict in the Antoin Akpom murder trial.
The 20-year-old school football coach was stabbed in Leicester last September.
Read more here.
Vaisakhi food drive to help those in need
VAISAKHI FOOD DRIVE - 11+ TONNES OF FOOD COLLECTED With the blessings of Vaheguru, today over 11 tonnes of food... http://t.co/CnhCRLfl7k
Advertisement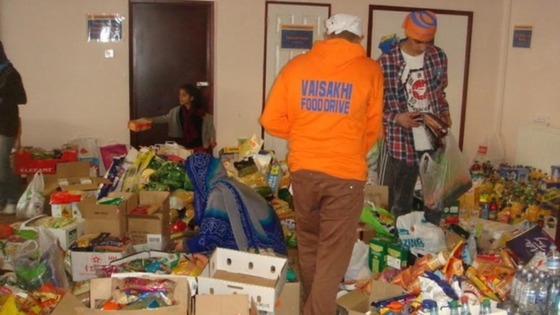 Leicestershire Sikh Alliance are hoping to collect over 10 tonnes of food at a food drive later today.
Thousands of Sikhs will come together to celebrate the most important day on the Sikh calendar and Leicester Sikh Alliance is hoping to beat last year's collection of 10 tonnes of food for vulnerable people.
The food drive will take place at Guru Tegh Bahadur Gurdwara today from 10.00am until 5.00pm.
Vaisakhi celebrations will continue throughout this month. Click here to find out more information on events across the Midlands.
Jailed: Driver who crashed while high on booze and drugs, killing passenger
The grieving mother of a man killed in a car crash caused by a driver who was high on drink and drugs today said no prison sentence would ever be enough.
Leigh Taylor, aged 21, died in the crash in April last year in Leicester. He was the passenger in a car being driven by Simon Shaw, who has been jailed for five years.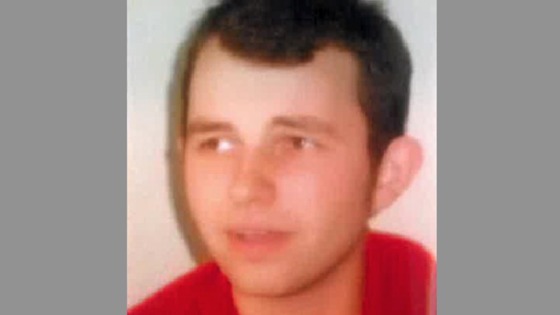 Shaw was two and a half times over the legal driving limit - and also had cocaine in his system. He smashed into an oncoming car after swerving onto the wrong side of the road.
Leigh's mother Gayna today said the whole family was devastated by their loss.
Since the moment police arrived at our door on that fateful night, our world came crashing down, it's been totally devastating for the whole of our family and friends.

No matter what sentence Shaw received, it will never be enough for the loss our family feel.
Leigh's life was tragically taken away from us. Leigh cannot live the full life he deserved all because of the actions of Simon Shaw.
Jailed: Driver who crashed while high on booze and drugs, killing passenger
A man high on a dangerous cocktail of alcohol and cocaine has today been jailed over a crash which killed his 21-year-old passenger.
Simon Shaw, aged 45, of Leicester Lane, Desford, was jailed for five years after pleading guilty to causing death by dangerous driving and causing death while over the legal alcohol limit.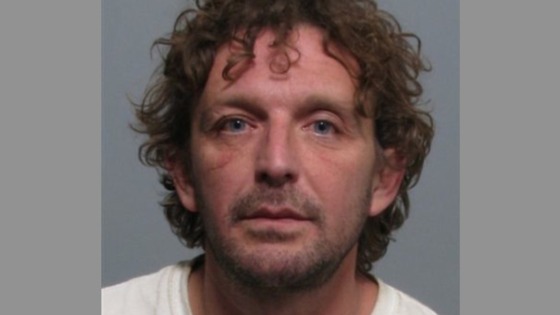 Forensic tests found Shaw was around two and a half times over the drink-drive limit when he got behind the wheel - as well as having cocaine in his system.
The crash, in April last year, happened in Desford Road, Enderby. His passenger Leigh Taylor, aged 21, was killed.
Shaw was also banned from driving for 10 years during the hearing at Leicester Crown Court.
Leicester author Sue Townsend dies aged 68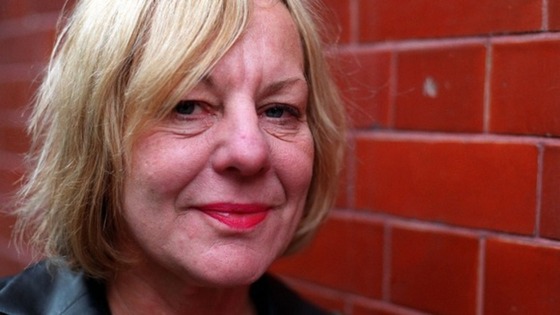 Publishers have revealed that Sue Townsend was working on another Adrian Mole book when she died.
The book would have been the tenth in a best-selling series and had a working title of Pandora's Box, a reference to Adrian's obsession with the unobtainable Pandora Braithwaite.
A spokesperson for Penguin said:
The book was planned for publication in autumn, but we have only seen a few wonderful pages.
It is not yet confirmed if the pages will ever be released to the public but discussions are likely to be held between Penguin and her family.
The 68-year-old died after a short illness yesterday.
The secret Diary of Adrian Mole achieved worldwide success and went on to sell over 20 million copies.
Load more updates
Back to top