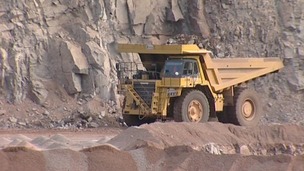 People In Leicestershire living by one of Europe's largest quarries are fighting against plans to make it even bigger.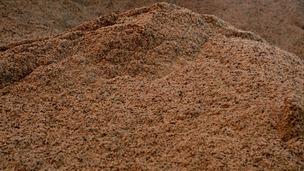 Leicestershire County Council open a new grit barn in preparation for the winter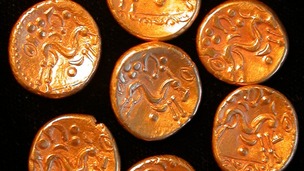 A man from Leicestershire has stumbled across a set of 2,000 year old coins, which will be unveiled at the county's archaeology festival.
Live updates
Andy Robinson says that costs will continue year on year unless the council does something different.
Leicestershire County Council is looking to save over £50 million money usually spent on struggling families.
School Bike Scheme
School children in Loughborough launching first ever school pool bike scheme.
Advertisement
School Bike Scheme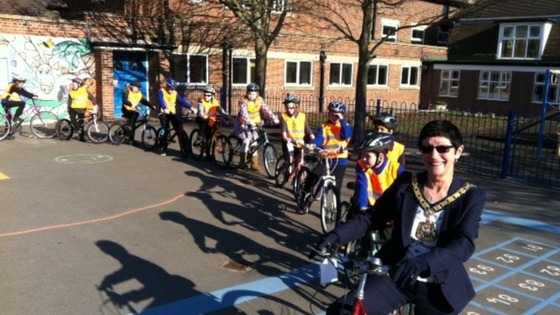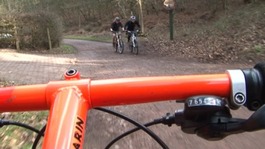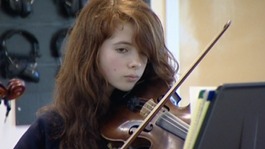 Plans to offer children in Leicestershire the chance to learn a musical instrument for free have been put forward by the County Council.
Read the full story
Load more updates
Back to top