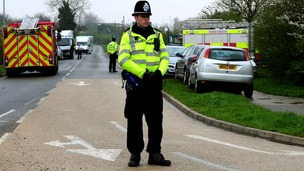 Leicestershire Police are trialling a new scheme where cameras are attached to police vests.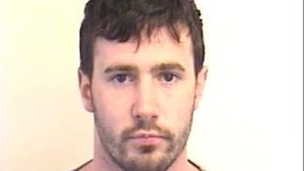 A man has been found guilty of the murder of a former champion boxer who was found dismembered in freezers at his home.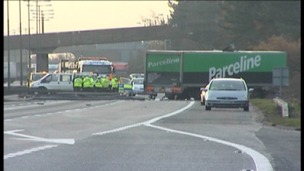 Officers from the Road Policing Unit will be specifically stopping HGV drivers to tackle illegal motoring.
Live updates
Plans for police station cuts
A consultation over plans to slash opening hours at Leicestershire Police's front counters is entering its final stage.
People in the county have just two weeks left to have their say on the proposals, which would see shorter opening times at 13 of the force's 17 manned police stations.
The front counter service at the other four locations - Syston, Lutterworth, Belgrave and Braunstone - would be closed completely.
Police to join Pride march
It is a great day to celebrate the diversity of Leicester, Leicestershire and Rutland. We are really looking forward to marching this year, and it will be good to see some of the Force's straight allies also showing their support to LGBT colleagues.
– Sergeant Laura Millward, Leicestershire Police LGBT Network Chair
Advertisement
Police to join Pride march
Police officers and staff from Leicestershire Police will march for the first time at Leicester Pride tomorrow.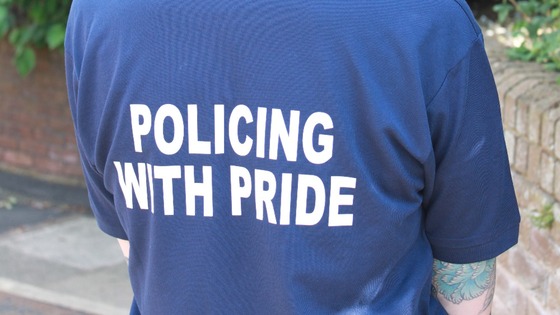 The force patrols the event every year, but the lesbian, gay, bisexual and transgender network have decided this year to take part.
Up to 13 officers are to wear special t-shirts in the parade, which starts at the Curve Theatre, and finishes at Victoria Park.
Couple survive gas explosion
Detective Sergeant David Speight says whoever caused the fires may have flash burns on their body.
Michael and Angela Broderick, who are both deaf, had a narrow escape when an arsonist destroyed their home in Burbage in Leicestershire.
Police are appealing for the public to contact them if they have any information.
Police vest camera trial
The police have a new weapon in their fight against crime – digital body cameras attached to their stab vests, which record incidents at street level.
Leicestershire Police are trialling the scheme, and gave ITV News Central a taste of how it works.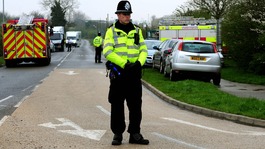 Leicestershire Police are trialling a new scheme where cameras are attached to police vests.
Read the full story
Advertisement
Police vest camera trial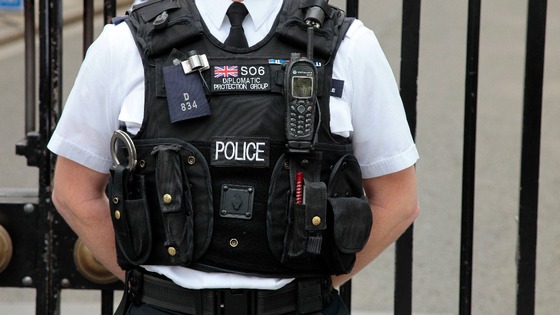 Leicestershire Police are trialling a new scheme where cameras are attached to police vests.
It's hoped the cameras will capture evidence, which can then be used during prosecutions.
Police say the new initiative will help catch criminals and may deter people from committing crime.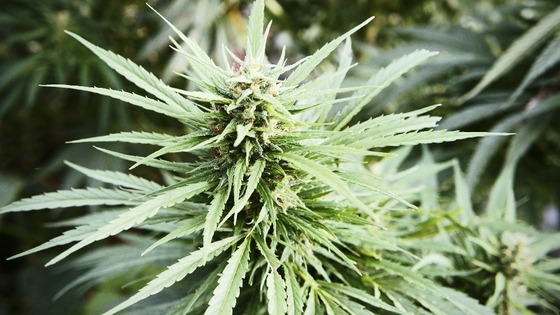 Officers from Leicestershire Police were sitting in a car waiting to arrest a suspect, when one of the three, a fan of a 'high protein diet', forced the other officers to wind down the car windows.
The officers subsequently smelt what they thought was cannabis, and after teasing their windy colleague about what exactly he had been eating, they realised the smell was in fact outside the car.
200 metres down the road they discovered a cannabis factory with a crop worth £12,000. Seven people were arrested, leading to a further discovery from another house nearby.
Source: policemag.co.uk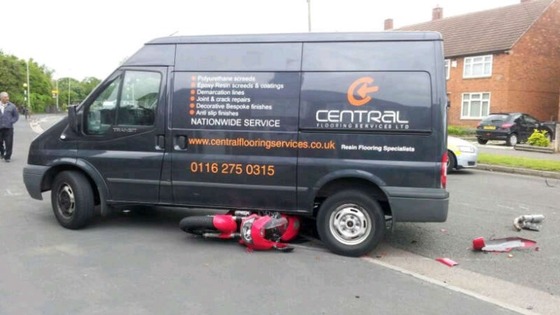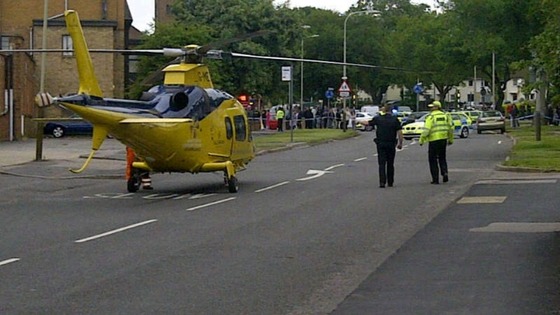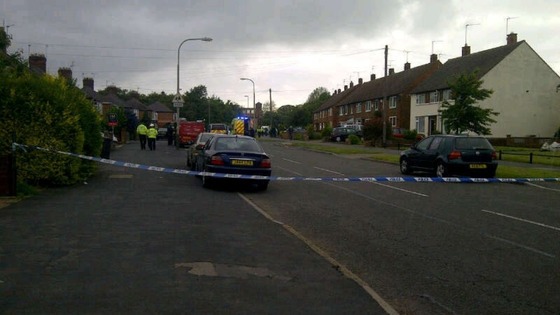 Lone gunman in armed siege
A man living three doors down from an armed siege in Thurmaston in Leicestershire has described the scene on the street.
Ashley Hardey, who's 30, lives on Manston Close where officers are negotiating with a man who's believed to have fired a gun outside before locking himself inside a house.
Load more updates
Back to top