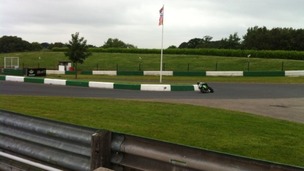 Motorsport fans are expected to attend Mallory Park today as the racing circuit reopens its gates to the public.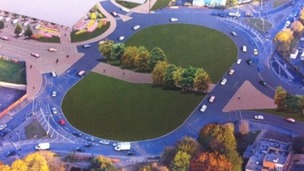 The Belgrave Road Flyover in Leicester closes today ahead of its demolition over the next nine weeks.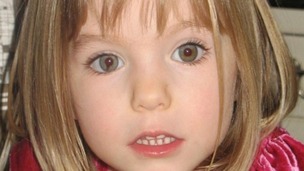 The meeting between British and Portuguese police over the Madeleine McCann case is routine and there are no plans for any imminent arrests.
Live updates
Farmers' fundraising ploughing match for flooded farms
Hundreds of farmers got together in Leicestershire today to help raise money for colleagues who are still suffering after the recent floods.
They have collected much-needed funds by organising a giant ploughing competition.
Farmers' fundraising ploughing match for flooded farms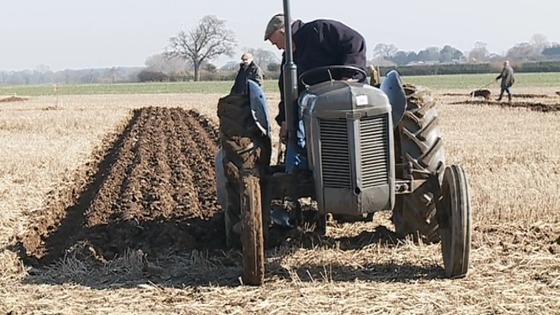 Farmers from across the region have taken part in a ploughing match to raise money for their colleagues hit by recent flooding in the Midlands & the South West.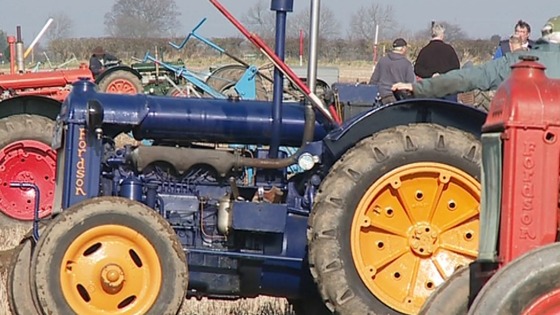 The event at Elm's Wood farm in Market Bosworth on the Leicestershire & Warwickshire border was organised by the Royal Agricultural Benevolent Institution.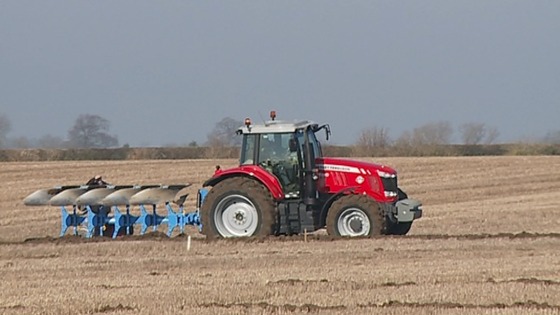 More than 70 farmers took part using some of the latest, and the oldest technology to plough their section of field.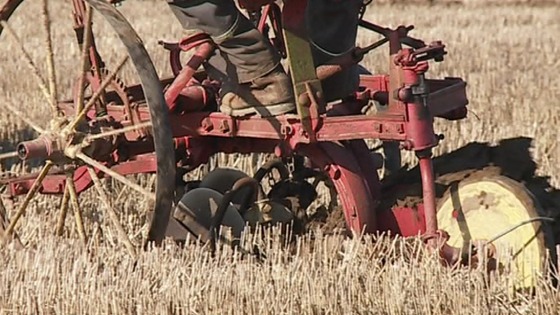 Advertisement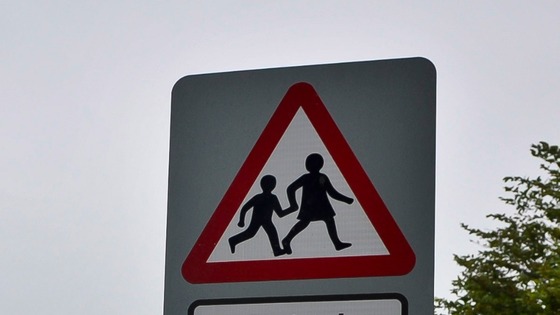 Parents from villages across East Leicestershire will hold protests against plans to cut free transport to local schools.
From 8 o'clock this morning parents will stand outside the gates of Gartree High School in Oadby to show Councillors how congested towns will become if free transport is axed.
Leicestershire County Council is proposing to offer free transport only if a pupil's nearest available school is up to three miles away.
Farmers in the East Midlands are still sending thousands of tons of hay and animal feed to help those whose livelihoods have been threatened by the floods.
It comes in the week the government has been handed a plan on how to prevent the severe flooding happening in Somerset again.
The overwhelming response of farmers in Nottinghamshire and Leicestershire has been gratefully received, and they say it will continue as long as help is needed.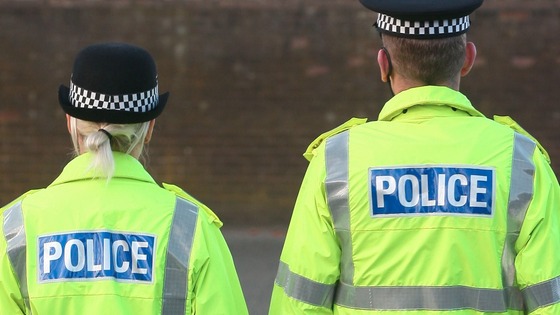 Mental health nurses will be based at police stations across Leicestershire from next month. Officers will be able refer people they suspect have mental health needs for treatment. 10 forces across the country are involved.
Leicestershire singer picked to sing at Eurovision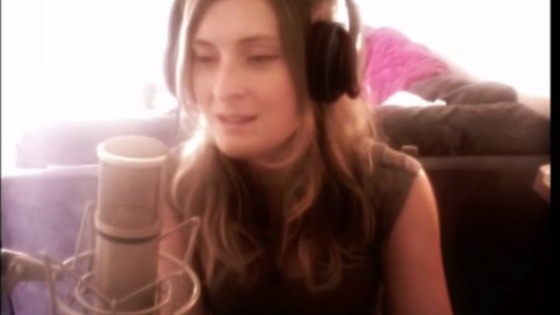 Molly Smitten-Downes from Rothley in Leicestershire could sing before an audience of 120 million people during the Eurovision Song Contest in May.
She is a relatively unknown artist compared to some previous performers: last year Bonnie Tyler came 19th and Engelbert Humperdinck was 25th out of 26 acts in 2012.
Molly said: "I'm so excited for everyone to hear Children of The Universe. I'm so happy with it.
To represent the United Kingdom in such a huge competition, not only as a singer and performer but as a songwriter is an unbelievable honour. I hope I can do us proud."
Advertisement
Leicestershire singer picked to sing at Eurovision
Molly Smitten-Downs (Pictures: YOUTUBE)
A relatively unknown singer from Rothley in Leicestershire has been picked to represent the United Kingdom in Eurovision song contest.
26 year old Molly Smitten-Downs has been writing songs for a decade and has supported artists like Jake Bugg and Tinie Tempah.
She will be singing her self-written song Children of the Universe in Denmark in May.
Mallory Park's first day open since closure
The reopening of Mallory Park race track in Leicestershire has created 50 jobs - with more to come, its co-owner has revealed.
Eddie Roberts told ITV News Central that as the company plans to expand into other events, more new jobs would become available in future.
Mallory Park's first day open since closure
Racing fans have spoken of their delight at the reopening of the Mallory Park track in Leicestershire.
The track closed down last year after its operators went into administration.
But an open day today heralded the start of a new lease of life for the popular racing venue.
Mallory Park's first day open since closure
READ: Delight for motorsport fans as Mallory Park reopens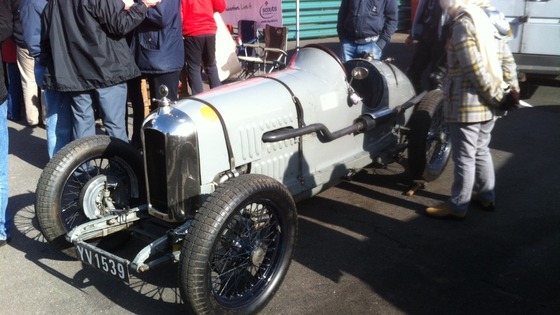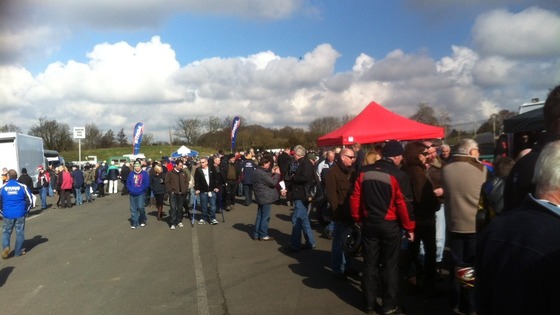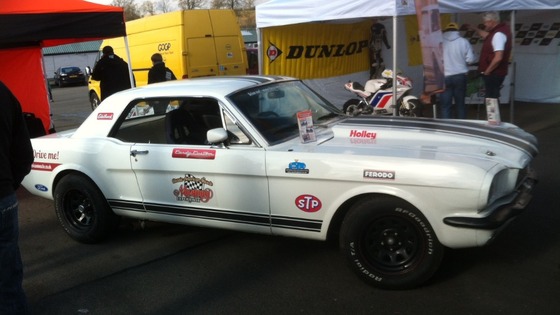 Load more updates
Back to top