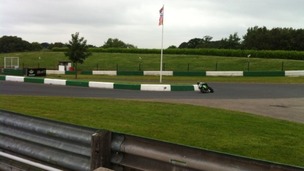 Motorsport fans are expected to attend Mallory Park today as the racing circuit reopens its gates to the public.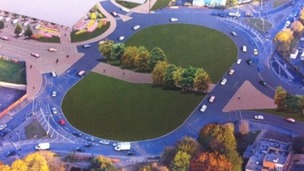 The Belgrave Road Flyover in Leicester closes today ahead of its demolition over the next nine weeks.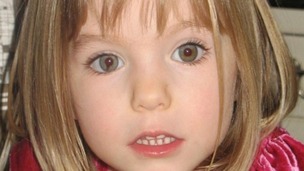 The meeting between British and Portuguese police over the Madeleine McCann case is routine and there are no plans for any imminent arrests.
Live updates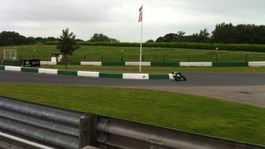 Motorsport fans are expected to attend Mallory Park today as the racing circuit reopens its gates to the public.
Read the full story
Mallory Park's first day open since closure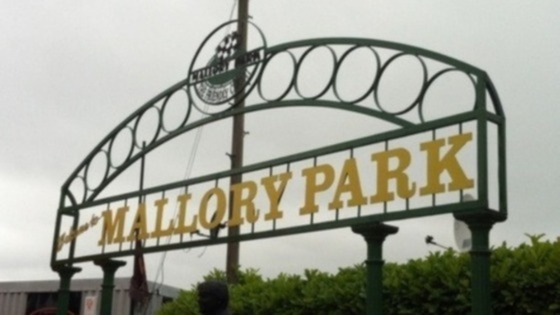 Mallory Park is preparing to open its gates for the first time since the race track was almost forced to close down last year.
The Leicestershire circuit will mark its official re-opening with a "Meet the Team" open day on 1 March.
Well-known racers attending will include motorcycle racer John Cooper, World Superbike Champion Tom Sykes and World Speedway Champion Tai Woffinden.
The previous leaseholders, Mallory Park Motorsport Limited, went into administration after being ordered to pay fines and costs of more than £26,000 for breaching noise regulations.
Superbikes team owners, Stuart Hicken and Eddie Roberts, have since stepped in to save the circuit in Kirby Mallory.
Advertisement
Major demolition works on Leicester's Belgrave flyover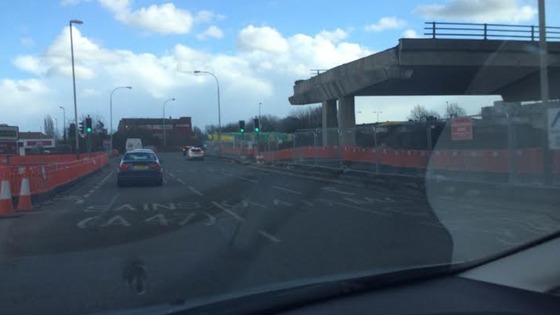 A campaign which aims to recruit stem cell donors has received an award for outstanding positive contribution to the local community.
De Montfort University's Square Mile project, working with the Rik Basra Leukaemia Campaign, has won a Guardian University Award.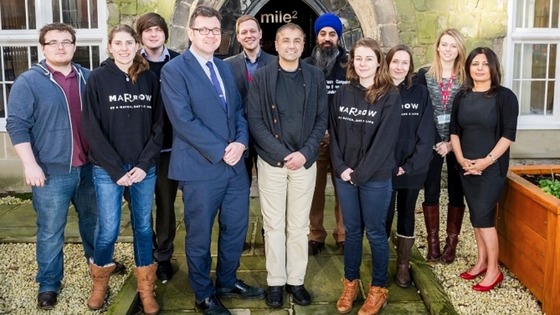 Inspector Rik Basra, of Leicestershire Police, had a life-saving bone marrow transplant in 2011 after being diagnosed with leukaemia. He approached De Montfort University's Square Mile project during his campaign to find suitable donors to see if the university could run a recruitment drive.
More than 100 students volunteered to help run the event.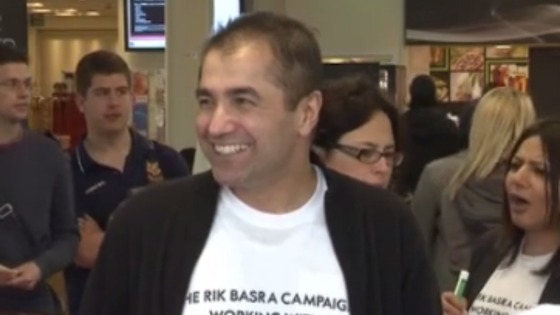 The award they have received recognises university projects that have the potential to inspire others.
The stem cell project has brought in more than 1,745 potential donors.
Major demolition works on Leicester's Belgrave flyover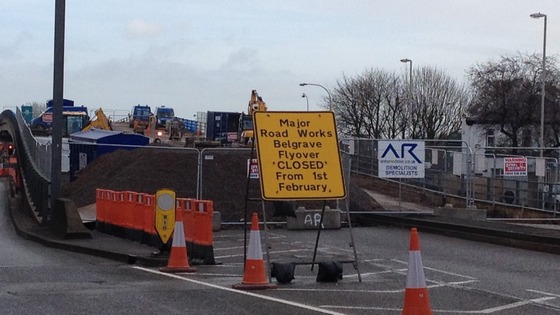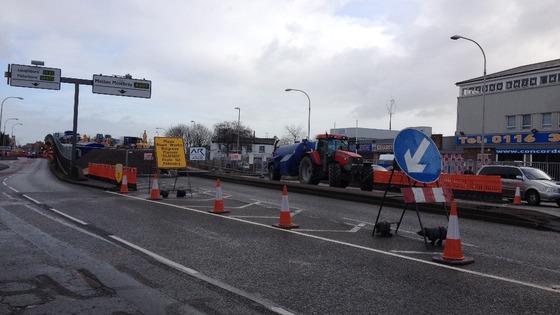 For the latest Belgrave flyover updates, click here.
Major demolition works on Leicester's Belgrave flyover
Work to dismantle the southernmost part of the Belgrave Flyover has got underway this week.
Work to remove the northerly bridge span was completed last week, three days earlier than planned.
Demolition is due to be completed by early April, with the rest of the wider scheme of road improvements on Belgrave Circle and new parking spaces finished by October.
Advertisement
Hundreds of homes in Leicester which could be at risk of flooding will today be visited by experts to get advice on how to protect themselves.
Around 500 homes in the Woodgate and Bonchurch Street areas of the city will be visited by officers between 9am and 5am today.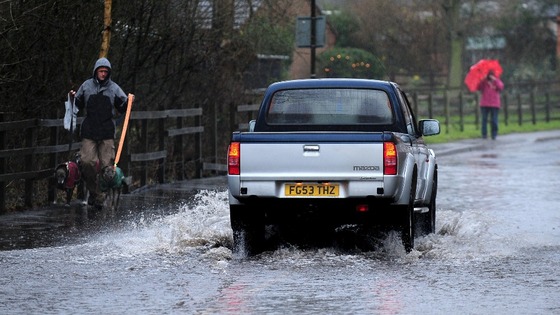 The experts - from Leicester City Council, Leicestershire County Council, and the Environment Agency - will also be giving advice to children at Fosse Park Primary School.
The areas around Woodgate and Bonchurch Street are among several low-lying parts of the city, and are at risk of flooding if water levels rise on the River Soar and Braunstone Brook.
Police updates
A fresh hunt for two antique paintings stolen almost two years ago has been launched today after a tip-off that they may have recently been put on the market.
The first painting, pictured below, has the words "Painted from life H St JJ 1916. Bapton Fairy Duke" written on the back.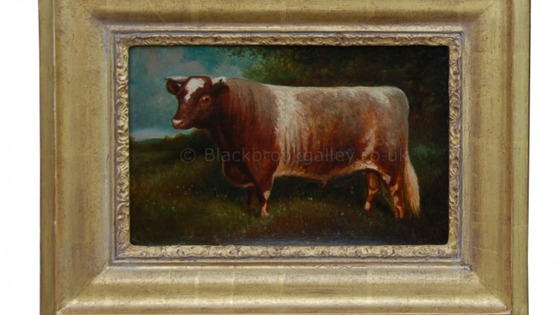 The second has "Painted from life H St JJ July 27 1916 Eastern Beau" on the back.
Both are 10.5" by 7" and painted on canvas. They were stolen from a vehicle in Algeron Road, Melton, in June 2012 - but it's thought they recently were put up for sale in the Leicestershire area.
A 23-year-old woman has been arrested released on police bail while investigations continue.
Major demolition works on Leicester's Belgrave flyover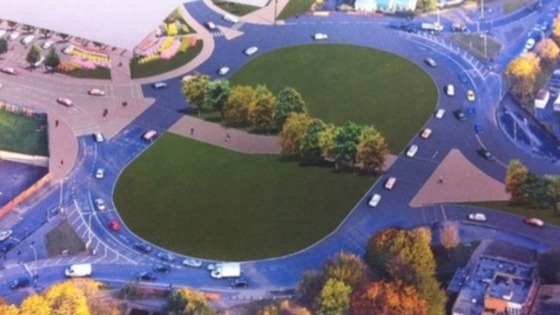 Part of Leicester's Belgrave circle will be closed for the next two days, as cutting work begins on the second major span of the Belgrave Flyover.
The section of the circle immediately below the southern part of the bridge span will be closed to traffic between 9.30am and 3.30pm, both today and tomorrow (25th and 26th February).
Traffic travelling east to west across the circle will be diverted, but the rest of the circle will be open as usual.
The main work to remove the flyover completely will take place next month, with the project already moving forward ahead of schedule. Work to remove the northern part of the bridge was completed three days earlier than planned.
Read more: Travel tips during the Belgrave Flyover demolition
Police release information concerning child abuse claims at Hinckley theatre
The independent chair of the Leicestershire and Rutland Local Safeguarding Children Board, has highlighted the importance of local inter-agency co-operation to safeguard children.
The statement comes after Police confirmed earlier today that two men arrested in connection with child abuse claims at the Concordia Theatre, are being investigated for possession of indecent images of children.
Paul Burnett, said:
The board's role is to ensure that local agencies are working together effectively to safeguard children. In a situation such as this where there are concerns about adults working in positions of trust with young people, it is critical that agencies take collective action to keep children safe. Children's safeguarding must always be paramount in our minds and should override all other considerations.
Load more updates
Back to top