Lenny Henry writes drama based on teenage years in Dudley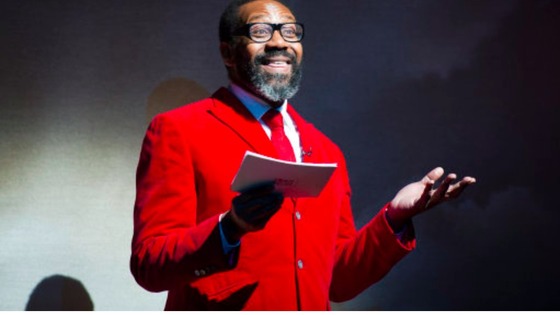 Comedian Lenny Henry has written a one-off drama based on his teenage years in Dudley and his rise to fame.
"Danny and the Human Zoo" tells the story of a teenage impressionist growing up in a Jamaican family in Dudley in the 1970s.
Henry started working on the controversial "Black and White Minstrel Show" before earning his big break as an impressionist on the talent show "New Faces."