A two-year-old child was knocked unconscious in a two-car smash which left an elderly woman trapped in her car for almost two hours.
Both were airlifted to hospital for treatment after the crash, which happened on the on the B4361 at Nordan, north of Leominster.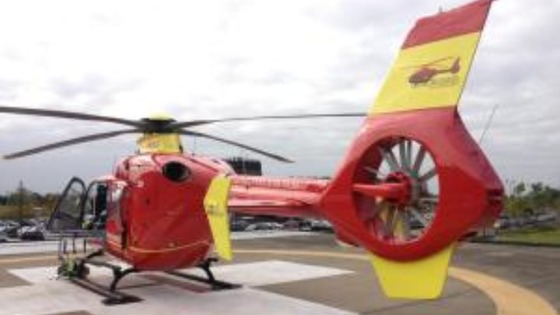 The elderly woman was freed from her car by emergency services and treated for chest injuries, before being flown to the University Hospital of North Staffordshire.
The young child was in the second car and was knocked unconscious with serious head injuries in the crash, which happened at around 11.30pm yesterday, and was flown to Birmingham Children's Hospital.
A woman who was travelling with the child was assessed at the scene but later released.