Liam Payne from Wolverhampton is celebrating after his band One Direction were named the most popular act in the world.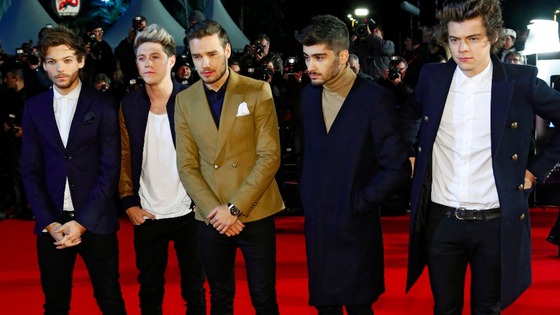 The boy group beat the likes of Eminem and Rhianna to become Global Recording Artists of 2013.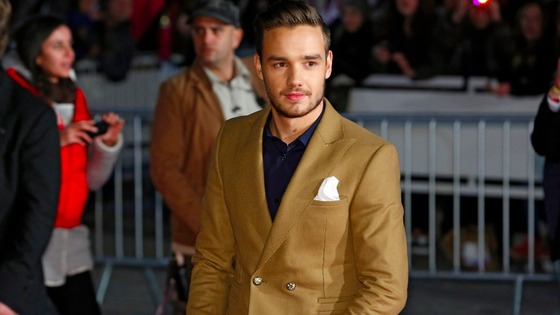 The award measures success in downloading, streaming and physical sales of singles and albums.