Conservative candidate Michael Fabricant has revealed he has been diagnosed with skin cancer while on the campaign trail.
Mr Fabricant, who is seeking re-election in the constituency of Lichfield, announced the diagnosis on Twitter but was optimistic the cancer had been "caught in time".
I was diagnosed with skin cancer this morning (melanoma & basal cell carcinoma) at Queen's Hospital Burton. Probably caught in time. #NHS
.Had various bits removed so walking very oddly! The staff at Queen's are excellent and thoroughly professional. Well done #NHS!
There are delays of up to 20 minutes between Lichfield Trent Valley and Birmingham New Street due to signalling problems at Four Oaks.
London Midland is warning that it may soon be necessary to run a reduced service to try and alleviate congestion.
Rail staff do not know how long the disruption will last, but say it is likely to continue until at least 10am.
Advertisement
Father and son academics in Lichfield have come up with a new way to teach children with dyslexia - by using symbols to help them remember what words mean.
They're also compiling a new dictionary for dyslexics. Rather than being alphabetic - words which are connected will all be on the same page.
Mark Gough has the story.
Michael Fabricant, the Conservative MP for Lichfield, will introduce legislation today calling for an end to discrimination against men who have sex with men giving blood.
Currently gay and bisexual men can give blood, but only after abstaining from sex for twelve months before donating.
Mr Fabricant will introduce a Private Member's Bill in the House of Commons and speak for ten minutes on why the ban should be removed.
The bus carrying the rugby union women's World Champions England stopped outside a Paris bar to allow the players a sing-along with supporters.
Rugby journalist Nick Heath tweeted this video of the victorious side singing England's rugby anthem 'Swing Low, Sweet Chariot' with fans at the bar.
Sorry, this content isn't available on your device.
Advertisement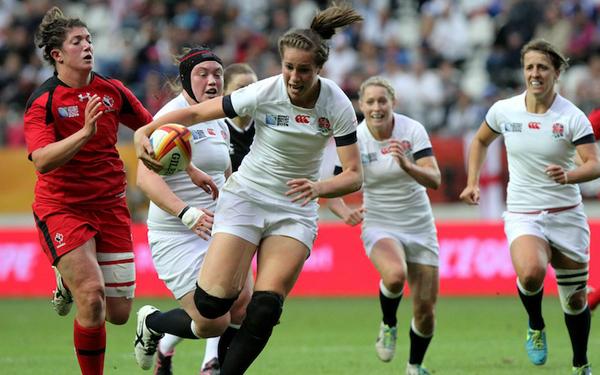 Lichfield centre Emily Scarratt led England's Women's Rugby team to a 21-9 World Cup win over Canada. She scored 16 points from a try, conversion and three penalties, with her 74th-minute solo touchdown securing the world title glory at the Stade Jean-Bouin in Paris, setting off jubilant celebrations.
It is the first time England have been crowned world champions since 1994, and it ends a run of three successive World Cup final defeats, all against New Zealand.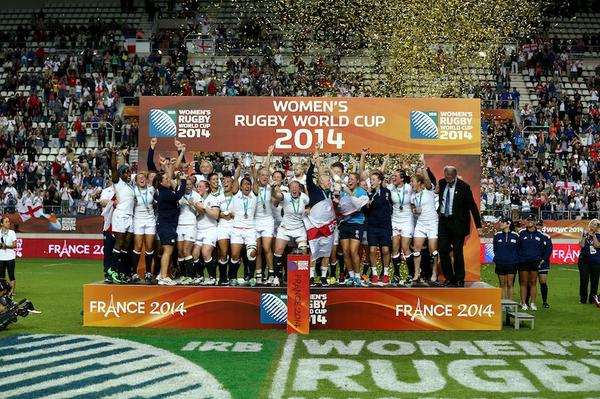 The Prime Minister and many others, including Midlands' rugby clubs have tweeted their congratulations to England's players after their historic win.
Huge congratulations to @englandrugby Women on their first World Cup triumph in 20 years. Your country is so proud of you. #WRWC2014
Congrats to the England girls, who smashed it in the World Cup final today! @englandrugby #champs
The Lichfield star Emily Scarratt who played a huge part in the win also tweeted a picture after the game.
More than 250 soldiers marched through Lichfield in Staffordshire this afternoon, as the city welcomed them back home from Afghanistan.
After today their battalion loses its name as part of regimental changes.
Over 250 soldiers from The Mercian Regiment will march through the centre of Lichfield today to mark their return from operations in Afghanistan.
The parade is the final leg of a homecoming tour.
The troops will also march to The Kings Head, the very pub in which the 3rd Battalion, which was formerly The Staffordshire Regiment, was originally formed in 1705.
The 3rd Battalion is being merged into the 1st and 2nd Battalion.
The Prime Minister has rebuked Tory MP Michael Fabricant after he tweeted about punching a journalist.
Mr Fabricant tweeted about the Independent columnist Yasmin Alibhai-Brown after watching her during a TV debate yesterday, saying: "I could never appear on a discussion prog with @y_alibhai I would either end up with a brain haemorrhage or by punching her in the throat."
Speaking to LBC radio, David Cameron welcomed Mr Fabricant's subsequent apology, but said the original tweet was "not an acceptable thing to say".
"Michael knows that that is my view and I don't want to see this happen again," he added.
Load more updates