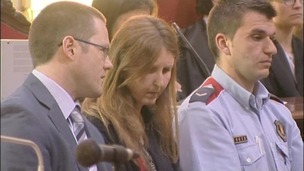 A woman who murdered her two children in a Spanish hotel room has been sentenced to 30 years in prison.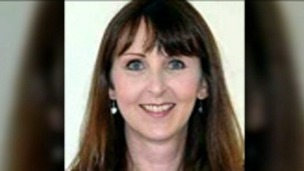 A mother has been found guilty of murdering her two young children and now faces more than 30 years in prison.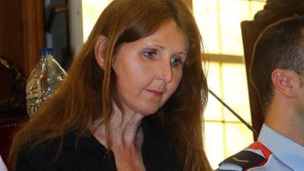 A court's heard that a mother from the Midlands killed her children out of love for them
Live updates
ITV Central Travel
The 08:15 from #BirminghamNS is to run direct to #FourOaks. Sorry for the inconvenience, there are delays of <15 min to following services.
Ambulance updates
A man has died after his car veered off the road and crashed, landing on its roof in Staffordshire in the early hours of today.
It happened on Fisherwick Wood Lane in Lichfield shortly after midnight.
West Midlands Ambulance Service spokeswoman Suzie Fothergill said:
Crews arrived to find a 4x4 vehicle that had left the carriageway and was found overturned down an embankment.

Unfortunately on assessment of the driver, a man, it quickly became apparent that nothing could be done to save him and he was confirmed deceased at the scene
Advertisement
ITV Central Travel
The end of Movember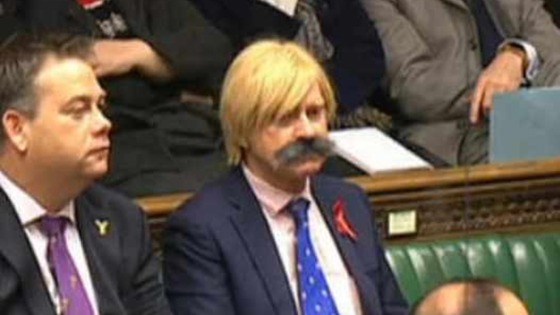 The MP for Lichfield in Staffordshire has raised over £1,200 for Movember after wearing a fake moustache at Prime Minister's Questions earlier in the week.
Michael Fabricant was encouraged to wear the moustache by friends and he has raised £1,204 for Prostate Cancer UK.
Mr Fabricant said he felt very nervous and embarrassed when he entered the house.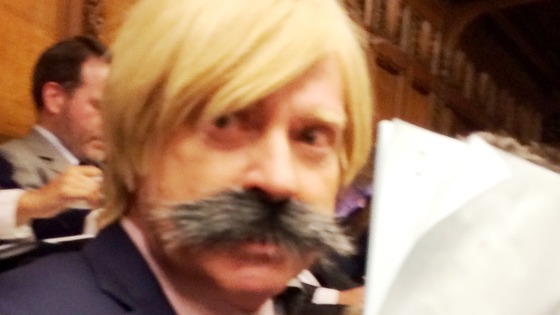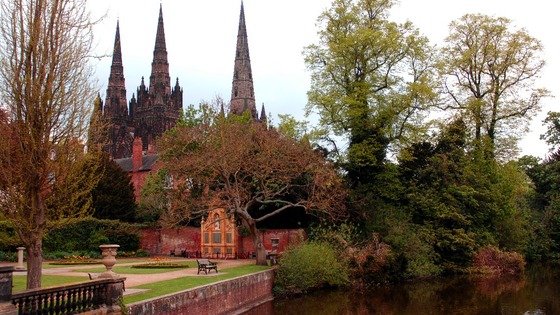 An event being held at Lichfield Cathedral today is aiming to help families and parents who have lost a child during pregnancy or afterwards.
The service today will be the fifteenth taking place in the UK this year. Saying Goodbye says the event is open to anyone of any faith. It says the services aim to remember and acknowledge the lives of children lost through poetry, music and discussion.
Cyclist hurt by passing car
A cyclist suffered a broken hand after being deliberately injured by a passing car.
Simeone Diaz, from Leicester, was riding through Lichfield in Staffordshire as part of a regular ride with the Leicester Forest Cycling Club when the passenger door of a passing car was opened, knocking him off.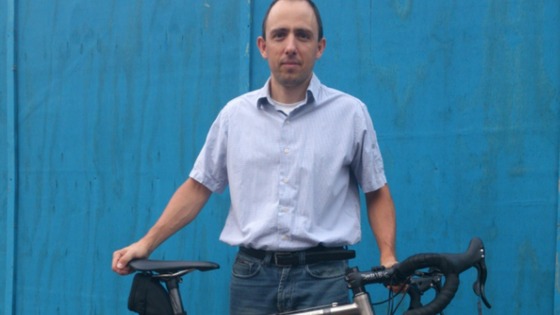 He injured his hand and his bike has been left badly damaged.
Advertisement
Charity breaks fairy record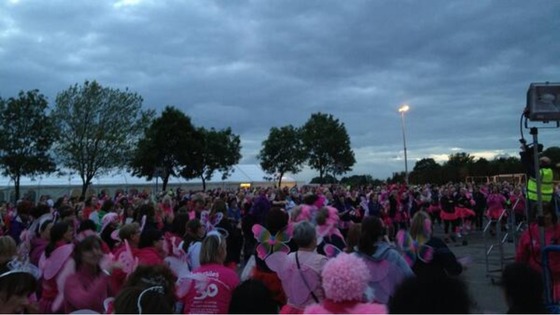 St Giles Hospice in Lichfield says it has broken a Guinness World Record, for the largest number of fairies in one place.
871 fairies gathered for the St Giles Hospice Solstice Walk, beating the previous record of 786 in Stamford. The charity is celebrating its 30th anniversary.
Watch the moment the parachute of a base jumper from Lichfield failed to open, as he jumped from a thousand-feet cliff.
Matthew Gough landed onto rocks but escaped with just cuts and bruises and was then stretchered away to hospital by paramedics.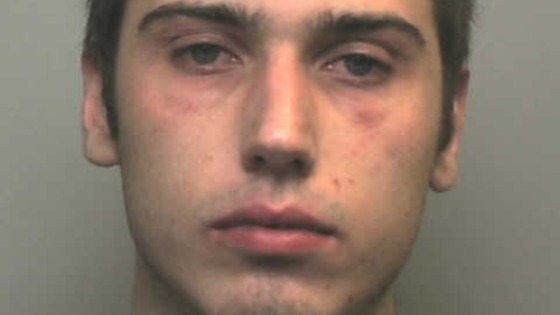 A motorist who failed to stop after his car killed a man and his dog in Lichfield has been jailed.
Stuart Blackwell, 40, of Manley Road, Lichfield, died following the collision on the A5127 Burton Road in Streethay at around 7.40am on Friday 14 December.
Mr Blackwell was walking the family dog, Oscar, at the time along the same route he'd taken for eight years. Oscar, a black Labrador, also died.
The motorist, Joshua Butler, did not stop his blue Rover 25 and drove off before handing himself in at Lichfield police station later that morning.
Butler from Lichfield, appeared at Stafford Crown Court where he was jailed for four years. The 22-year-old previously pleaded guilty to causing death by dangerous driving and failing to stop.
A full inquiry was carried out by detectives from Staffordshire Police's Major Investigation Department.
Hit And Run Kills Man
A 21-year-old man has been arrested in connection with a suspected hit and run in Lichfield earlier this morning.
The man, from Lichfield, was arrested in the city on suspicion of causing death by dangerous driving and has been taken into custody at Burton for interview.
The collision happened on the A5127 Burton Road in Streethay at around 7:40am.
The victim was believed to have been walking his dog and was pronounced dead at the scene.
The A5127 is closed between the Cappers Lane/Eastern Ave traffic island and the A38 junction while officers begin a full investigation. One lane of the southbound A38 past Streethay has also been closed.
Police are appealing for information.
Load more updates
Back to top