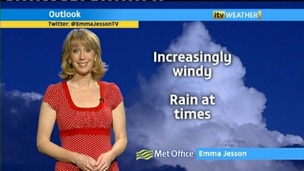 Cloudy and unsettled. Increasingly windy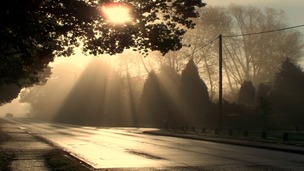 We test weather lores for 17th May 2012.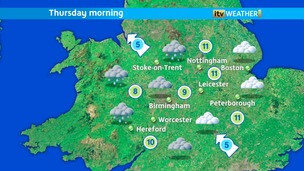 Cloudy today. Looking unsettled with sunny spells at weekend.
Live updates
Midlands Flash Flooding
Netweather reported there were 54,000 lightning bolts in 24 hours across the Midlands and north Britain - around 20 times more than during usual lightning events.
At the storms peak, 153 lightning strikes were being recorded every minute.
In Leicestershire the freak weather saw hailstones as big as golf balls crash down, some even smashing car windows.
Half a month's rain fell in just an hour this morning as the severe storm hit across the Midlands.
In Scampton, Lincolnshire, 25.8mm of rain fell between 1pm and 2pm.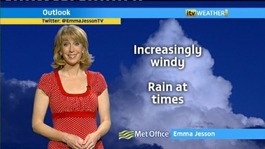 Advertisement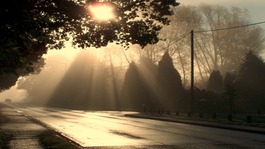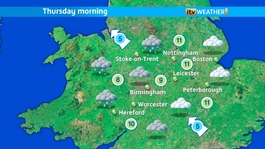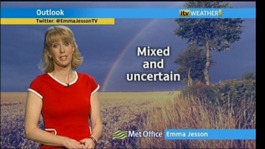 Hereford Lightning Strike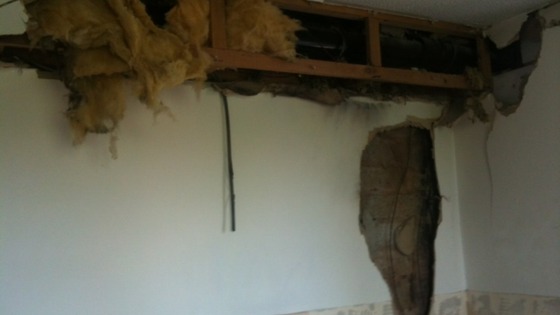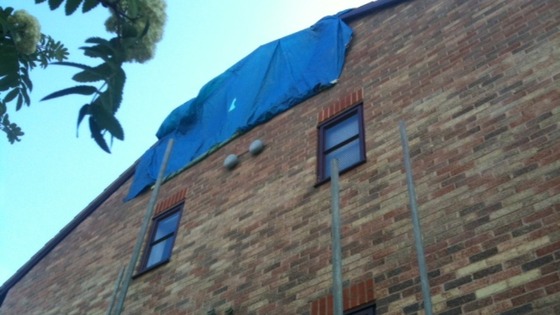 Three people have been treated by ambulance crews following a Lightning strike on flats in Hereford.
Two ambulances, a paramedic in a rapid response vehicle and an incident support officer attended the scene.
A West Midlands Ambulance spokesperson said:
"Ambulance crews treated two females and one male for shock, together with cuts and abrasions sustained from falling masonry."
All those treated did not require further assistance.
Advertisement
Back to top