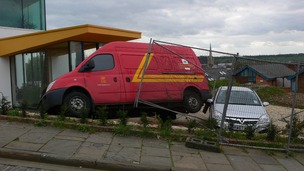 An investigation has begun after a Royal Mail van ended up crashing into a building in Lincoln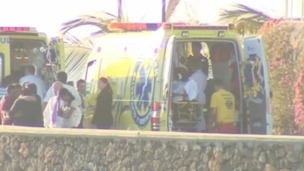 Two British doctors, one who worked in Lincolnshire, have drowned off the coast of Tenerife after reportedly getting into difficulty.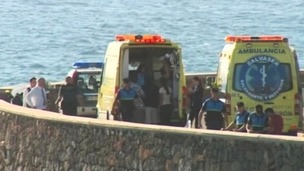 A doctor from Lincoln has drowned in Tenerife after trying to rescue two children who had been swept away by a wave.
Live updates
Man arrested after cat dumped in drainage ditch
Calendar
A cat that was rescued from a waterway in Lincoln is recovering well. A foster carer from Lincoln Cat Care is taking care of the animal which they say was distressed by her ordeal when she was brought in.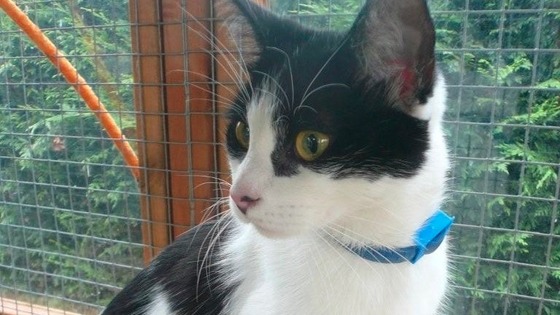 Police found her in Sincil Drain in Lincoln following reports that a cat or cats had been dumped in the water. Efforts are now being made to trace her owner.
Man arrested after cat dumped in drainage ditch
Calendar
Police are trying to trace the owner of a cat that was rescued from a drain in Lincoln following reports of someone throwing either one or more cats into Sincil Drain near to the Hermit Street bridge.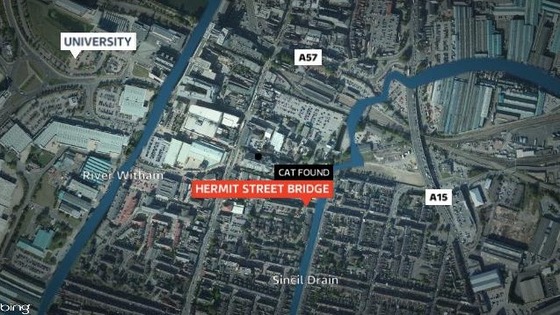 A 34-year-old local man who was arrested on suspicion of causing unnecessary suffering to an animal has been released without charge.
Advertisement
Man arrested after cat dumped in drainage ditch
A man's been arrested after a cat was found dumped in drainage ditch in Lincoln.
Police were called at 1:00am on Friday to reports of someone throwing a cat or cats into the Sincil drain near to the Hermit Street bridge.
A black and white female cat wearing a blue collar was rescued from the water.
It was very cold but otherwise unharmed and is now in the care of a local cat charity.
A 34-year-old local man was arrested nearby on suspicion of causing unnecessary suffering to an animal. He was later released without charge.
Police are hoping to reunite the cat with its owner, and are appealing for them to come forward.
Calendar
A woman from Lincoln has been ordered to repay £7,786 and undertake 200 hours of unpaid community service after claiming money to care for her dead father.
Joanne Heyward pleaded guilty to fraud at Lincoln Magistrate's Court after an investigation by Lincolnshire Police found she had ignored letters and phone calls about the account after her father's death in October 2011.
Lincolnshire County Council are warning people to be vigilant against fraud in their communities:
This sends a strong message that we will not tolerate Direct Payment fraud and will seek prosecution for anyone who abuses the system. If you know that this is happening in your community, I would urge you to contact the county council so that we can investigate and reclaim funds for people who should rightfully receive them.
– Pete Sidgwick, assistant director of Adult Care at Lincolnshire County Council
Calendar
Two people have been arrested after an unexplained death in Lincoln.
Police say they are helping with enquiries.
The death happened at an address on Portland Street and police are asking for anyone who might have seen or heard anything suspicious in that area between 5pm on Monday 4 August and 10am on Tuesday 5 August to contact them.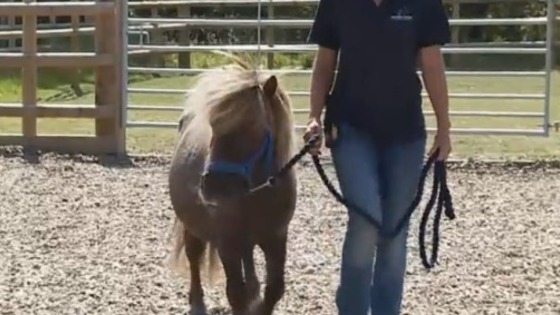 A charity in Lincoln says a shetland pony named Mr Nibbles is recovering well after it was found abandoned at a child's play park.
The pony had been left with no food or water in the blistering sun before being rescued by Bransby Horses.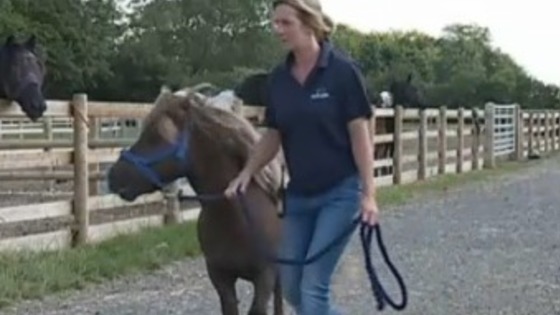 Advertisement
Judicial review into plans to scrap local libraries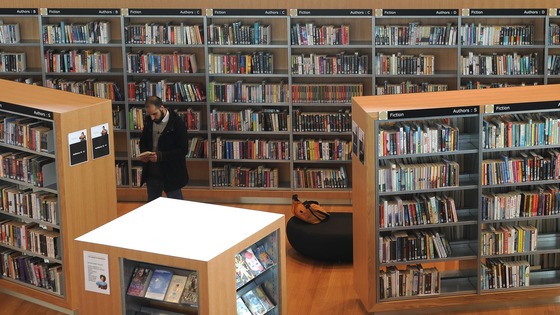 Campaigners have won a significant High Court battle against cuts to council library services in Lincolnshire.
A judge ruled Lincolnshire County Council's decision to re-design their services to save £2 million was legally flawed.
The decision was a victory for Save Lincolnshire Libraries, and Lincoln resident Simon Draper, who led the legal challenge.
Searches underway after 69-year-old Lincoln robbery victim dies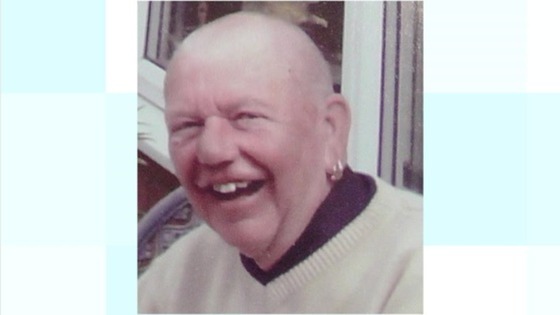 Police dive teams have been searching in the Sincil Bank area of Lincoln after the robbery and death of pensioner Michael Broxholme.
The 69-year-old was pushed to the ground and had his wallet stolen in Hermit Street last month.
He later died in hospital.
Two men arrested on suspicion of robbery have been released on bail.
Police updates
A 51-year-old man has been arrested following a sexual assault on a child in Lincoln.
A 12-year-old girl said she was travelling on a scooter along Broadway in Lincoln centre on Tuesday morning when she was stopped and touched on the chest area by a man.
He has now been interviewed and bailed pending further enquiries.
Searches underway after 69-year-old Lincoln robbery victim dies
Police have made a fresh appeal for information after a pensioner from Lincoln died after being robbed in the street.
Father-of-one Michael Broxholme, aged 69, was pushed to the ground and robbed on Friday evening. He died in hospital the next day.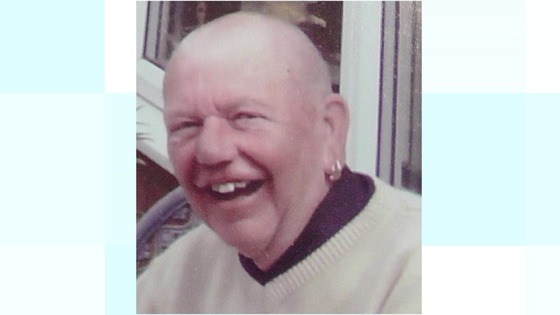 Ch Inspr Stewart Brinn, of Lincolnshire Police, said:
Mr Broxholme was making his way home at around 5.30pm on Friday night when he was approached from behind, pushed to the ground, and his wallet stolen. About £70 was taken.
We have an updated description of a man we would like to talk to in connection with the incident and are keen to hear from anyone who may have seen a man in the area at the time described as aged in his late 20s to early 30s, with short, black hair, and wearing a dark coat and dark trousers.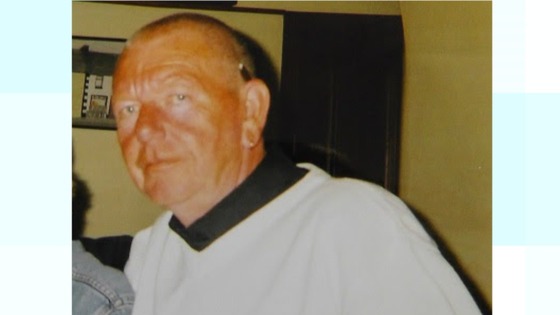 Two men in their early 20s have been arrested and bailed in connection with the investigation.
Police are urging witnesses or anyone with information to contact officers on 101 or Crimestoppers on 0800 555111.
Load more updates
Back to top