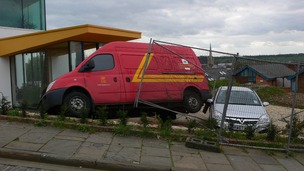 An investigation has begun after a Royal Mail van ended up crashing into a building in Lincoln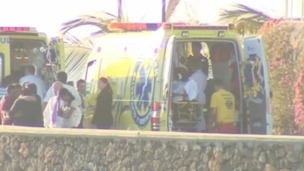 Two British doctors, one who worked in Lincolnshire, have drowned off the coast of Tenerife after reportedly getting into difficulty.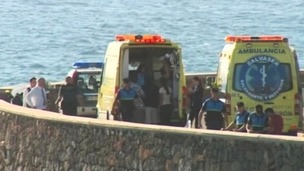 A doctor from Lincoln has drowned in Tenerife after trying to rescue two children who had been swept away by a wave.
Live updates
Far-right group 'East Anglian Patriots' march in Lincoln
Calendar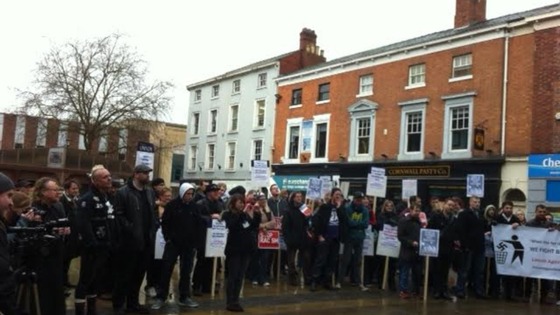 Lincoln Against Racism and Fascism members gathered in the city centre today to hold a counter demonstration against East Anglian Patriots. The far right group are holding a march against a new mosque on Boutlham Park Road this afternoon.
Far-right group 'East Anglian Patriots' march in Lincoln
Calendar
Two planned demonstrations taking place in Lincoln today but shops and businesses are open as usual.
Advertisement
Far-right group 'East Anglian Patriots' march in Lincoln
Woman launches world-wide appeal to find owner of engagement ring found in her bag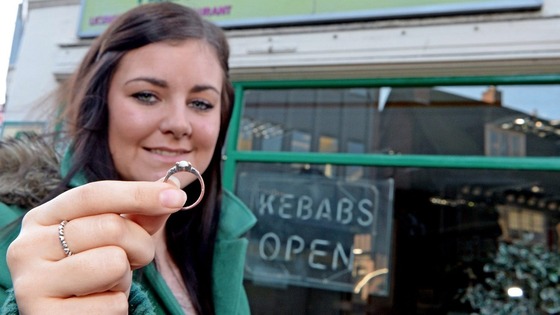 A woman from Lincoln, who found an engagement ring in her handbag after a night out, has launched a world-wide appeal to find the mystery owner.
Sophie Reynolds, 23, found the antique gold and pearl band on 12 January after celebrating her friend's birthday the night before.
She says she remembers consoling a tearful blonde woman in a takeaway shop at around 4.30am who gave her the ring after revealing she had been cheated on by her fiancé.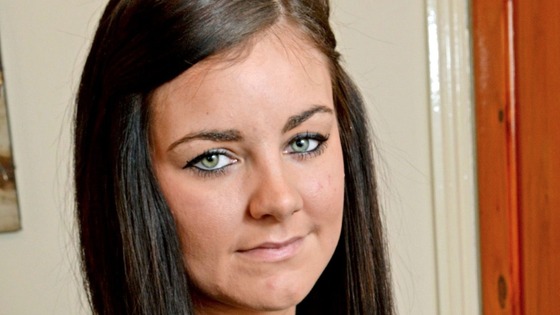 Sophie posted the appeal on Facebook and Twitter and has had her appeal retweeted tens of thousands of times around the world.
She did not manage to get the woman's name or number after speaking to her inside the Charcoal Grill takeaway in Lincoln.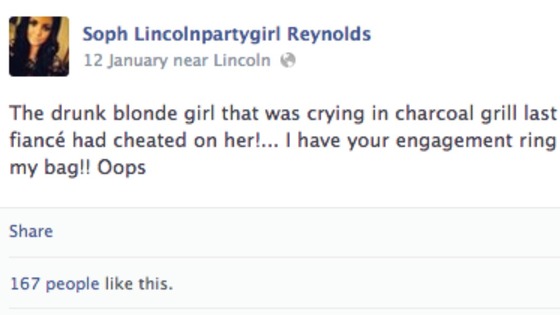 The next evening she found the ring in her bag - which she believes may be a family heirloom.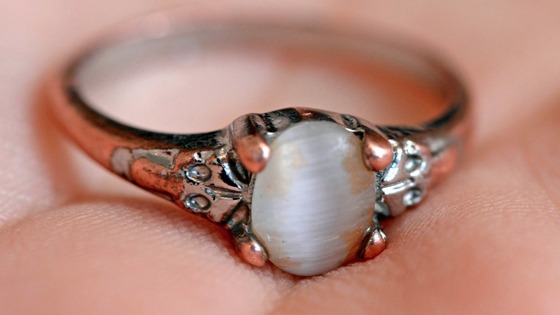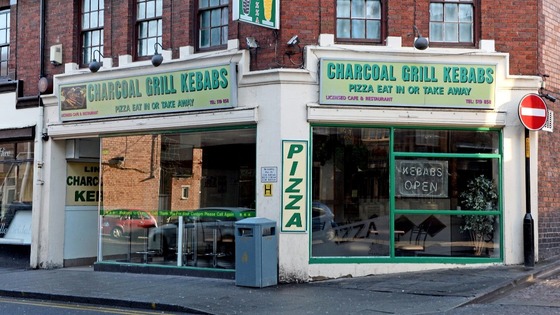 Sophie says she has been trying to trace the woman since:
"All I know is that she had blonde hair, was wearing a black-and-red tartan top and spoke with a Yorkshire accent.
"I have looked on the club's website at pictures and haven't found her, I don't know if she was from the area, she might have been visiting."
The closure of a key route into Lincoln, to build a new railway footbridge, has been delayed.
It is hoped the new crossing, at Bayford Wharf East, will make it safer for pedestrians.
The road will now close on March 3rd.
ITV Central Travel
Commuters are being warned of delays of up to 15 minutes between Lincoln Central and Sleaford due to "poor rail conditions".
Advertisement
Police updates
Lincolnshire Police are appealing for help in the search for missing fourteen year-old boy, Jamie Townhill, who has been missing since 20th December 2013.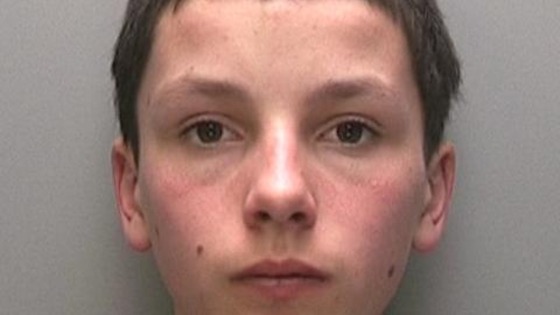 Jamie is thought to be in the Monks Road or Tower East area of Lincoln.
He is white, approximately 5'6" tall, with black wavy hair and has a local accent. At the time he disappeared, he was wearing a black hooded tracksuit top and bottoms, black trainers with white laces.
He has now been missing over 13 days and is believed to be staying with friends. Police are urging anyone with details to contact them immediately.
If you have prebooked a skate for today, please call us on 01522 717118 and we will be able to rearrange your skate for another day.
An outdoor Christmas ice rink in Lincoln has had to be closed because of the unseasonably mild weather.
With temperatures peaking at around 13 degrees in the city today, operators say they are unable to keep the attraction going.
Anyone who has pre-booked tickets will be able to rearrange their skate for another time.
Lincoln Christmas Market
Thousands of visitors from across the country have been at the first day of the Lincoln Christmas Market. The bad weather caused a few problems today, but it didn't deter the crowds looking to sample local food produce, as well as bag that all-important festive bargain.
Lincoln Christmas Market
Calendar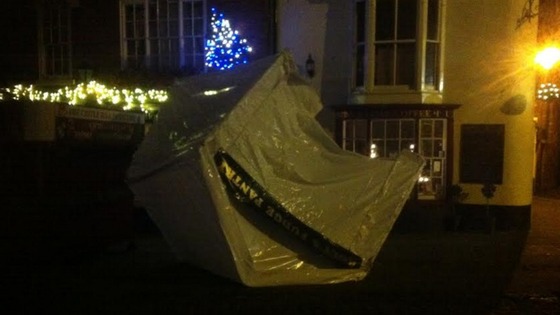 Lincoln is expecting winds of up to 75mph this morning - and one of the stalls has just blown over. The council said yesterday that stall holders have been told to "batten down the hatches". Around three hundred thousand people are expected to visit the market over the next few days.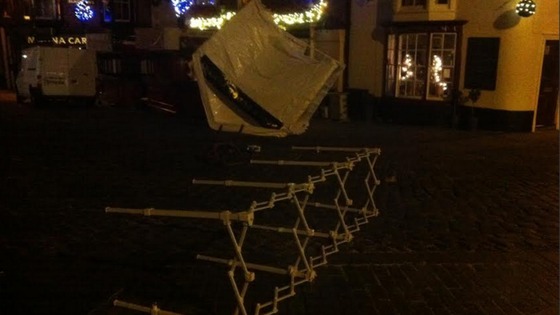 Load more updates
Back to top