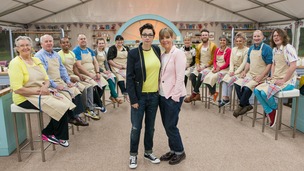 The Great British Bake Off will have its youngest and oldest contestants this year.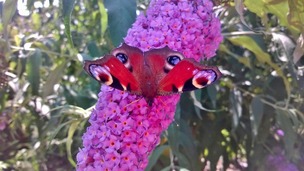 As high pressure moves away and low pressure moves in, a cold front will cross the UK. This will bing a fresher feel to our weather.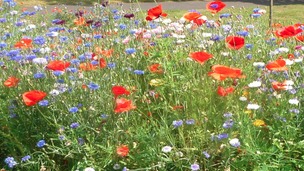 The warm, dry and sunny weather has been with us as high pressure has dominated, but, this weekend low pressure returns.
Live updates
Thieves targeting asian gold in robberies
A rise is being predicted in asian gold street robberies.
West Midlands Police say the expensive jewellery worn on the street can often be targeted.
They've released an English/Punjabi/Urdu video to learn how to guard against thieves stealing the irreplaceable jewellery.
17 year-old Simona, who was reported missing from Boston on Monday, has been located safe and well in Birmingham. Thanks to all that shared
Advertisement
The police watchdog says the use of tasers needs to be more closely monitored.
The IPCC report found that officers in Lincolnshire used tasers more than 250 times in the last ten years, which ranks the force third highest for the number of incidents per 100 officers.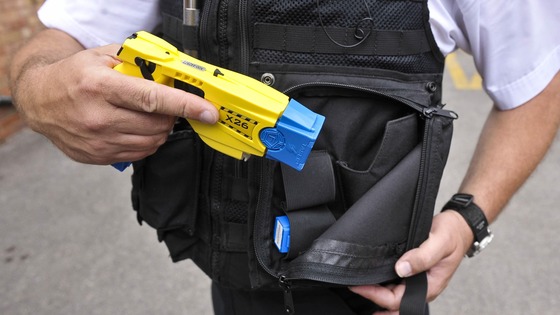 Viewers have been sending in their photos of this weekends wild weather.
A combination of sunny spells and severe storms made up the conditions across the Midlands.
The BT Tower in Birmingham was hit by lightning and a petrol station roof collapsed in Leicestershire following the torrential weather.
Here are just a few of the moments you captured on camera...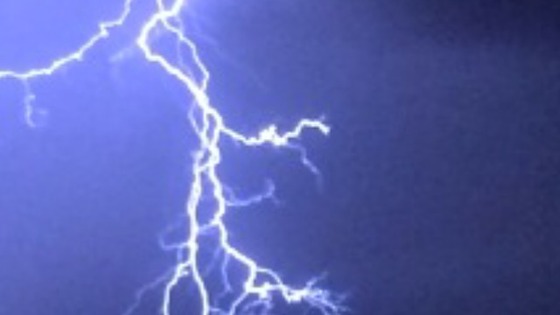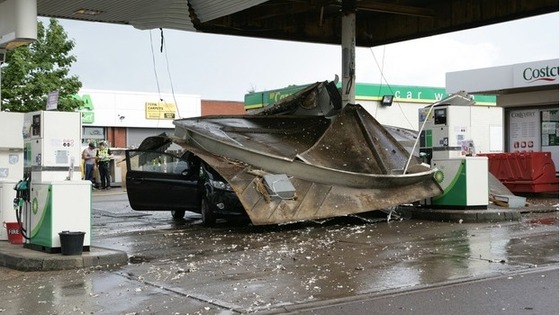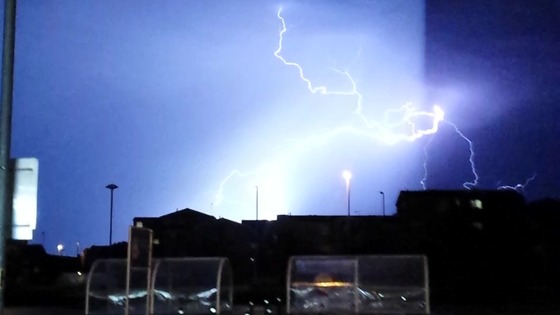 Thunder and lightning storms hit Midlands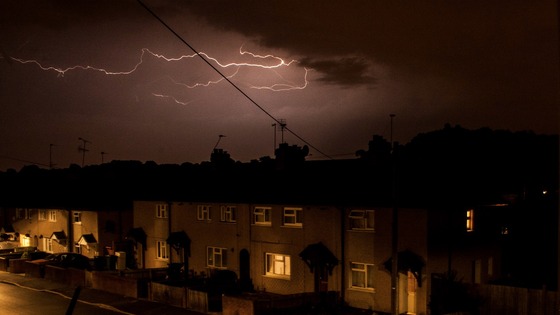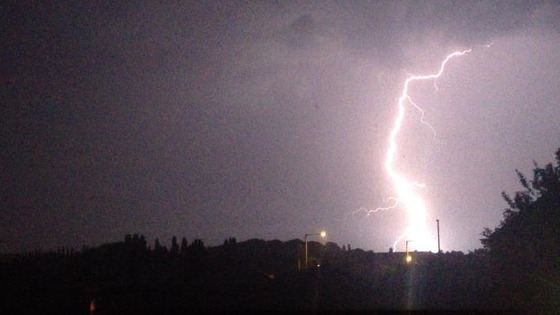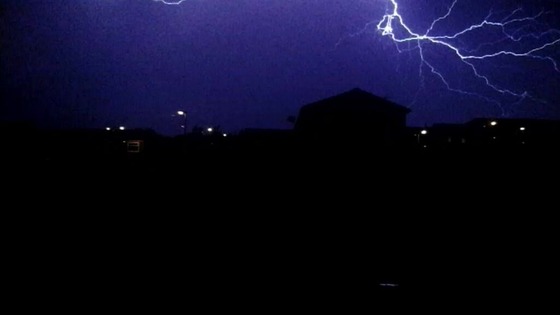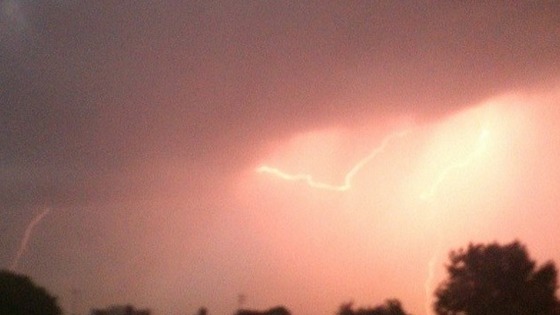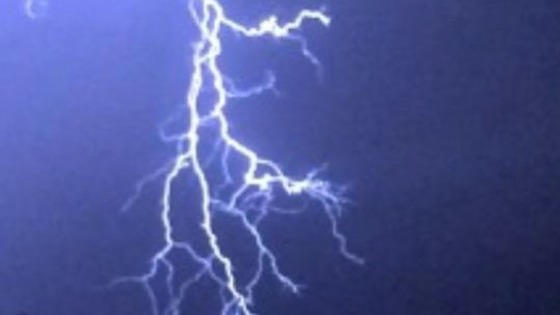 Thunder and lightning storms hit Midlands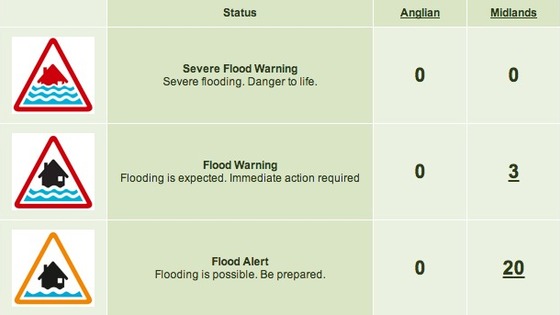 To see if your area is one of these at risk from rising waters, click here.
Advertisement
This mornings fire strike across the Midlands has now concluded.
Firefighters walked out for two hours between the hours of 6am and 8am as the row with Government over pay and conditions continues.
18th July Strike Action is now over and normal fire cover has resumed across Herefordshire and Worcestershire
Health warnings issued as Midlands heatwave expected today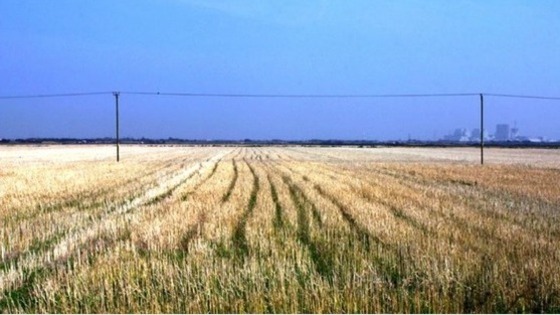 Today is expected to be the hottest day of the year.
The Met office has issued a yellow level two heatwave warning, with temperatures expected to rise to 28 degrees.
But the weather could break dramatically later, with the threat of thunderstorms this evening.
Doctors say it's important to be aware of the impact heat can have on health.
Judicial review into plans to scrap local libraries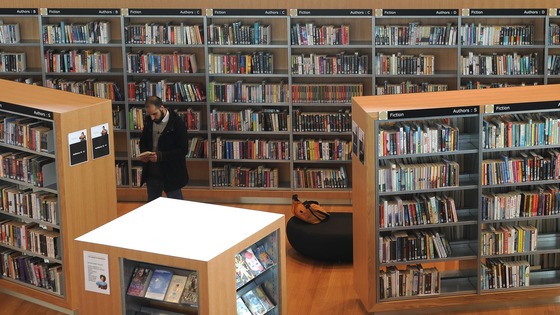 Campaigners have won a significant High Court battle against cuts to council library services in Lincolnshire.
A judge ruled Lincolnshire County Council's decision to re-design their services to save £2 million was legally flawed.
The decision was a victory for Save Lincolnshire Libraries, and Lincoln resident Simon Draper, who led the legal challenge.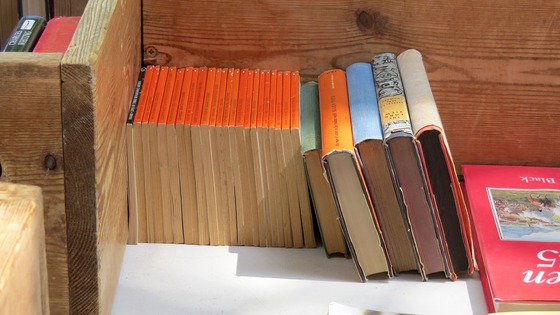 The results of a high court judicial review into the decision by Lincolnshire County Council to close 30 libraries is due today.
The council wants to save around £2 million by turning them into community hubs.
But those against the plans say it'll leave many people with no immediate access to libraries.
Load more updates
Back to top