This weekend the first BHS stores in the country start to shut their doors for the last time.
Read the full story ›
Vehicle stop Spalding Town Centre driving slowly around town. Suspected Drink Driver actually chasing Pokemon #fpn https://t.co/E2aKCLbnWg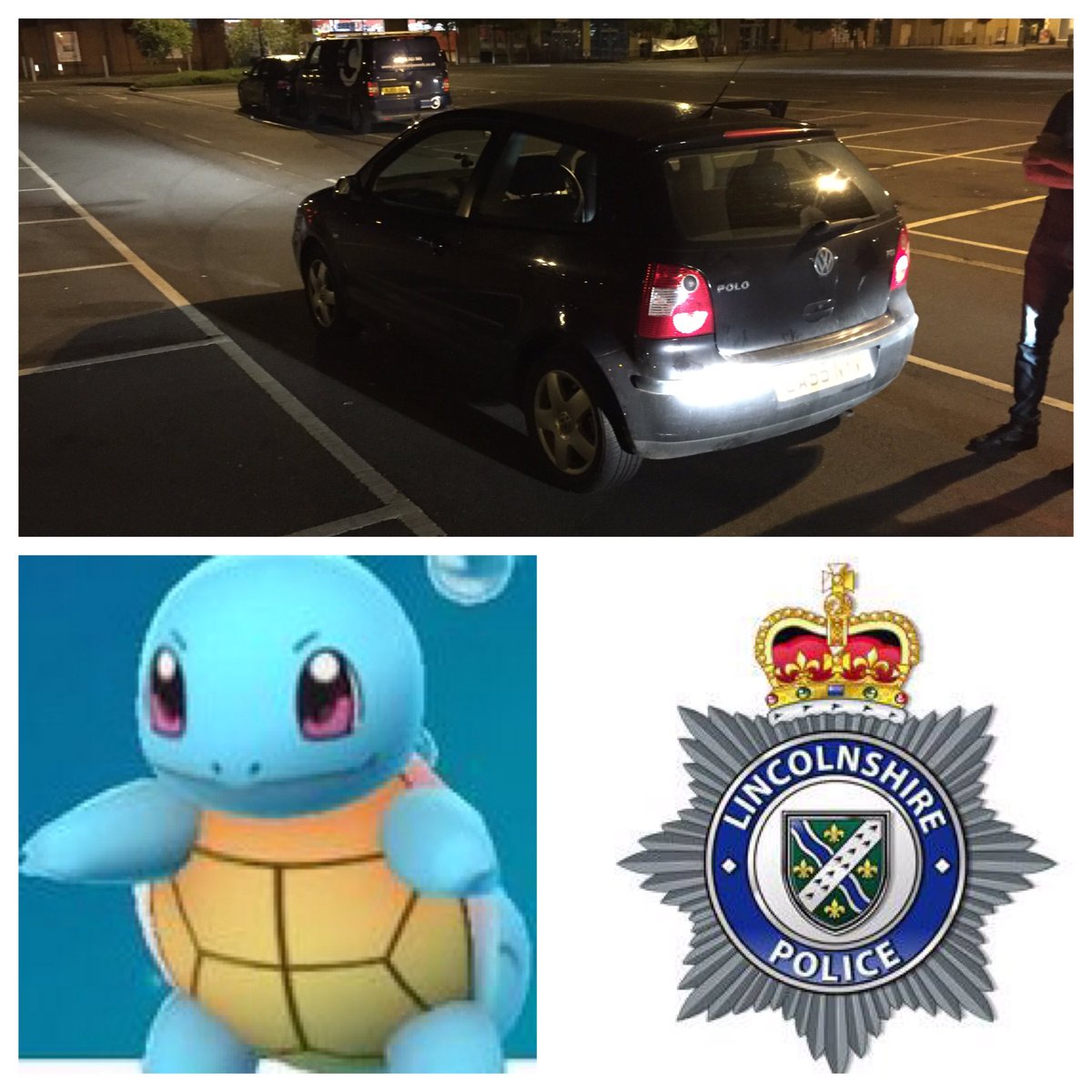 Police in Spalding, who stopped a driver on suspicion of drink driving yesterday (July 21) evening, were told he was chasing Pokemon.
Advertisement
11 people have been jailed for being involved in violence which broke out when police closed down an illegal rave in Lincolnshire.
Read the full story ›
Our reporter Claire McGlasson has the latest.
Police in Lincolnshire have confirmed a shotgun was fired in an incident in which one man and two women were killed.
Officers were called just after 9am to the Castle Swimming Pool off Pinchbeck Road in Spalding.
Speaking at a press conference this afternoon, detectives confirmed no-one else is being sought in connection with the incident.
Lincolnshire Police also said there was no indication that the event was related to terrorism and confirmed no shots were fired by police attending the scene.
Clearly, a situation such as this for a small community like Spalding is hard to comprehend. We are working alongside colleagues from the East Midlands Major Crime Team in order to provide answers around what has happened today.
– Temporary Superintendent Paul Timmins, Local Policing East
A 13-year-old girl is seriously injured in hospital after being involved in a collision with a car.
The teenager was walking on Fleet Road in Holbeach when a black Toyota Yaris driven by a 34-year-old man from Sutton Bridge collided with her.
It happened on Friday July 15 at 22.50pm. The schoolgirl was taken to Boston Pilgrim Hospital and transferred to the Queen's Medical Centre in Nottingham for further treatment.
Anyone who saw the collision is urged to contact police.
Advertisement
A 52-year-old man has died following a collision near Spilsby in Lincolnshire.
Emergency services were called to the A16 at Keal Cotes at 5.38 pm on Thursday 14th July.
The two vehicles involved were a blue Rover 25 driven by a local man and a blue and white Suzuki motorcycle ridden by a man from the Oakham area.
The driver of the motorbike died at the scene of the collision.
We really need to speak to anyone who saw either vehicle travellling towards Keal Cotes prior to the collision, or the collision itself. I'd appeal to any witnesses to please get in touch.
– Sgt Chris Dennett, Serious Collision Investigation Unit
Witnesses are asked to contact 01522 558855 quoting incident 319.
A school, a football stadium, restaurants, cafes, pubs, hotels and entertainment facilities, as well as a beach will be built on the site.
Read the full story ›
Firefighters from Gainsborough, in Lincolnshire, have had an 'interesting' animal rescue this week.
Another week...another interesting animal rescue. This time a cat in a small hole between the first floor & attic https://t.co/LaVvef1K8i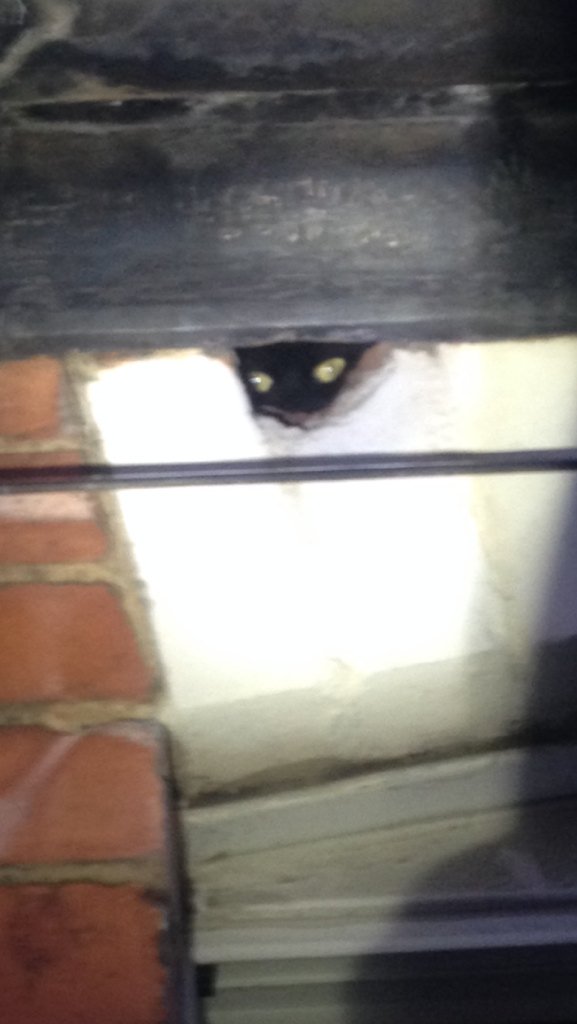 Beach-goers in Mablethorpe, Lincolnshire, could soon have ice creams delivered directly to their deckchairs – by drone.
Trials have been carried out by drone operator Michael Kheng, who says the devices are fitted with three GPS sensors and can carry a weight of 1.2 kg - the equivalent of 10 ice creams.
Rock and Ices, based yards from the beach, is now awaiting Civil Aviation Authority approval to ensure safety at the seaside.
This was the reaction on the beach today:
Load more updates