Today is the last day for people in Lincolnshire to have their say on the future of the county's Fire and Rescue service.
Feedback from the eleven-week consultation period is expected to help shape its direction and priorities .
Advertisement
Marian Mariusz Laczynski, 38, was caught up in the blaze at Spalding along with two other men.
The two other victims have not yet been formally identified. Police say the fire is not being treated as suspicious.
Police in Lincolnshire are appealing for witnesses to an assault in Lincoln on 2 May.
Detectives would like to hear from anyone who saw an altercation taking place between three women in the area of the Tesco Express store on Newark Road, Lincoln, around 7.25 pm on Monday evening.
Two women, aged 36 and 35 years, have been arrested and released on bail following an allegation of assault on Monday 2 May 2016.
The victim, 29, suffered injuries to her head and received treatment at the scene.
Anyone who saw the altercation is asked to contact DS Andy McWatt on the non-emergency number 101 or contact Crimestoppers on 0800 555 111 anonymously.
Cooler weather is forecast again for later in the week as the wind pulls in bitterly cold arctic air
Read the full story ›
Labour candidate David Jamieson has been re-elected as West Midlands Police and Crime Commissioner.
275,672 people voted for him.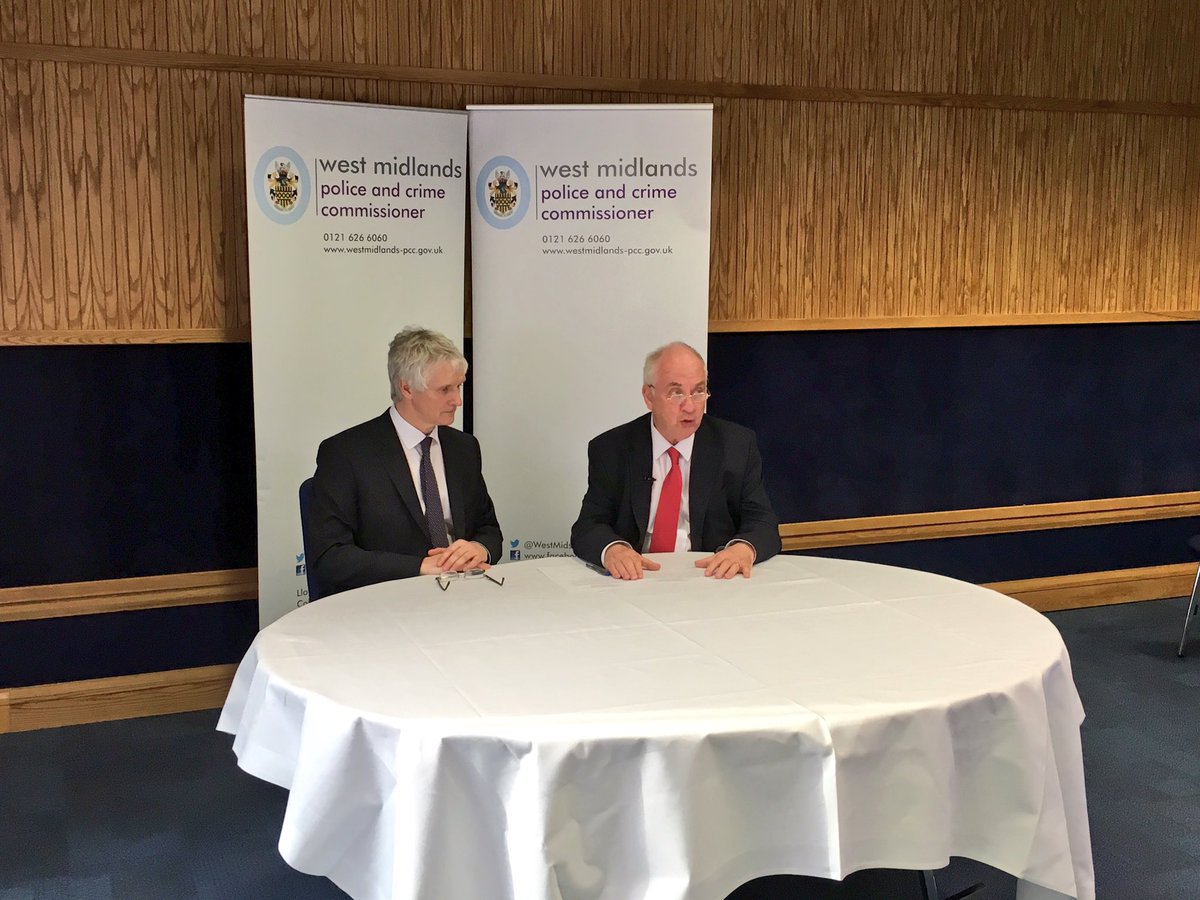 Advertisement
Philip Seccombe (Conservative) has been elected as Warwickshire Police and Crime Commissioner.
Conservative candidate Marc Jones has been elected as Police and Crime Commissioner for Lincolnshire.
He will take office on Thursday 12 May 2016.
The outgoing Police and Crime Commissioner for Lincolnshire, Alan Hardwick said:
"I want to warmly congratulate Marc. It's a big job and I wish the new Commissioner the very best for the future.

"Lincolnshire Police is a force that, nationally and locally, punches well above its weight. I have no doubt that, with a strong and determined PCC to continue the campaign for fairer funding, the County will continue to be a safe place in which to live and work."
– Alan Hardwick
Willy Bach (Labour) has been elected as the new Leicestershire and Rutland Police and Crime Commissioner.
For @fightbach to win PCC in Tory county is a minor miracle. A massive thanks to all our amazing party members who worked so hard x
The Conservative candidate Stephen Mold has been elected Police & Crime Commissioner for Northamptonshire.
He replaces fellow Tory Adam Simmonds who stepped down from the role after one term in office.
Mr Mold took 41% of the vote in the first count with Labour's Kevin McKeever second on 36%.
Once second preference votes from the rejected UKIP candidate Sam Watts were taken into account, Mr Mold won by more than 9,000 votes.
Load more updates