Live updates
Dozens evacuated after gas fire
One man has been arrested in connection with the fire.
Dozens evacuated after gas fire
The residents who were evacuated following the fire in Coney Green Drive last night were able to return to their homes just after 6am today.
Advertisement
Dozens evacuated after gas fire
Dozens of people were evacuated from their homes after a gas main fire in what police described as a "critical incident".
The incident happened at 1.40am in Coney Green Drive, a residential street in Longbridge, Birmingham.
Firefighters called to the scene found a man slumped unconscious in a gas main trench, and rescued him while the fire blazed nearby.
He was taken to hospital and held on suspicion of starting the fire, West Midlands Police said. No-one else was injured.
More on this on the National site.
Bournville College Stabbing
A Birmingham man has been charged with wounding and possession of an offensive weapon in a public place after a teenager was stabbed in Longbridge on Friday.
The 22-year-old is due to appear at Birmingham Magistrates Court today.
The 17-year-old boy remains in a stable condition in hospital following the attack outside Bournville College.
Bournville College Stabbing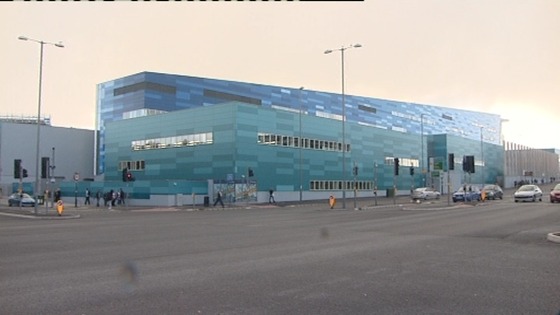 People have taken to Facebook to call for better security at the college, after a teenager was stabbed outside the entrance on Friday.
Bournville College Stabbing
There are calls today for better security at Bournville College in Longbridge after a teenager was stabbed outside the entrance of Friday.
People have taken to the college's Facebook page to call for metal detectors and searches on entry.
The college says:
Enquiries are being made to the nature of the incident and we are working closely with the Police to assist their enquiries into the matter.
– Bournville College

The college will be open as normal on Monday.
Advertisement
Bournville College Stabbing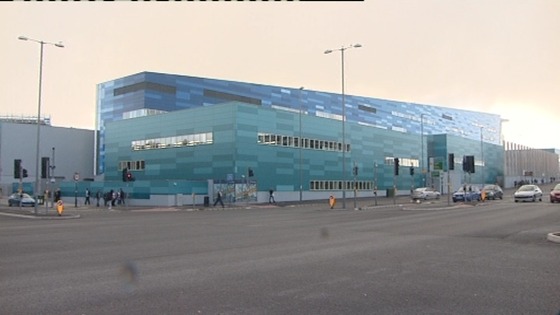 A 17-year-old boy who was stabbed outside a Birmingham college remains in a life-threatening condition in hospital, police have said.
The victim was seriously injured near Bournville College around 1.30pm yesterday. A person arrested shortly after the attack near the scene is still being questioned by officers.
Bournville College Stabbing
A teenager is in a serious condition with life threatening injuries after being stabbed in Longbridge.
A man has been arrested after ambulance were called to Bournville College on Longbridge Lane this afternoon (12 October).
Vintage Cars Visit Longbridge
One of the Midlands' iconic cars has been back to Longbridge to mark its Golden anniversary.
The BMC 1100 wore badges by Austin, Morris, MG and more and was a massively popular family car in the 60s and 70s.
A convoy is travelling from Land's End to John O' Groats for charity driven by proud owners from across Europe.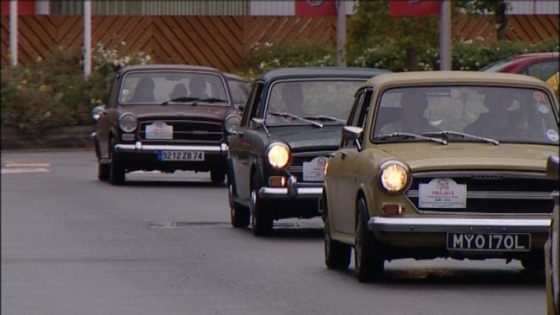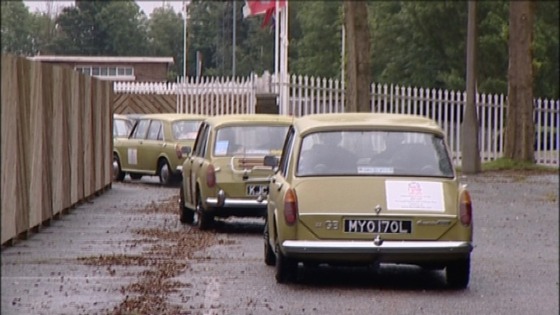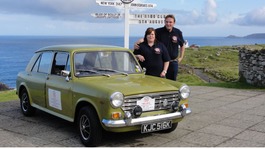 A convoy of motoring enthusiasts will be stopping off at the former Rover factory this morning in restored Austin, Morris and MG 1100s.
Read the full story
Load more updates
Back to top